Queensland's premier property development and management company, Lancini Property Group have announced the appointment of Salvatore Guardala as Chief Executive Officer.
Guardala has continually grown as a leader during the past eight years, having successfully filled a number of roles within the business over that time, most recently as Chief Operating Officer.
Owner and founder, Laurence Lancini has transitioned into the role of Executive Chairman, and will continue to work closely with Guardala and the leadership team to ensure the continued growth and success of the business. Lancini will remain very active in the business, and made this change in title to recognise the importance of the new CEO position, and to support the success of Guardala in that position.
Lancini said: "This is an exciting time for us, as we are currently working on three major shopping centre developments as we head into our fifth decade in business. These developments will be led by Tomas Lancini, our Group Development Manager. We have also made some other internal changes within our business to ensure that we are equipped and ready for growth as we deliver these important projects.
We are making these changes to position the business so that it is ready for the growth which is ahead of us, as we look ahead to future milestones, but we will not be changing our focus away from what has worked well for us to date."
Lancini said Guardala is an emerging industry leader, and the team knows that he is the right choice and will make this new role a success too.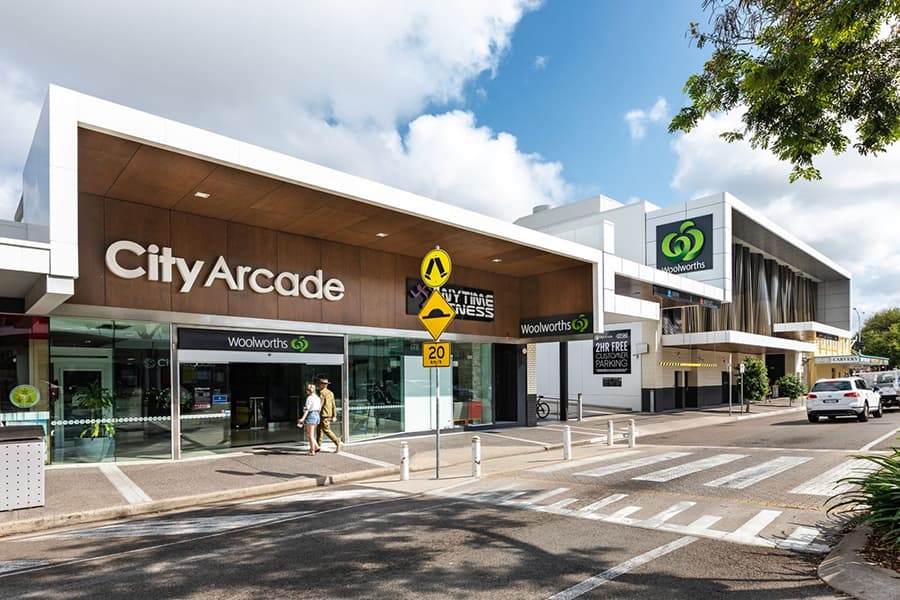 Originating as a residential construction company in Townsville, the group's portfolio has since expanded to all facets of the property industry throughout Queensland. This year Lancini Property Group celebrates 40 years in business. During that time, the business has always looked to change when appropriate, in order to grow and improve. It has been a successful formula, and is staying with what has worked well as they look ahead to the future.