Highpoint has officially welcomed Australia's most in-demand retailer, Kmart, as the latest brand to join its growing list of majors. On Wednesday, 1 December 2021, the doors opened shortly after an in-store Welcome to Country performed by a local Wurundjeri elder and an official ribbon-cutting in front of eager shoppers.
Kmart's opening at Highpoint comes just in time for the busy Christmas gift-buying period, where the store will be open from 8am to 10pm Monday to Friday, and 8am – 8pm on weekends, in addition to Highpoint's own extended Christmas trading hours, providing even more time to shop this festive season.
John Gualtieri, Kmart Chief Executive Officer said; "We're so incredibly excited to welcome Melbourne's west into our new Kmart Highpoint store. It's our 75th store opening for the year, bringing our store network to 326 stores – and what a way to end 2021.
"Highpoint is such an iconic shopping destination and we are thrilled to be officially opening our doors here. Giving customers access to our great value, on-trend products, right in time for Christmas. We have a great range of family-fun activities planned to celebrate this – floral styling sessions, kids arts and crafts activations, cupcake giveaways and much more. Our Kmart Wishing Tree will be set up at the front of the store, helping to support families in need, and we encourage our generous customers to get involved if they can," he said.
Joining Highpoint's major retailers David Jones, Myer, Big W and JB HiFi, Kmart is a highly-anticipated addition to the centre. The new and elevated store layout spans all three of Kmart's 'coloured product worlds' including apparel, kids and home. Noticeable store features include central-served check outs, wider aisles for easy wheelchair and pram access, as well as bolder graphics for easy navigation and a convenient shopping experience.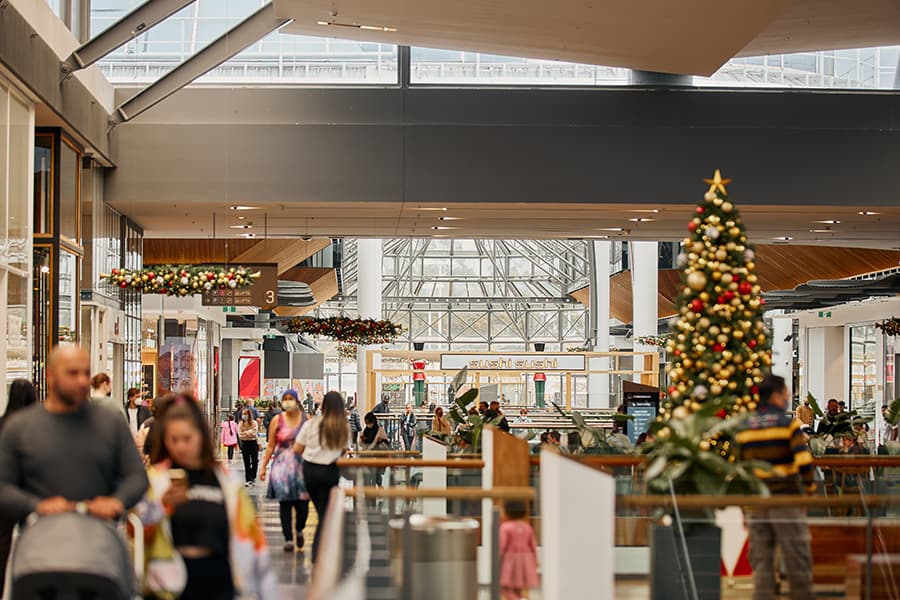 Rachel Duggan, Highpoint Regional General Manager said: "Our shoppers have a strong appetite for Kmart's fashion, lifestyle, kids and homewares offer, where accessible and affordable products don't compromise on value and quality. We are beyond thrilled to finally welcome the retail giant in centre during an exciting time when Highpoint is expanding in its lifestyle and fashion categories – further cementing Highpoint as the most in-demand shopping centre in Melbourne's west."
Kmart joins more than 15 new Highpoint stores opening in time for Christmas, ahead of the retail's busiest time of the year. New brands now open at Highpoint include the recent relaunch of Adidas, Glue Store, Sunglass Hut and Seed Heritage, as well as new stores Calvin Klein, Dr. Martens, Elite Eleven, R.M. Williams, Stylerunner and Under Armour with more expected to open before Christmas.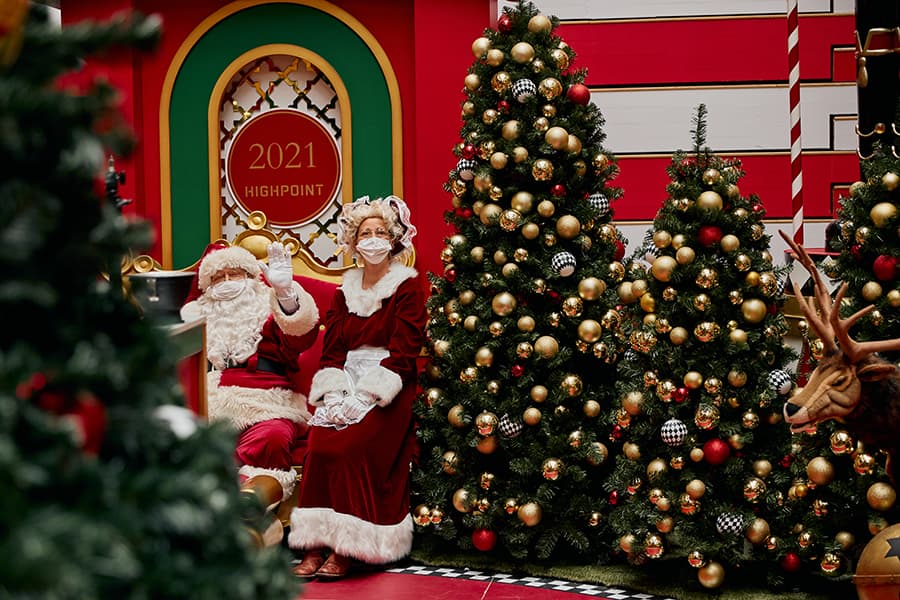 The magic of Christmas is also in the air at Highpoint with Santa settled into the centre's Christmas Village. Located in The Junction on Level 1, the Christmas wonderland will be home to Santa, who is available for COVIDSafe photos, as well as Pet Photography and even more Sensitive Santa sessions due to popular demand until 24 December.
Extended Christmas opening hours commenced following Black Friday weekend, with Highpoint open until 7pm daily from Tuesday 30 November, and 9pm on late night Thursdays and Fridays. From Thursday 9 December Highpoint will open until 10pm every night until Sunday 19 December, before extending until Midnight the week before Christmas, and until 2am on Thursday 23 December for all those last-minute gifts.
A new live customer visitation tracker was also launched on highpoint.com.au to show how busy the centre is in real-time, allowing customers even more choice to safely plan their visit when convenient for them during the week, maximising their shopping experience.