In exciting news for one of the largest shopping destinations in Melbourne's West – Kmart Australia is set to open its doors at Highpoint Shopping Centre in late 2021.
Highpoint Shopping Centre's Centre Manager, Cristina Persico, is thrilled to welcome Australia's biggest retailer to the centre, explaining "At Highpoint we continue to focus on delivering an experience that inspires and excites our shoppers. We are pleased to welcome Kmart to the centre later this year."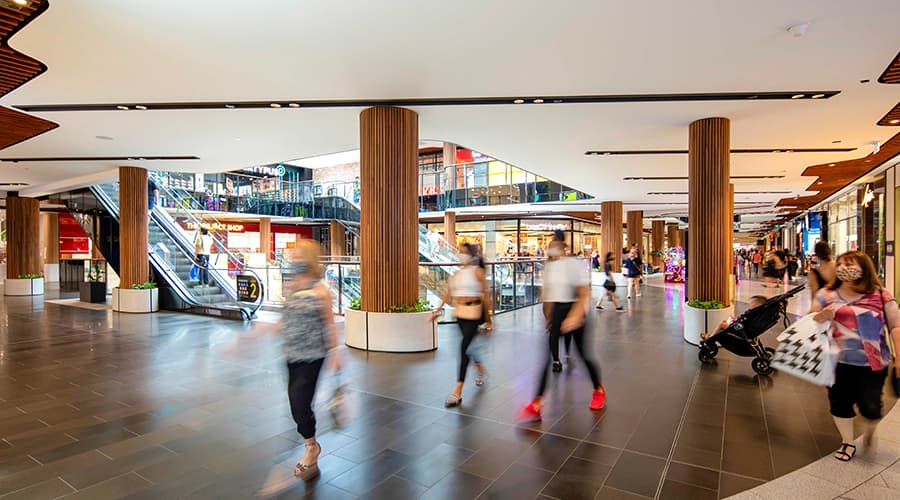 Equally thrilled is Kmart Australia's Retail Director, John Gualtieri, who is "proud to be bringing Kmart's irresistibly low prices to one of the country's biggest retail destinations." Gualtieri explains "At Kmart, we aim to make everyday living brighter for all of our customers and believe giving them greater accessibility to our on-trend and affordable product range helps do so. We are excited to open our doors at Highpoint later this year".
The arrival of Kmart later this year will see change to two major retailers currently trading at Highpoint. David Jones will transform its two-level retail space into a single-level tenancy, with the reconfiguration designed to deliver a curated product mix specific to the Highpoint customer. From April 2021, David Jones will occupy the Level Three premium mall space of its current floorplan, with constructions commencing on its previous Level Two floorplan in preparation for Kmart's inception.
Persico, adds "We are thankful for all the Target team has contributed to the centre and our customers over the years, and we are excited to support the evolution of David Jones at Highpoint."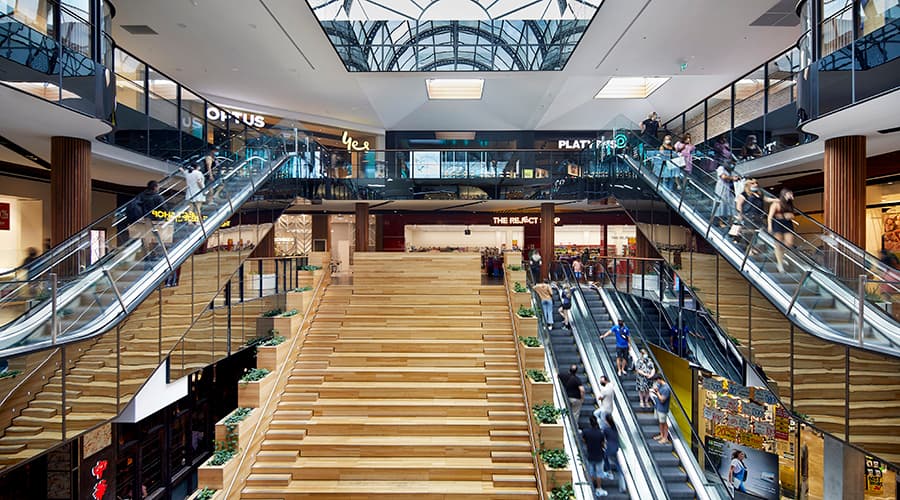 Target Australia will close ahead of the Kmart store opening later this year. Importantly, all Target team members currently employed at Highpoint will be offered a role at the new Kmart store, with a positive outcome for team members a number one priority.
Highpoint will introduce other exciting retailers into the space currently occupied by Target, with news on the announcement soon to come.