Karrinyup Shopping Centre will launch its first-ever food festival this 18 and 19 March. Karrinyup's expansive outdoor dining precinct, The West Deck will be transformed for the alfresco foodie festival with guests set to be transported to a summery, beachside eatery.
Eighteen of Perth's leading venues will come together to craft a lavish seasonal four-course lunch menu, showcasing custom cocktails and decadent dishes, each of which celebrates Western Australia's unique coastal locale and climate.
The West Deck Long Lunch will bring together all of The West Deck eateries, including the likes of John Parker's new venue Dandelion, Good Company, Topi, Laksarama, Baguette Me Not, Pretzel, Authentic Bites, Super Tetsudo, Billy Van Creamy, Graze & Tipple, Arirang, Hermanos En Tacos, Grill'd, Spice Market, Little Laika, O Mare Mio, Great British Chippy and San Churro.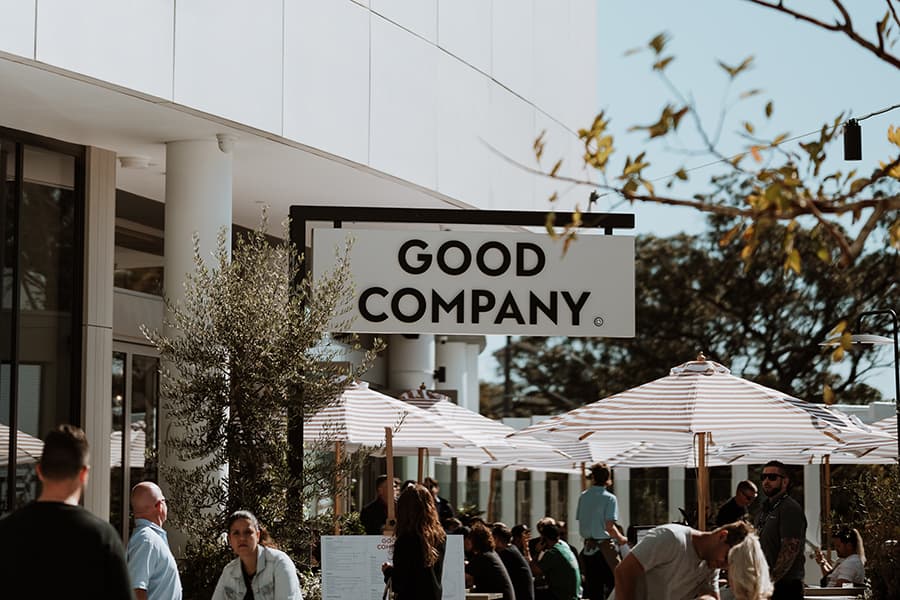 Renowned West Australian chef Jed Gerrard is collaborating with the centre to host 'The Cool Room', a pop-up ice-cream bar that will reimagine Karrinyup retailers through custom mix-and-match ice-cream toppings.
AMP Capital's General Manager for Karrinyup, Ben Davis, commented that Karrinyup is now home to some of Perth's best new and established venues and the first-ever West Deck Long Lunch would be one to remember.
"We have worked hand-in-hand with a collection of WA's best publicans, chefs and hospitality operators to bring together the varied flavours of The West Deck for an unforgettable weekend of alfresco dining. The West Deck Long Lunch is set to be a true celebration of West Australian venues and seasonal food. It will be a total feast for the taste buds and the senses."
On offer among the many kiosks in the hawker's style market will be sushi from Super Tetsudo, Vietnamese banh mi by Baguette Me Not, and build your own laksa from Laksarama.
Once seated, guests will be treated to a decadent meal starting with favourites from Authentic Bites, Hermanos En Tacos, Grill'd and Spice Market. On the menu for the main event are dishes from Topi, Good Company and Dandelion, while Billy Van Creamy will take care of dessert.
The sounds of summer will be brought to life with performances from some of Perth's best DJ's. The culinary celebration will be held across two days from 12 – 2.30pm Friday 18 March and Saturday 19 March 2022.
Managed by AMP Capital on behalf of UniSuper, the $800 million development of Karrinyup Shopping Centre commenced in late 2018 and completed in October 2021, the new-look Karrinyup is one of Perth's leading fashion and lifestyle destinations.