JLL's Senior Director of Retail Investments, Stuart Taylor has been recognised at the annual REIV Awards for Excellence held as the virtual event on Thursday 21st of October.
Taylor won the award for Commercial Salesperson of the year after transacting more than $745 million worth of retail transactions between July 2020 and June 2021, which translated to a dominant market share in the Victorian Retail Investment sector, over 35% of agency brokered retail investment deals in Victoria.
Taylor was involved in some of the largest retail transactions conducted in the Australian market across 2020 and 2021, including the single largest retail deal in 2020 in the sale of the Pines Shopping Centre for $155 million, and the historic sale of a majority share (2/3) of Myer Melbourne for $270.4 million.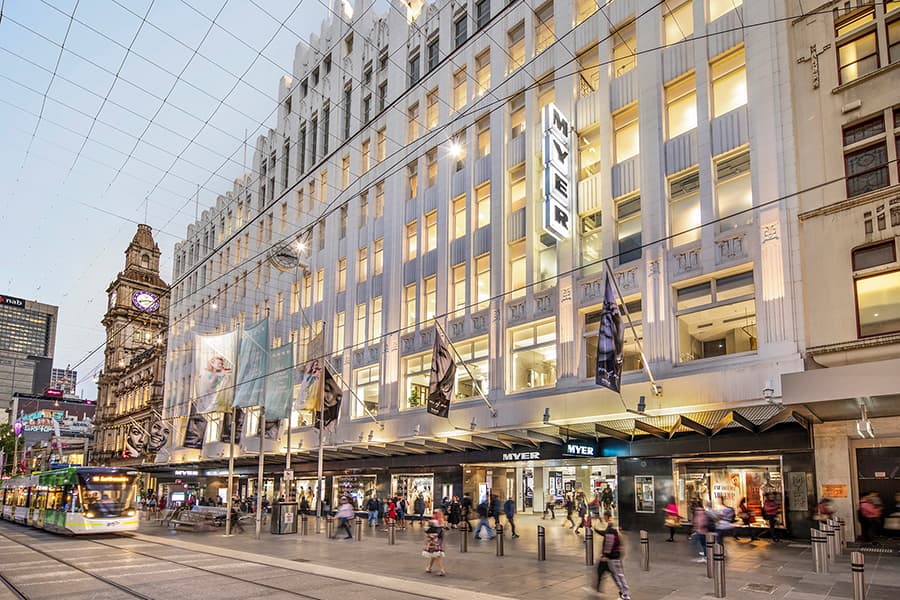 Despite pandemic related headwinds in Victoria, the retail investment market has proven to be robust with more than $1.9 billion worth of retail transactions in Victoria in 2021 YTD, already double the transaction volume for 2020 and significantly above the five-year average.
The Victorian JLL Retail Investments team, led by Stuart Taylor has transacted more than $950 million worth of retail stock in 2021 YTD across 20 separate transactions.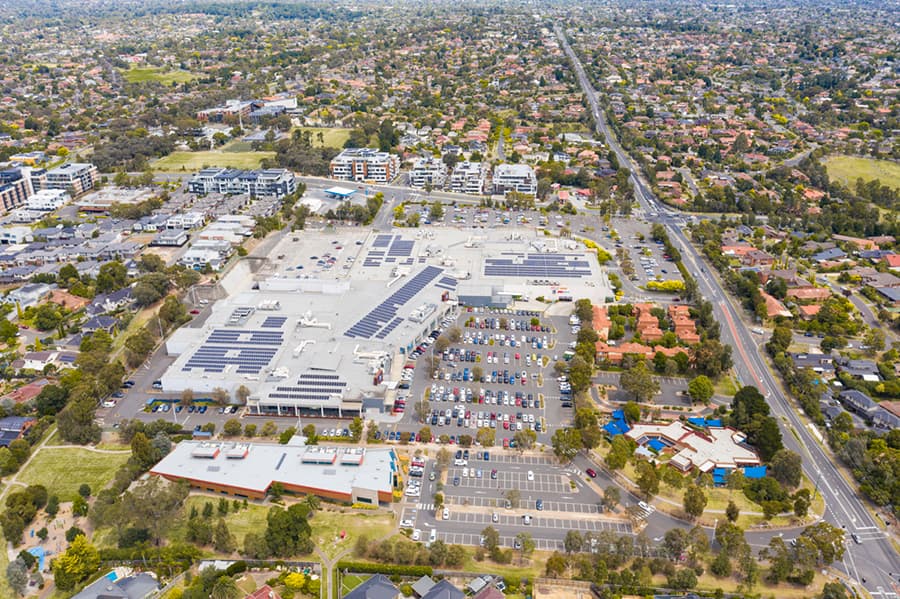 Taylor said, "Market dynamics shifted considerably in 2020, with the impacts of the pandemic on lifestyle and real estate needs quickly translating to evolving investor preferences. This required our team to adapt just as quickly as the market, with different parts of our sector becoming more liquid in line with new demand."
"It was a great honour to be awarded the 2021 REIV Commercial Salesperson of the year. It is fantastic to receive such recognition by our industry body and take it as a reflection of the incredible work that the whole JLL Retail Investments team has put it in over the past 18 months."
"In Victoria, despite the many challenges the whole retail industry faced, we are incredible proud to have brokered over $950 million of retail transactions this year to date. The retail property sector has without doubt proven its resilience in the face of a pandemic, with values and transaction volumes going from strength to strength," Taylor concluded.