In the latest JLL Retail Investment Outlook Report for 2H the report reveals investors are becoming more optimistic about the outlook for retail given the recent rebound in performance from a range of retailers especially in the convenience based sector. Investor demand for neighbourhood assets, primarily those under $100 million, held up well during COVID-19.
Supermarkets outperformed during the peak of the pandemic in March, with monthly retail trade growth of more than 23.0%. There was some normalising of grocery spending in April (-17%), but sales were still more than 5% higher than April 2019.
JLL's Joint Head of Retail Investments – Australia, Jacob Swan said, "Anecdotally, some neighbourhood and sub-regional shopping centre portfolios collected up to 85% of rent during April and May, which was a very positive outcome. Some of the outstanding rent will be collected by deferral and remaining portion will be waived under the code.
"Importantly, the foot traffic rebound in these centres has been fast and effective, as workers remain at home in the suburbs frequenting their local neighbourhood or sub-regional centre as opposed to the major CBD and regional centres. We are aware of many centres where foot traffic in recent weeks has been recorded at levels higher than pre-COVID-19 averages", he said.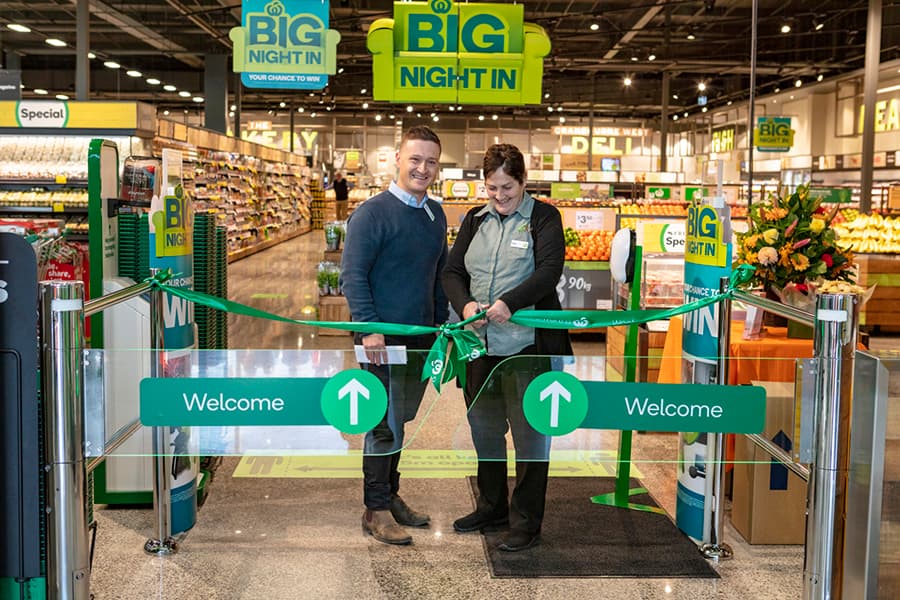 "Investors are becoming more optimistic about the outlook for retail given the recent rebound in performance from a range of retailers and as economic forecasts continue to be revised up. We expect that to stimulate transaction activity through the remainder of 2020 and into 2021,"
Income was less resilient in regional and CBD centres in April, which were more impacted by forced and voluntary closures and restrictions, but the increase in foot traffic in the second half of May suggests the impact will be somewhat short lived. "We're seeing pent-up demand from consumers as they now get back out to the shops." said Swan.
JLL's Joint Head of Retail Investments – Australia, Sam Hatcher noted, "Many F&B retailers managed to adapt quickly to the new operating environment with many pivoting their business models to cater for greater online deliveries and takeaway. As restrictions are lifted, spending is expected to gradually rebound in the coming months. There has been a strong consumer trend towards dining out in recent years, which will accelerate the recovery in F&B sales in Australia.
"While private investors and syndicators have dominated activity so far this year, non-discretionary anchored retail assets in Australia are appealing to offshore institutional capital sources given the strength of covenant of the major supermarkets, their proven defensive characteristics and strong trading performance. We're seeing a major push from offshore investors to build scale in this sub-sector of the Australian retail market," said Hatcher.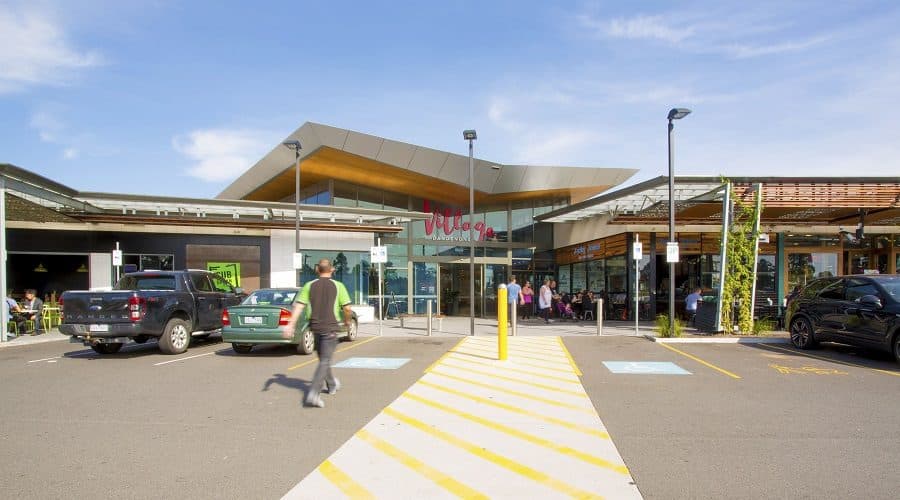 JLL's Senior Director of Retail Research – Australia, Andrew Quillfeldt added, "There is no doubt that pressures on retail fundamentals have increased since the closures and restrictions were put in place. However, the stimulus measures and funding facilities to support businesses have supported the Australian economy, reducing the potential for higher unemployment, and supporting small to medium enterprises as well as financially affected households.
"While retail sales rebounded strongly in May, by more than 16%, and lead indicators suggest June will be positive as well, the leasing market challenges remain. Many retailers are reducing store numbers as they migrate sales online and close unprofitable stores"
"With the recent announcement of Target accelerating their store rationalisation strategy, shopping centre owners will be looking to reposition the space becoming available in regional and sub-regional centres and will be exploring a range of mixed-use options as well as retail conversion opportunities," said Quillfeldt.