ISPT Retail Australia Property Trust (IRAPT) has sold a Coles-anchored neighbourhood mall in Sydney's south-west for $26.535 million, on a fully leased yield of 5.8%.
James Wilson and Alex James-Elliott of Colliers International managed the sale of Greenacre Shopping Centre on Boronia Road, to Sydney based investment manager Harrington Property Group.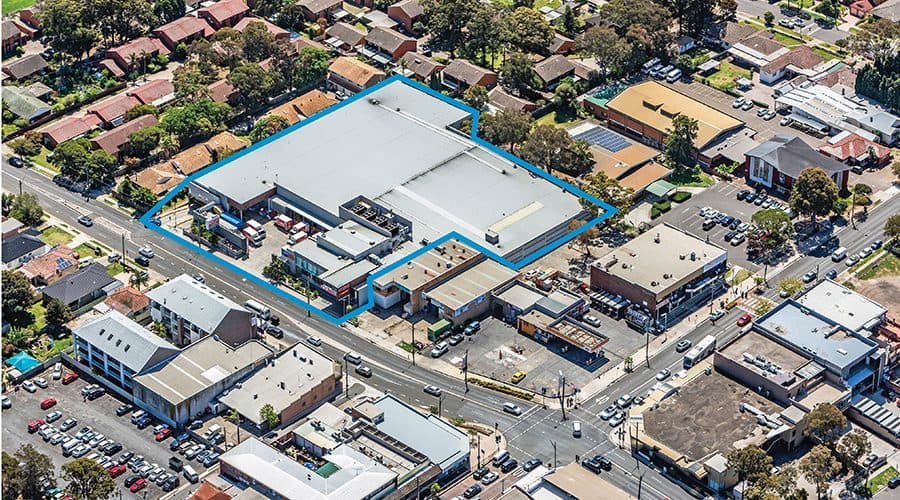 "Investor demand for Neighbourhood Shopping Centres outpaced supply in 2019, with sentiment being buoyed by the Federal Election result combined with subsequent interest rate reductions recorded in the second half of 2019," said James Wilson, National Director, Retail Investment Services at Colliers.
"While there was a 38% increase in retail investments transacted in 2019 (up to $100m in value), totalling 36 transactions, the overall value of retail transactions in NSW dropped by 11% to $995,953,000."
Harrington Property Group executive director Trevor Byles said "Harrington Property was attracted to the sustainable and long-term nature of the income secured by a 10-year lease to Coles who occupy 91% of the GLA.
"At the initial yield, Harrington Property believed the acquisition metrics offered an attractive risk-adjusted premium to the 10-year bond yield and the RBA cash rate."
"Harrington Property are continuing to seek further opportunities to add to their $150 million portfolio of assets." said Byles.
The sale of Greenacre is evident of the strong appetite and competition for neighbourhood shopping centre assets.
"Q4 of 2019 accounted for 45% of total NSW deal volume for the year with $444,843,000 in value of retail transaction recorded over 17 transactions," said Alex James-Elliott, Executive, Retail Investment Services.
"This increased level of market supply didn't dampen investor competition, with Greenacre Shopping Centre being pursued by a combination of private investors, funds and the addition of syndicators. Syndicators are emerging in this space given the record low cost of debt combined with the security of income provided by long term supermarket leases".