The neon lights of the iconic Myer sign that once overlooked the site of Coorparoo Square will shine bright once again on Friday November 30, when Frasers Property Australia and Honeycombes Property Group unveil the fully restored sign as part of the shopping centre's 1st birthday celebrations. The 1960s built sign has been fully restored and will sit in its pride and place atop the building.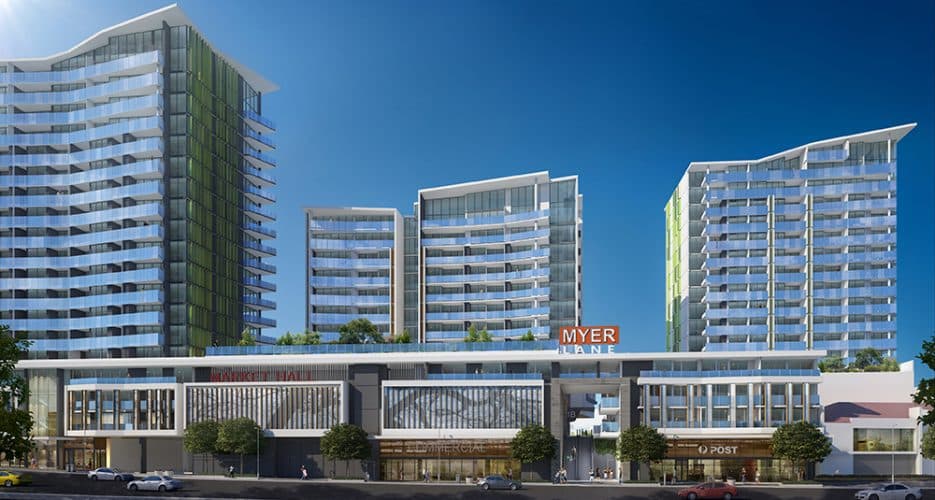 One year ago, Coorparoo Square opened to the local community to provide a diverse mix of dining, entertainment and convenience offers in a connected, vibrant atmosphere. 
Originally produced in the 1960s, the Myer sign, a landmark synonymous with the local area but in need of some TLC, was temporarily removed during construction of the shopping centre and has been lovingly restored in recent months.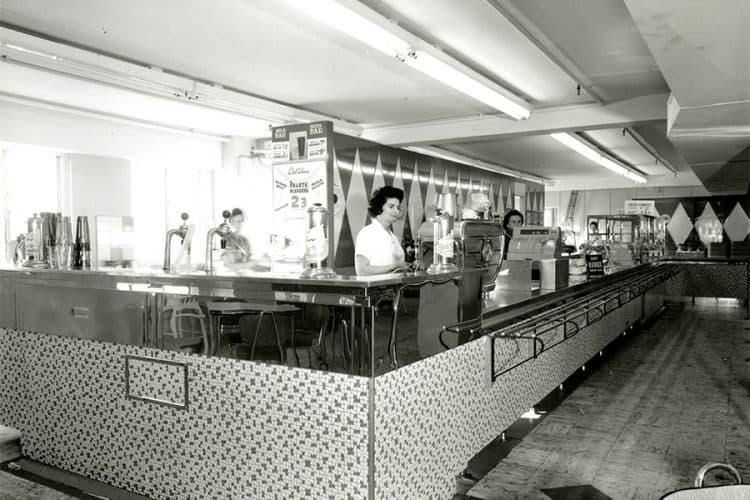 It's now ready to reclaim its prominent position atop the aptly named Myer Lane, says Peri Macdonald, Executive General Manager – Retail, Frasers Property Australia. 
"The re-installation of the Myer sign is a significant moment in the life of Coorparoo Square and a fitting way to celebrate our first year of serving the community," Macdonald says. 
"The whole community is invited to join us for the unveiling of the restored sign on Friday November 30 and experience the range of special deals and giveaways the retailers at Coorparoo Square are offering to mark our 1st birthday." he said
Peter Honeycombe, Managing Director, Honeycombes Property Group says the Myer sign is an important symbol in the evolution of Coorparoo Square. 
"Throughout the development of Coorparoo Square, the local community has maintained a keen interest in the sign. We understood from the start its importance in the local context and its restoration ensures a strong connection between the community's past, present and future," Honeycombe says. 
The fully restored Myer sign will be lifted by crane into place in the days leading up to Friday November 30, depending on the weather. It will be formally unveiled to the public on-site at Coorparoo Square, on the corner of Old Cleveland and Cavendish Roads, on Friday November 30 at 10am. 
The event kicks off a host of 1st birthday celebrations at Coorparoo Square, with live music and free family entertainment including Dendy Cinemas will offer $5 standard tickets and $10 premium tickets from Friday November 30 to Sunday December 2.