Boutique investment house TAMIM Asset Management has acquired a homemaker centre at Rutherford in the NSW Hunter Region. The 12,040m2 large format retail centre transacted for $23 million, reflecting a core capitalisation rate of 7%.
The centre is situated in the suburb of Rutherford, 5km from the Maitland town centre and approximately 38km north west of Newcastle and 170km north of Sydney and is anchored by homeware tenants Nick Scali, Amart Furniture, Anaconda and Lounges Plus.
CBRE's James Douglas, Senior National Director, Retail Capital Markets, Pacific said "Since the global pandemic, we have seen a marked increase in capital searching for large format and non-discretionary retail."
"We expect assets with strong lease covenants and tenure, such as Rutherford, to continue to drive investor demand," he continued.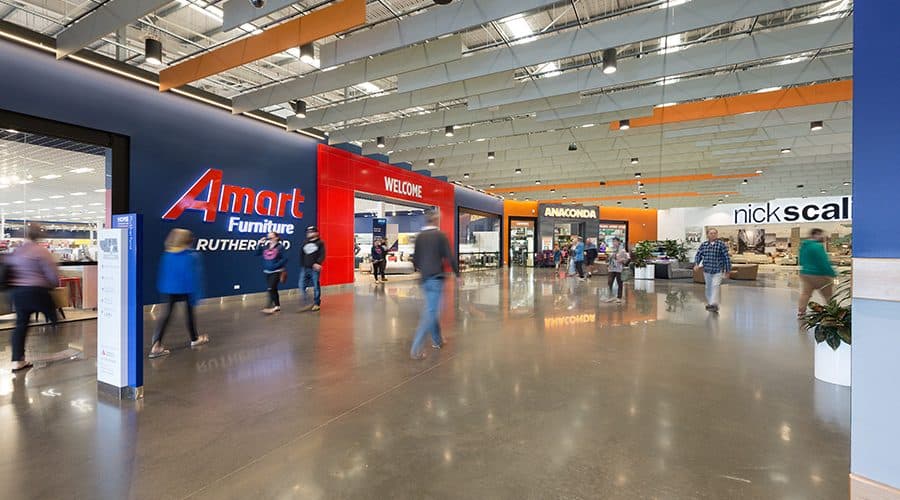 19 Large Format Retail (LFR) assets transacted in 2020 for a combined $883 million – which by dollar value, represents a 5% increase year on year.