Last week, Huawei Consumer Business Group (BG) officially opened its doors for the first time in Melbourne, welcoming fans to its brand-new base in Glen Waverley, Melbourne.
While lockdowns initially threw a spanner into Huawei's rapid expansion plans in Australia, the tech giant settled on the perfect spot late last year, bringing the tally of Huawei stores in Australia to a total of four, including its three Sydney stores.
Dickson Yang, Managing Director of Huawei Consumer Business in Australia, said Huawei has ambitious long-term goals in Australia, with plans to see more store openings across the country.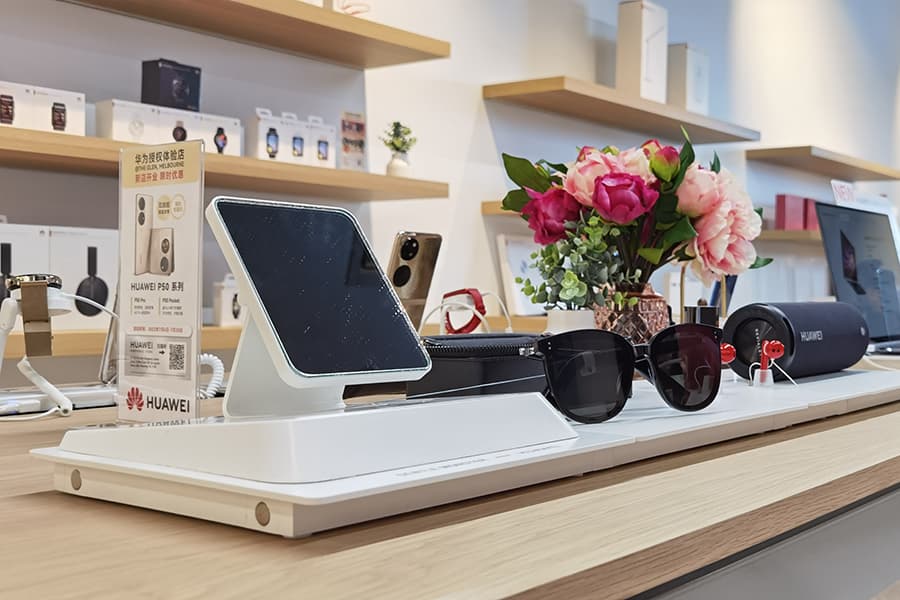 "The objective has always been to grow our presence in Australia, but due to the pandemic, our expansion was slightly stunted but now that the future looks bright, we are looking to expand into other states if there are no major disruptions.
With 40 innovative and high-tech PC, audio, and wearable products available to touch, try and buy; the brand-new store located within The Glen Shopping Centre, will quench the thirst of tech-loving Melburnians.
"Huawei listens to our consumers and we want to make our market-leading products easily accessible to all Australians who value innovative technology, and we are excited to be bringing this experience to Melbourne consumers." said Yang.
Huawei's products and services are available in more than 170 countries and are used by a third of the world's population.