Ripley Town Centre has become a hive of activity with the introduction of six colonies of honeybees in partnership with Bee One Third, to enhance environmental, economic and health benefits for the Ripley community.
With environmental sustainability, a key value of Ripley Town Centre, the introduction of up to 60,000 honeybees per colony will be vital to maintaining a diverse and sustainable ecosystem throughout the region.
The European honeybees will contribute directly to the biodiversity of the natural surrounds by pollinating local flowering plants — an essential part of plant reproduction and plant diversity.
It is expected more than 200 kilograms of honey will be produced per year which will be provided to the Centre's food tenants to use in dishes, and also made available to purchase.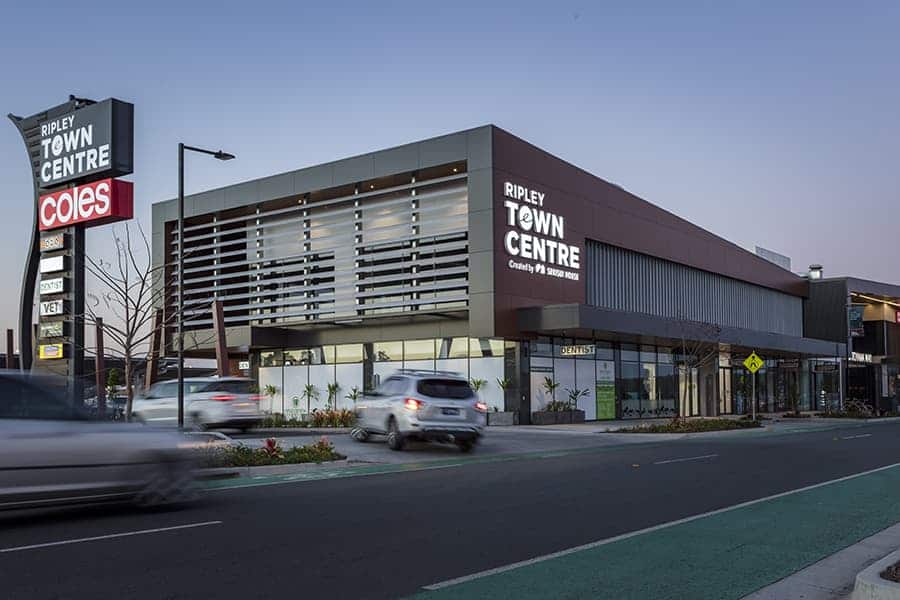 Bee One Third Project Manager, Kathy Knox said the introduction of hundreds of thousands of bees to the Ripley community will help to build awareness about the importance of supporting pollinators.
"It's fantastic Ripley Town Centre has become a hosting partner to promote positive local change through our urban pollination project. Our partnership provides an opportunity to educate the Ripley community on the importance of pollinators, their role in our environment and the broader ecosystem, and how they contribute to food security and seasonal food production," she said.
"While the number of bees fluctuates throughout the season, there could be as many as 60,000 bees on average in each colony. Honeybees are generalised pollinators, so just one colony of bees will pollinate all the flowering species within a five-kilometre radius, encouraging the growth of more native flowers and diverse plant species.
"The taste of the honey responds to the local conditions and is a true reflection of the landscape, so we are excited to see how Ripley's honey performs."
Honey produced locally is rich in antioxidants because it is fresh, unheated and minimally processed, and research shows its anti-inflammatory properties can help to prevent chronic conditions such as heart disease when consumed in moderation.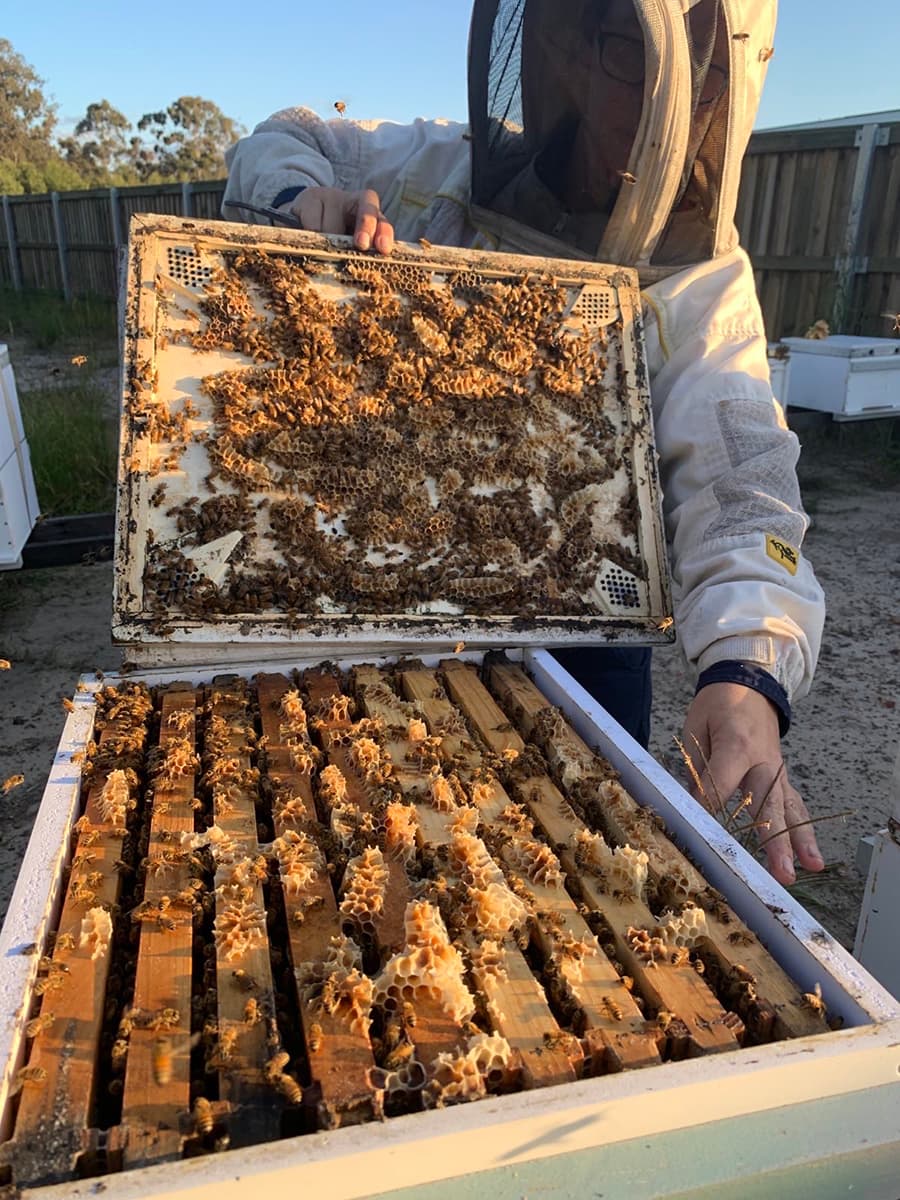 Bee One Third beekeepers will harvest and jar the honey to support Ripley Town Centre's local economy, and maintain the colonies to ensure happy, healthy bees.
Sekisui House Australia Project Director, Taku Hashimoto said the partnership with Bee One Third strongly aligned with Ripley Town Centre's focus on sustainability.
"Biodiversity provides a number of health and wellbeing benefits for the community, and bees are vital to the maintenance of a diverse and sustainable ecosystem," he said.
"We are thrilled our retailers will have the opportunity to use and stock the honey produced directly from our Ripley bees, while customers will have the opportunity to support local.
"As an area earmarked for significant population growth, it's important we continue to implement sustainable initiatives that will ensure the longevity of our community, and we couldn't be more excited to work with Bee One Third to achieve this."
The community is also encouraged to play their part in supporting Ripley's pollinators, including maintaining native growth, avoiding pesticides in gardens and planting native flowering species.