Almost one year to the day after its own ASX debut with one of 2019's largest IPOs, the HomeCo team is seeking investor support to raise $300 million in fresh equity for its new Daily Needs REIT.  This follows very positive soundings with both institutional and retail investors last week. After the in-specie distribution of securities in the new REIT to existing HomeCo investors, the IPO is set to result in 46% of the register being held by new investors. 
The IPO is targeting an ASX listing on November 23 and is set to be the largest IPO of 2020 with assets at listing of approximately $850 million. The portfolio consists of convenience-based assets in areas with access to densely populated trade areas.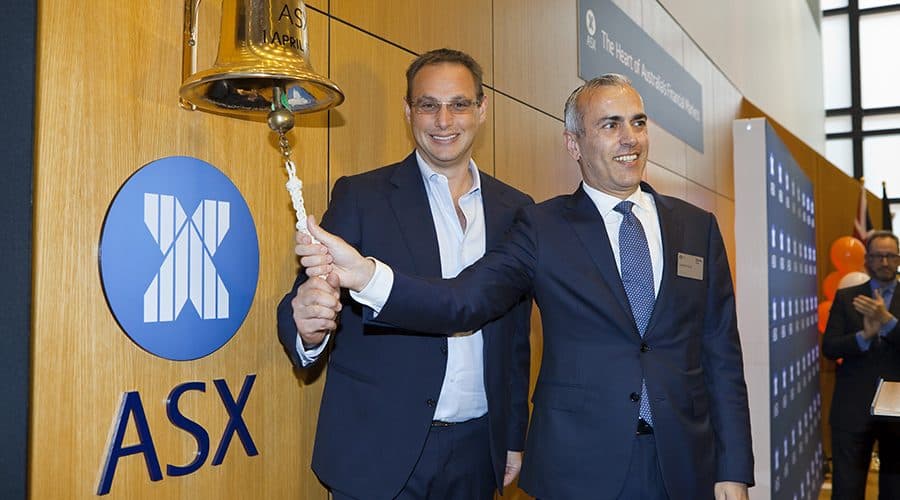 The deal is being sold on a very attractive 5.5% dividend yield, which is fully tax deferred. That is being driven by a portfolio that has been delivering a market leading 94% cash collection of rents since June. The portfolio also features an attractive 8.4 year average lease term.
Gearing at 27% suggests plenty of capacity to take advantage of further asset opportunities as the organisation seeks to buy attractive assets in the market. HomeCo will retain a 27% stake in HomeCo Daily Needs REIT, ensuring alignment with HomeCo Daily Needs REIT unitholders.
This year, HomeCo has purchased assets aggressively including convenience-based retail centres previously owned by Woolworths and the latest Glenmore Park purchase for $150 million and Gregory Town Centre acquisitions.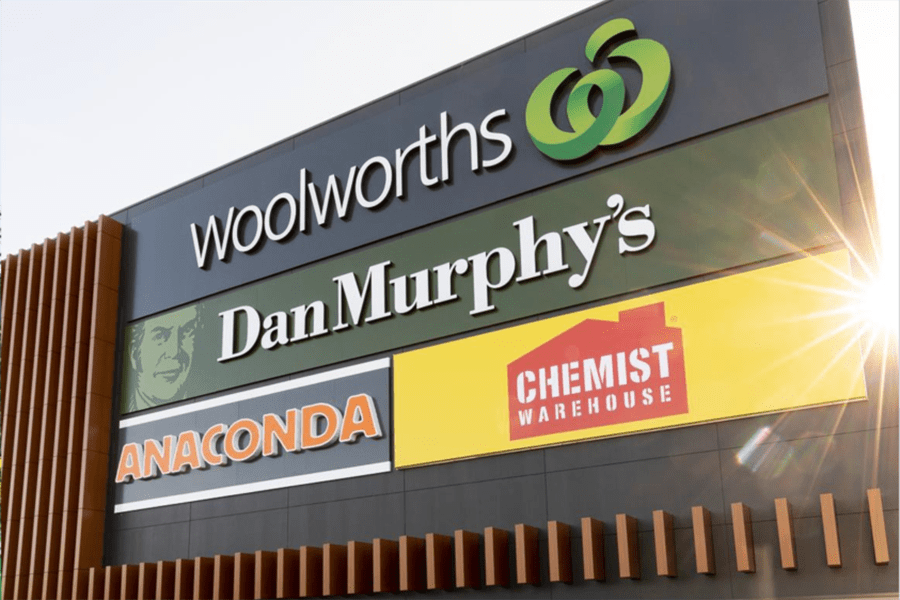 Earlier last month, Executive Chairman and Chief Executive Officer, David Di Pilla, said "HomeCo is on track to execute its strategy to deliver above average risk-adjusted returns and remains focused on creating a platform for sustainable long-term growth via the own, develop and manage model. The recently announced acquisitions of daily needs and healthcare and wellness assets in July 2020 provides the foundation for the next phase of HomeCo's evolution under our own, develop and manage strategy and we are pleased to announce our intention to establish an ASX listed Daily Needs REIT and the development of a Healthcare & Wellness unlisted fund, which together form the platform from which we will deliver sustainable growth into the future."
In line with strong interest to date, HomeCo released a comprehensive presentation outlining the new REIT and performance measures to ASX prior to this announcement.