Skyfii Limited (ASX:SKF) one of Australia's leading data analytics and marketing services company has announced that it has signed a three year contract with leading large format retail landlord, Home Consortium in Australia. Advancements in property technology and analysis has led to many companies such as Home Co. to invest in their technology to provide crucial services and customer data. 
The contract includes the deployment of WiFi infrastructure and heat thermal people counting sensors across the Home Co portfolio, with 23 centres already having been deployed and a further 18 planned for future deployment.
Home Consortium acquired the Masters Home Improvement property portfolio late in 2016 and subsequently converted the properties into a portfolio of retail centres, offering an exciting new retail experience with convenient, value for money shopping, leisure and lifestyle services Australia wide. In October last year, the group unveiled their first Masters Hardware store to neighbourhood convenience based shopping centre as Braybrook Centre in Melbourne opened.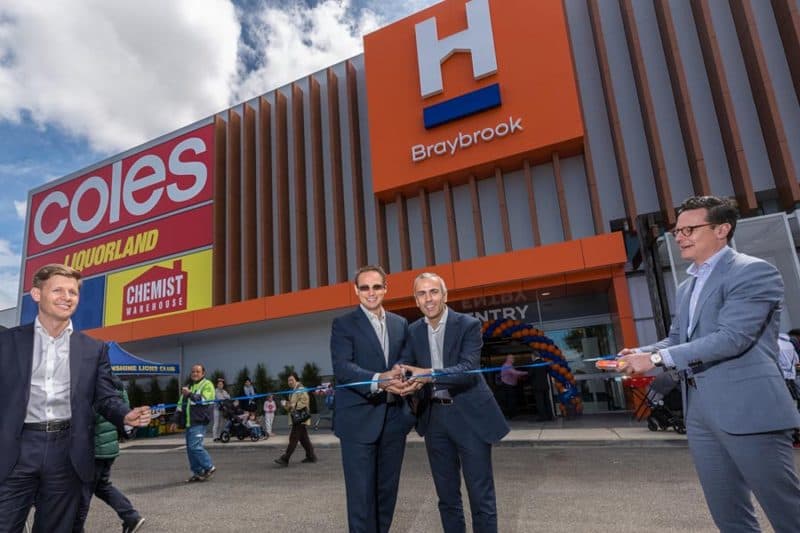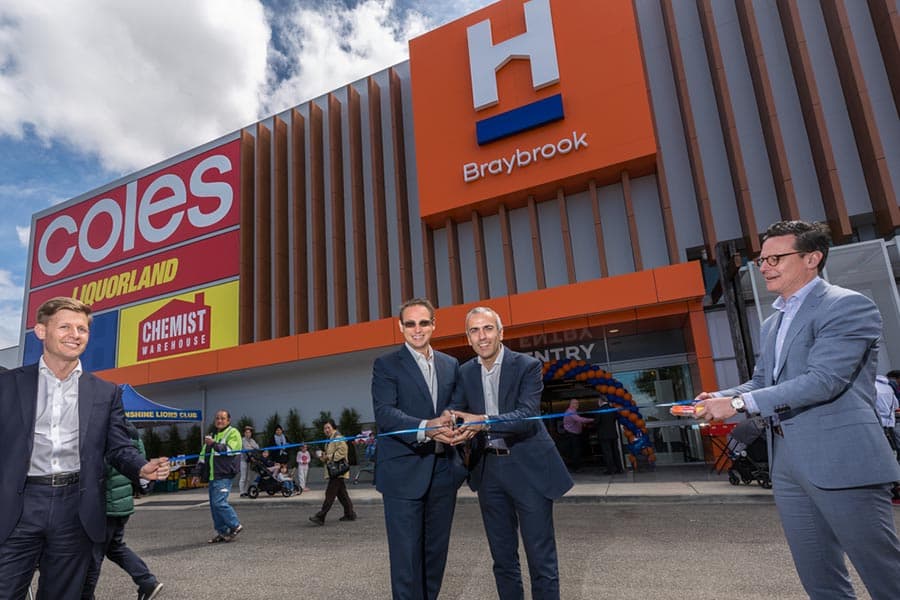 Under the agreement, Home Co will have access to Skyfii's 'IO Connect' (data collection) and 'IO Insight' (data analytics) products under its SaaS (software-as-a-service) recurring revenue platform. The products will be used by Home Co as a business critical reporting tool to assess asset and tenancy performance, with insights including but not limited to, people counting, shopper flows, dwell time and shopper profiling. In addition, the tools will also serve as an intelligence tool to help better understand customer behaviour, inform decision making regarding the customer experience and tenancy engagement.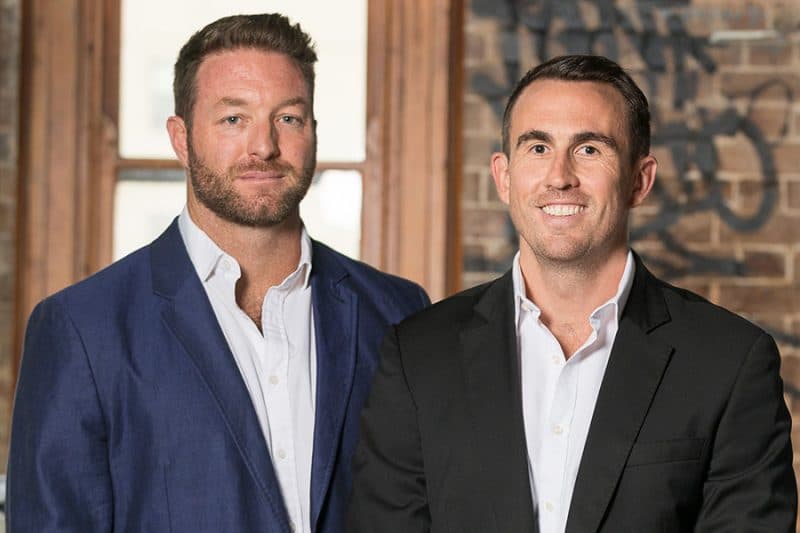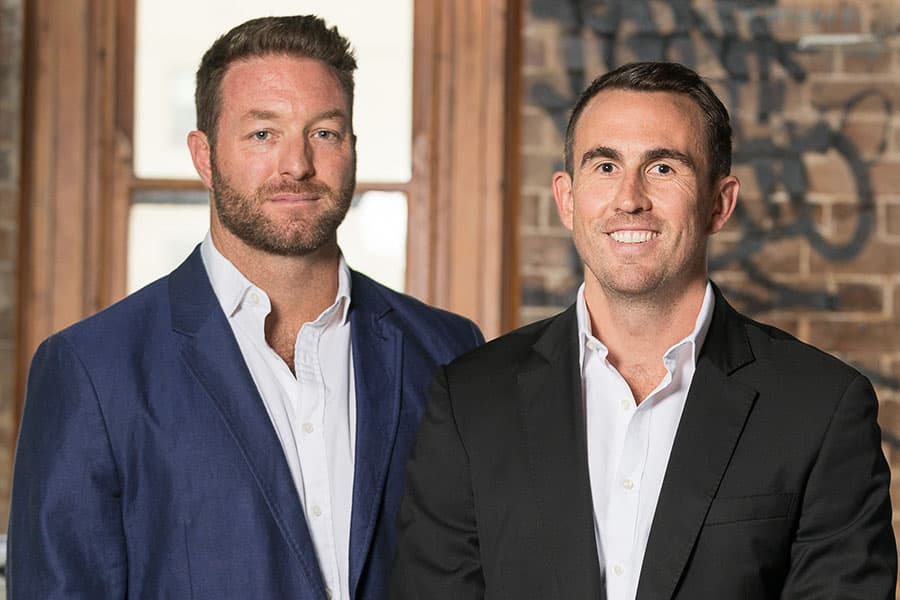 John Rankin, Chief Operating Officer; Skyfii, commented "It is with great pleasure that we welcome Home Co as a client of Skyfii. The combination of our people counting solution and free WiFi service in centre for shoppers will allow Home Co to measure the performance of their expanding portfolio of retail centres. Having worked closely with the team, Skyfii is excited to be partnering with Home Co as they complete their rollout".
This contract follows a number of other successful agreements by Skyfii within the Australian retail property sector, including ISPT, Scentre Group, the GPT Group, Mirvac, Aventus, Lewis Land Group and others.