HomeCo. has been placed in a trading halt as it progresses its growth strategy and announces its acquisition of three Woolworths anchored convenience-based neighbourhood centres from Woolworths Group for $127.8 million and confirms its acquisition of Aurrum Erina residential aged care property for $32.59 million on a sale and lease back, subject to securityholder approval.
The three properties from Woolworths Group for an aggregate consideration of $127.8 million include:
– Prestons Place located at 1985 Camden Valley Way, Prestons NSW
– Vincentia Marketplace located at 8 Moona Creek Rd, Vincentia NSW
– Rosenthal Shopping Centre located at 90 Vineyard Rd, Sunbury VIC
Each of the three properties are existing convenience based neighbourhood centres with Woolworths supermarkets as anchor tenants. HomeCo is acquiring a 100% freehold interest in Prestons Place and Rosenthal Shopping Centre and a majority 87.4% freehold interest in Vincentia Marketplace. In connection with Vincentia Marketplace, HomeCo will enter into a co-owner's agreement with Woolworths to govern the relationship and other dealings between HomeCo and Woolworths, including as it relates to development of the property.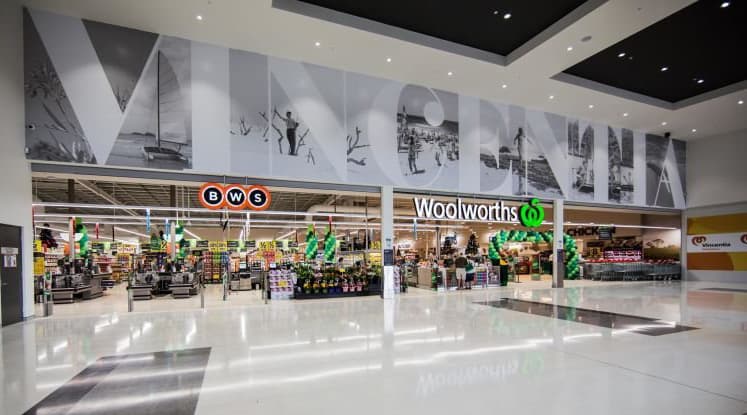 HomeCo Executive Chairman and CEO David Di Pilla commented, "The acquisitions announced today are an exciting step for HomeCo and increase daily needs and HealthCo services tenant exposure to 47%, consistent with HomeCo's strategy of increasing its weighting towards hyper-convenience based retail and healthcare & wellness assets. They also strengthen HomeCo's relationship with Woolworths as a partner and key tenant."
HomeCo also announced that it has agreed to acquire Aurrum Erina from Aurrum Aged Care, an entity associated with Di Pilla. Erina is a 250 bed residential aged care home providing person-centred care excellence in modern surroundings, with stylish interiors, light-filled living spaces and beautifully landscaped outdoor areas, situated approximately 82 kilometres north of the Sydney CBD. It is currently operated by Aurrum Aged Care.
The consideration for the Erina acquisition is $32.59 million, which is intended to be funded by the payment of $12.59 million in cash and the issue of $20.0 million of new fully paid ordinary stapled securities at an issue price of $2.88. In conjunction with the acquisition, HomeCo will enter into a lease back agreement with Aurrum Aged Care in relation to the property for an initial period of 10 years, with two 10 year options to extend.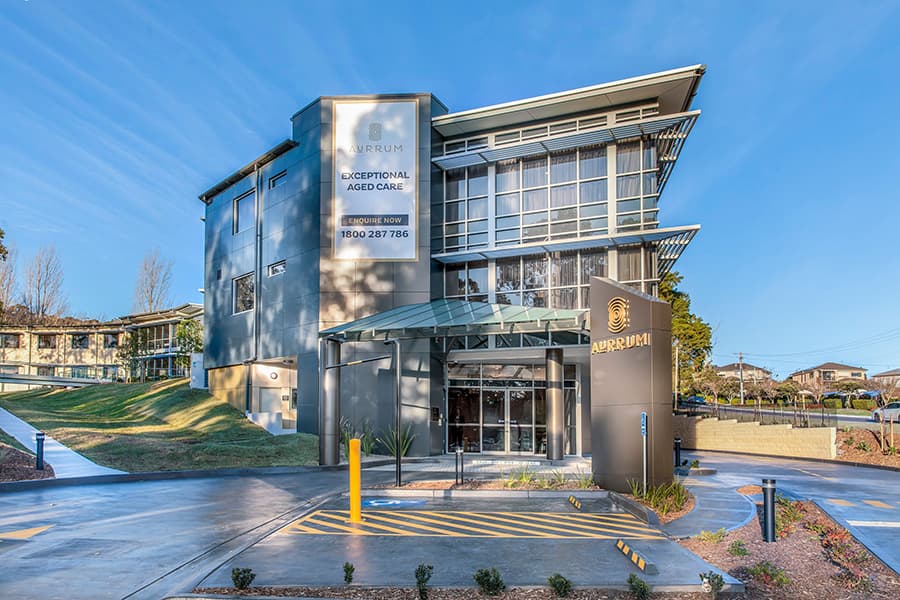 The new securities to be issued to Aurrum Aged Care will rank equally in all respects with HomeCo's existing ordinary stapled securities from the date of allotment including with regards to HomeCo's final FY20 dividend.
Completion of the acquisition and leaseback, and the issue of the new securities to Aurrum Aged Care, is subject to Securityholder approval at a general meeting of securityholders, which is expected to be held in August 2020.
All of the directors of HomeCo eligible to make a recommendation (including all independent non-executive directors) intend to recommend that HomeCo securityholders vote in favour of the relevant resolutions. In addition, HomeCo has received confirmations from entities related to Spotlight and Chemist Warehouse that they intend to vote in favour of the relevant resolutions.
Home Consortium has today announced that it will seek to raise $190 million comprising:
– A fully underwritten institutional placement to raise $140 million (Placement Securities)
– A non-underwritten security purchase plan for eligible securityholders to raise $30 million (SPP)
– The issuance of $20 million of securities to Aurrum Aged Care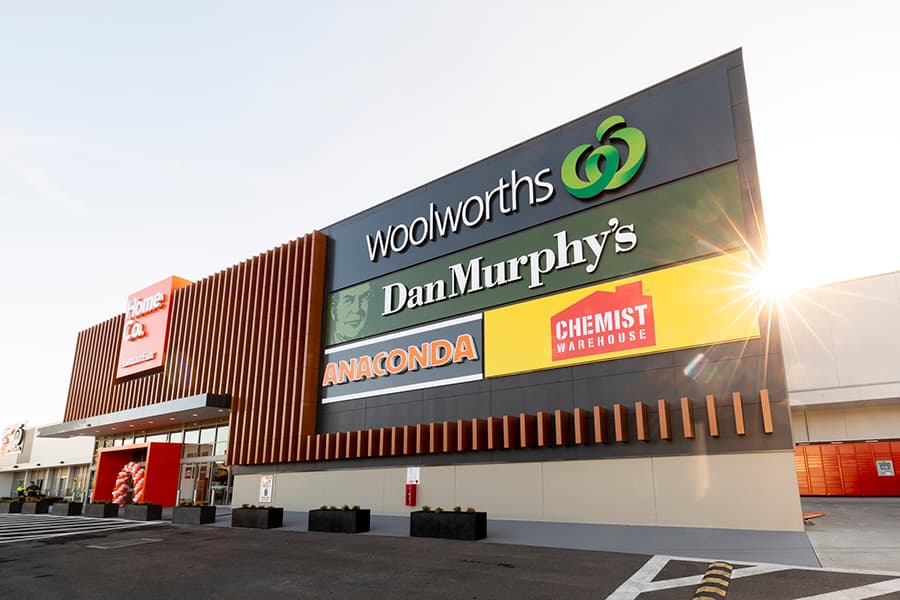 HomeCo will undertake a $140 million Placement of New Securities fully underwritten by Goldman Sachs Australia Pty Limited and Jarden Partners Limited. The New Securities to be issued under the Placement will be issued at a fixed price of $2.88 per New Security, which represents a 4.0% discount to the last close price of $3.00 on 30 June 2020
The proceeds from the raising will be used to equity fund the acquisitions summarised above as well as the Parafield Retail Complex acquisition announced on 23 June 2020 and to fund the associated transaction costs incurred in connection with the Placement and SPP. 
Under the ASX Listing Rules, HomeCo directors and their associates (including HomeCo's largest securityholder) are not entitled to participate in the Placement, but can participate in the SPP if they are Australian/New Zealand residents. 
The Placement Securities and SPP Securities will rank equally in all respects with HomeCo's existing ordinary stapled securities from the date of allotment including with regards to HomeCo's final FY20 dividend.