During the school holidays, LEGO legends and learners were invited to experience Highpoint's LEGO Play Zone – an interactive play space for kids. 
The LEGO Play Zone brought the world's most famous, brightly coloured bricks to the Melbourne shopping destination in a week-long celebration of the brand-new LEGO store now open at Highpoint.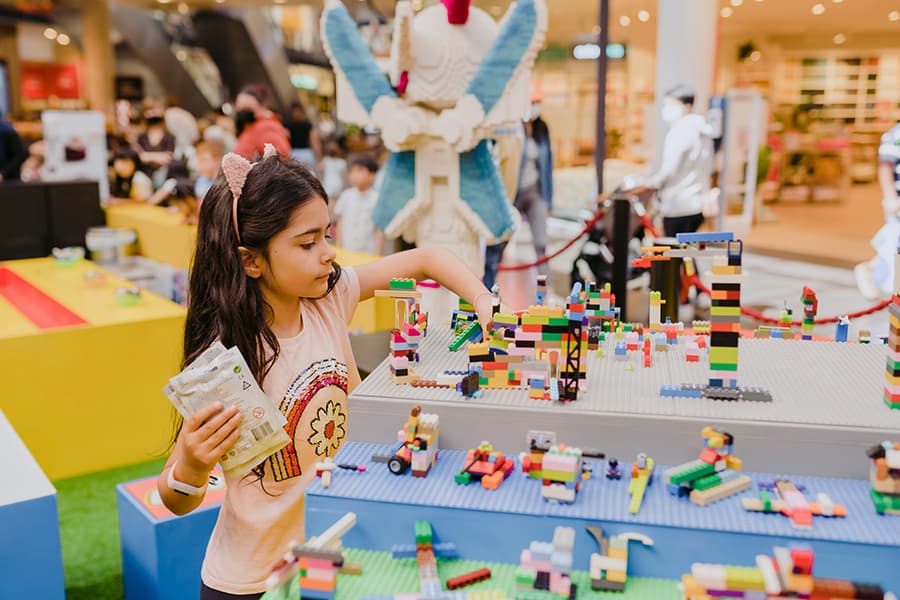 Available for all the kids to experience free of charge, Highpoint's LEGO Play Zone is an interactive and creative space designed to let little ones' imaginations run wild.
Designed to inspire and challenge young minds, each part of the LEGO Play Zone experience is devoted to cultivating creativity and enabling learning through play, both at Highpoint and home. Following their visit, each little LEGO master received a complimentary take-home LEGO pack to continue their creative journey in the comfort of their own home.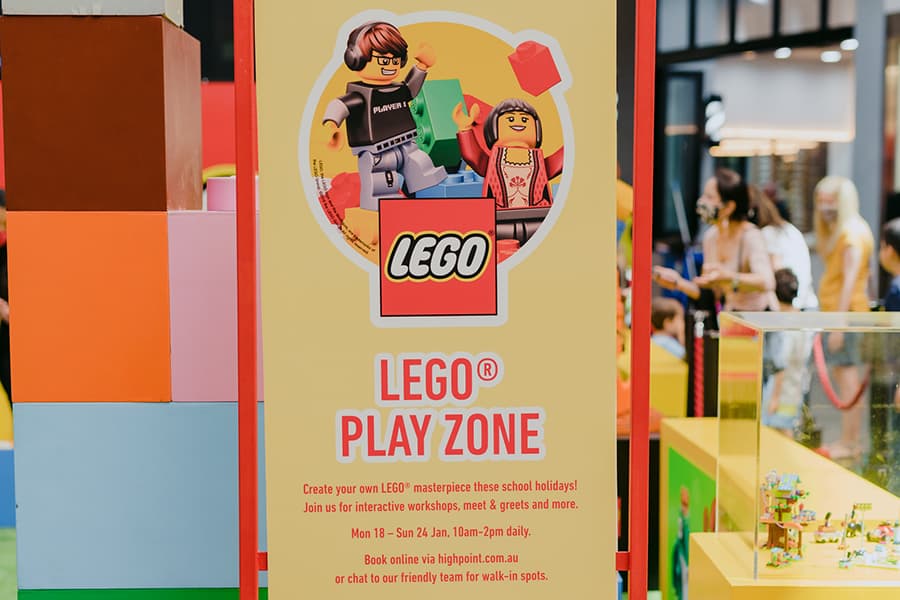 Adding an extra element of excitement for brick fans, the LEGO Play Zone hosted captivating meet and greet opportunities daily with everyone's favourite LEGO Movie stars Batman, Batgirl, Emmet and Lucy (Wyldstyle).
Highpoint incorporated a COVID safe plan specific to the LEGO Play Zone, including contact tracing, spaced seating for social distancing and sanitation of the LEGO bricks and play space following each session.
The activation ran for seven days between 10am to 2pm on Monday 18 to Sunday 24 January, located on Level 2 at the David Jones forecourt.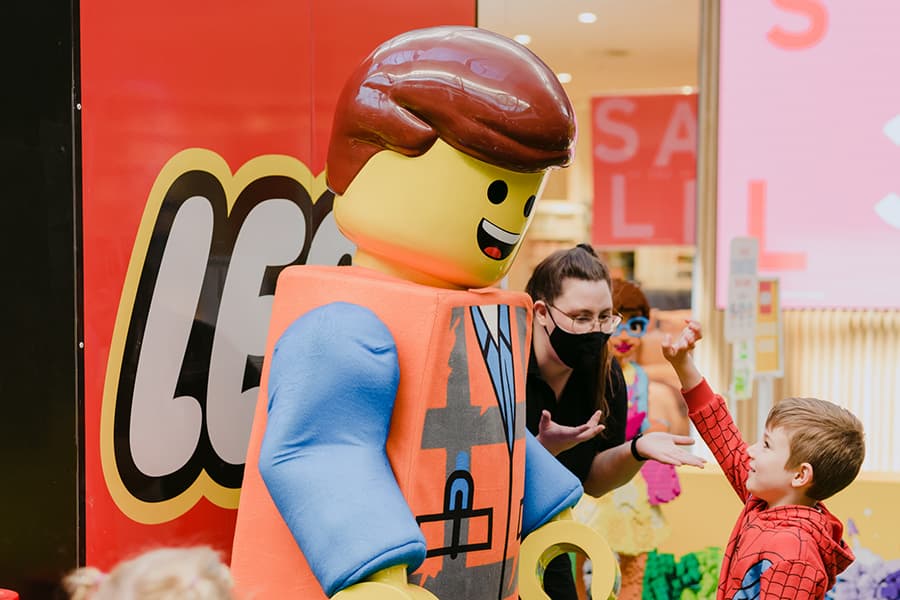 Highpoint's budding builders had the chance to enjoy:
The Speed Challenge: Beat the clock or your friends! Kids battle their choice of opponent in a challenge to build the fastest LEGO model while the clock is ticking
Build it with a Buddy: Work together as friends to complete the LEGO build challenge and create your masterpiece as a team
Imagination Free Play: Encourage youngsters' imaginations to run free as they create their masterpieces, unhindered by plans, people or practical building requirements.