A second tranche of retailers has committed to open dining, lifestyle and wellbeing retail premises in Sydney's Quay Quarter Lanes being developed in Circular Quay by AMP Capital.
Quay Quarter Lanes – the first city block to come to life within Quay Quarter Sydney – announced a new restaurant and bar venue for Hinchcliff House in late 2019. Now the development is preparing to welcome a specialised range of retailers including Marrickville Pork Roll, The Men's Grooming, Tokki (Jnr) and Skittle Lane, with further exciting retailers to be announced in due course.
Quay Quarter Lanes will be an entirely new, energetic destination and community hub in Sydney's Circular Quay, which centres on Loftus Lane. The lifestyle precinct will breathe new life into once forgotten merchant laneways, creating a new neighbourhood on the Young and Loftus Street city block, located across the road from the globally significant Quay Quarter Tower, currently under construction.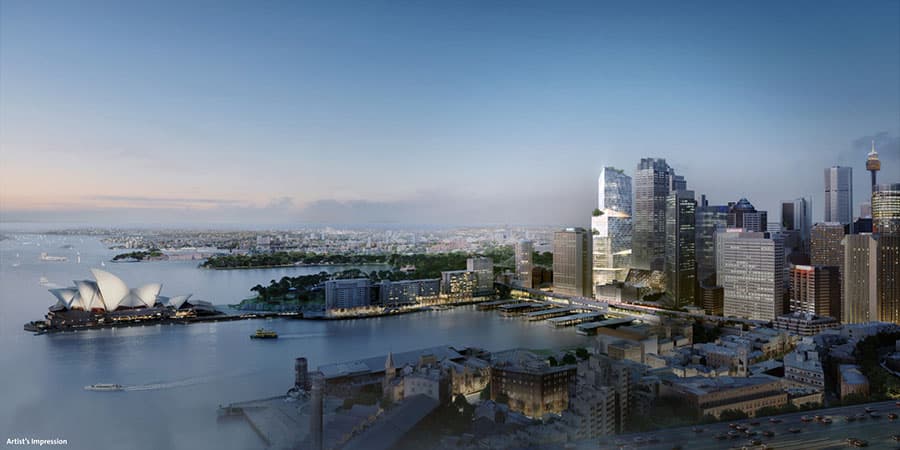 With high-end residential apartments, boutique retail lanes and heritage buildings, Quay Quarter Lanes will deliver a vibrant new retail offering with approximately twenty tenancies anchored in food and lifestyle, shops and boutiques, cafés, bars and restaurants. Each retailer will bring a unique offering to the precinct, delivering character-filled experiences at every time of the day.
"I'm committed to the transformation of Circular Quay as an incredible opportunity," said restaurateur David Bae, operator of Tokki in Surry Hills and Marble in Barangaroo, who will open Tokki (Jnr). "There'll be so many new experiences coming to life in the area and we will be an important part of the offer."
Newly announced retailer founding partner Jodie Foster of Skittle Lane, said the team is thrilled to bring its specialist coffee and retail offering to Quay Quarter.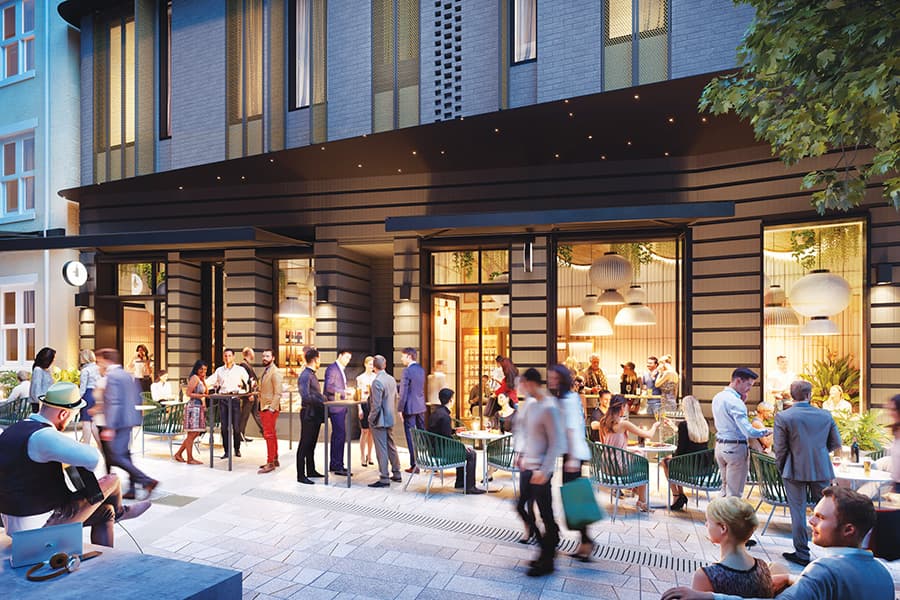 "Being part of a new urban neighbourhood, and connecting with all the residents, office workers and weekend visitors coming to the Quay area for culture and dining will be super-exciting," said Foster. "Setting up shop within one of Sydney's most iconic destinations was always part of our vision for the brand."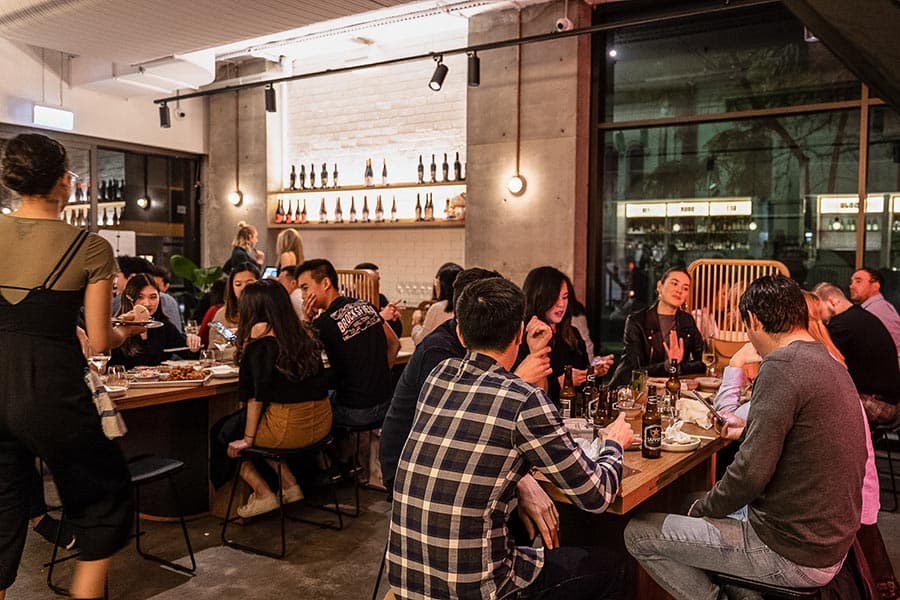 Michael Wheatley, Development Director for Quay Quarter at AMP Capital said Quay Quarter will help lead the way through a host of new and enticing city experiences, as Circular Quay continues its transformation.
"With the potential for over 50 wellbeing, dining and lifestyle tenancies in the Quay Quarter precinct upon completion estimated in 2022, Quay Quarter aims to be a global model for future city neighbourhoods with workplace and cultural experiences that bring together professionals, residents and visitors," said Wheatley. "These latest lease agreements indicate the strength and confidence people have in the vision and development progress on this significant transformation of Circular Quay.
"Richard Crookes Constructions is currently on target for the planned completion in Q1 2021," Wheatley said. "It's encouraging to see the heart of Sydney starting to open back up, as locals explore their own backyard and border restrictions begin to ease. We are continuing to work with retailers ahead of our estimated 2021 opening to ensure we offer an engaging and safe experience for all and we look forward to unveiling more of Quay Quarter Lanes in the coming months."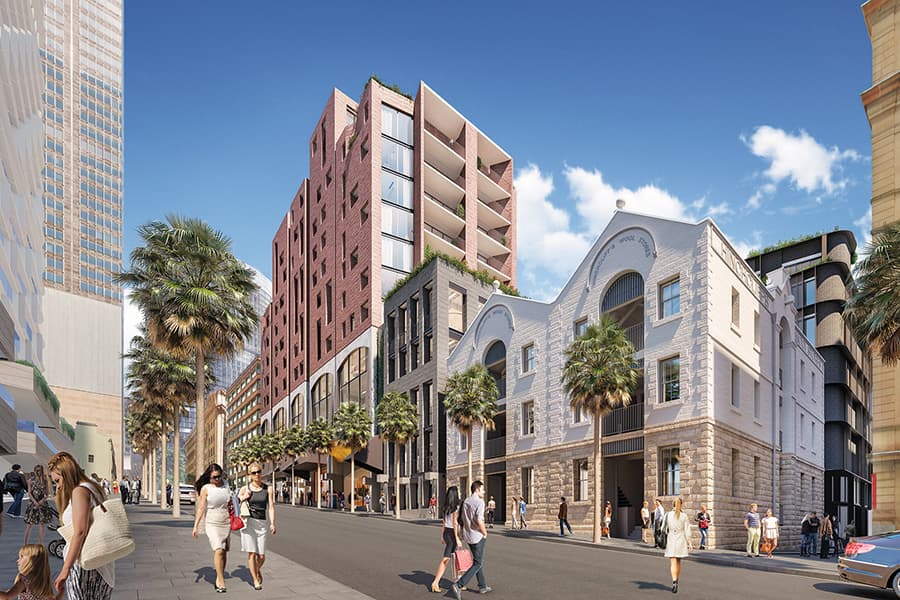 Artisanal tenancies with a keen eye for architectural design and an interest in fitout that will appeal to the residents and cultural visitors in the Quay are showing interest in the precinct.
"I'm excited to be part of this new precinct and open another city salon, alongside other smart operators like Scott Brown," said Dana Ali of The Men's Grooming, which has committed to a lease for a hair salon lifestyle tenancy. "We see great potential for our lifestyle salon to service potentially over 1,600 residents within a five-minute walk, along with thousands of professionals who are already returning to work in the city."
AMP Capital's Quay Quarter Lanes is estimated to be completed in Q1 2021 and open to the public shortly thereafter.