The GPT Group have announced plans to divest its 50% share of the MLC Centre (jointly owned by GPT and Dexus). The A Grade office tower and retail complex comprises 66,829m2 of office space, 6,013m2 of retail space, a theatre, and 308 car spaces.
Over the past five years the building has undergone a significant upgrade to the food court, together with an extensive re-leasing program undertaken within the office tower which has enhanced the income profile of the asset. The retail precinct is home to an intriguing mix of providores, cafés and boutiques, and a fine selection of fashion. Back when it opened in 1977 the MLC Centre was one of the pioneers of high fashion retailing in Australia.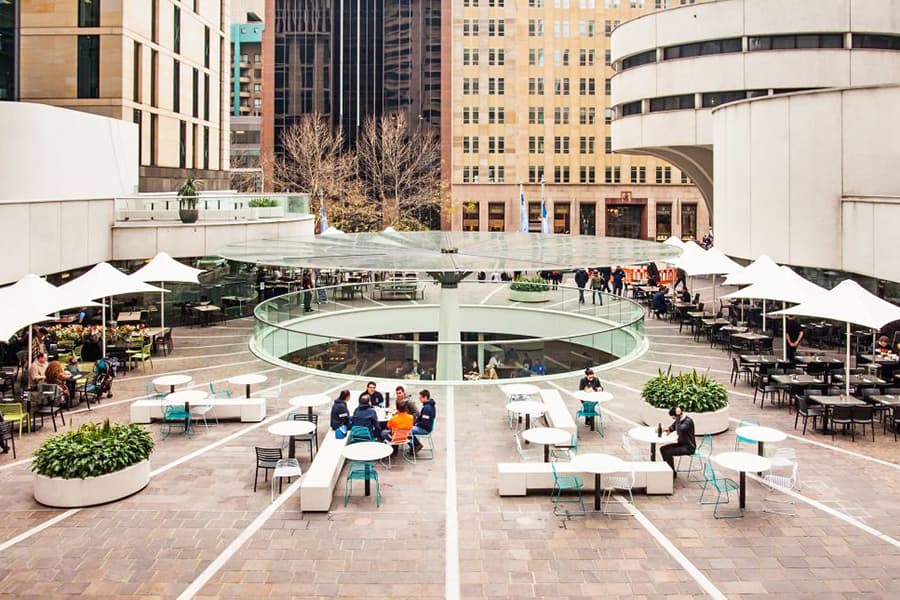 In announcing the planned sale of the asset, GPT's Chief Executive Officer Bob Johnston said: "The Sydney CBD office market has experienced significant rental growth and cap rate compression over the past five years, and the Group's successful repositioning of the asset has generated exceptional returns for GPT."
"The Group plans to reinvest the proceeds from the sale into its development pipeline, which includes the new office tower at 32 Smith Street, Parramatta, and a planned new office tower at Melbourne Central. The Group will also continue to seek new Logistics development opportunities following the completion of a number of successful developments over the past two years," Johnston said.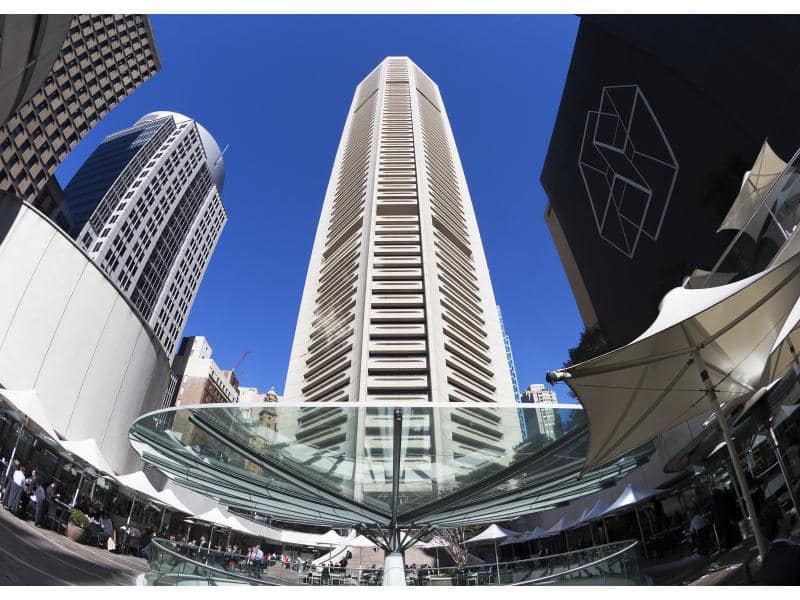 Designed by Harry Seidler, the tower has a unique façade, with elegantly contoured pre-cast concrete, white quartz and glass. With a podium of plazas spilling out onto Martin Place, one of Harry Seidler's greatest legacies are the unique places to eat, relax and take in the elegant surrounds of the city or meet with colleagues and share insights.