The Black Friday to Cyber Monday four-day shopping bonanza is set to reap more than $5 billion in retail sales nationwide.
There's no denying that a little retail therapy is just what many of us need right now and shopping centres across the country this week are hosting not-to-be-missed bargains and epic giveaways. National Retail Association (NRA) CEO Dominique Lamb said the four-day spendathon was growing in popularity each year, with $5.3 billion forecast to be spent between November 27 to 30, including $1.8 billion in online sales.
"The four days from Black Friday to Cyber Monday has emerged as one of the signature periods on the retail calendar. In 2020, businesses are very optimistic that it will generate real momentum as we head into December," Lamb said. "Each year, we're seeing more and more shoppers look to knock off the Christmas shopping earlier. This is in large part due to late-November sales events such as Black Friday and Cyber Monday.
"There are many outstanding offers on products across the retail sector, both in-store and online. It is the perfect opportunity for shoppers to support Australian retailers, make inroads into Christmas shopping and cash in on bargain prices.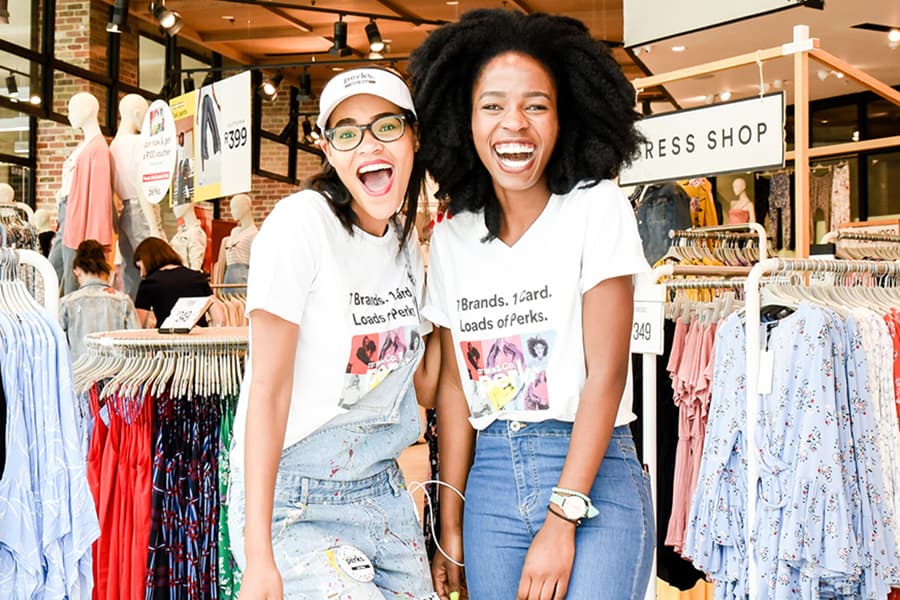 "The growth in online sales has been accelerated by the pandemic, but we're still expecting to see a lot of action in bricks-and-mortar stores. Digital purchases offer great convenience, but many consumers also crave a more wholesome shopping experience, which can only be obtained in-store."
Lamb also said that the 2020 Christmas period was taking on added significance as Australia seeks to recover from its first recession in 30 years.
"We're certainly hopeful that Christmas 2020 can break the back of the recession and set both retail and the economy on a course to recovery," she said. "Retail has the second-largest workforce within the Australian economy; its importance can't be overstated. Each dollar spent at the shops in the lead-up to Christmas is helping keep businesses afloat and supporting jobs."
Black Friday to Cyber Monday Weekend (4 days)
Online spend
Total retail spend
$1.8 billion
$5.3 billion
Christmas trade forecasts (second-half November and all December)
STATE
2019 spend
2020 forecast spend
% Increase from 2019
NSW
$15.9 billion
$16.7 billion
5%
VIC
$13.2 billion
$13.8 billion
4%
QLD
$10 billion
$10.6 billion
6%
SA
$3.2 billion
$3.3 billion
4%
WA
$5.2 billion
$5.5 billion
6%
TAS
$1 billion
$1.05 billion
5%
NT
$419 million
$431 million
3%
ACT
$931 million
$978 million
5%
TOTAL
$49.9 billion
$52.4 billion
5%
| | | | |
| --- | --- | --- | --- |
| ONLINE SALES | 2019 spend | 2020 forecast spend | % Increase from 2019 |
| TOTAL | $3.4 billion | $5.2 billion | 53% |