Alceon Group (AG) and LEGO Australia and New Zealand today announced the first AG LEGO Certified Store will open in South Australia in the coming months.
Located at Westfield Marion in prime retail positioning on level 2, the 197m2 AG LEGO Certified Store will be a multi-sensory retail experience set to inspire local brick fans of all ages.
"LEGO Certified Stores are renowned globally for creativity and imagination, as one of the world's most loved brands meets a custom built retail concept," said Richard Facioni, Executive Director, Alceon. "We look forward to bringing this leading, experiential retail concept to South Australia and showcasing the creative potential of the world-famous LEGO brick."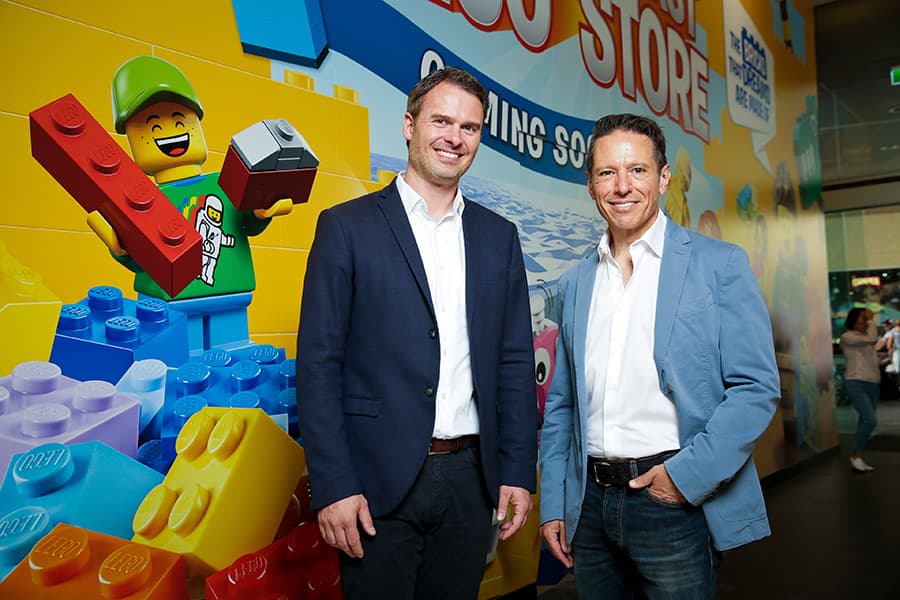 Iconic LEGO Certified Stores are also located in New York, London, Shanghai, Denmark, Dubai, Sydney, Melbourne, Brisbane and Auckland.
"We're looking forward to welcoming the first LEGO Certified Store in South Australia to Westfield Marion," said John Papagiannis, Scentre Group Director of Leasing & Retail Solutions.
"We know this will come as exciting news to our customers; further reinforcing our commitment to delivering a retail experience that meets the interests and needs of our community. The new store at Westfield Marion marks the fourth LEGO Certified store within the Australian Westfield Living Centre portfolio, following successful openings at Westfield Doncaster, Westfield Bondi Junction and Westfield Chermside."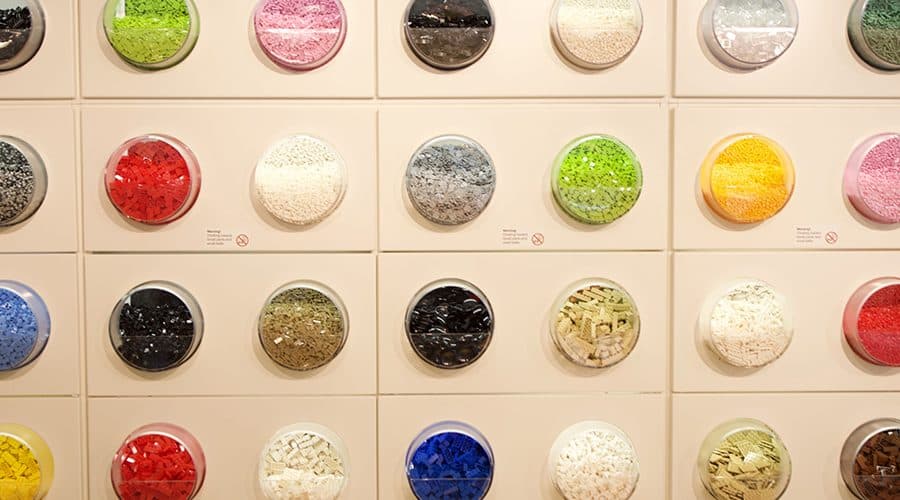 The new AG LEGO Certified Store will incorporate signature LEGO retail features including a Pick A Brick Wall, a Build-a-Minifigure play station and a 'digital box' where almost any LEGO boxed set can be scanned and come to life. Additional custom features include a large brick wall-mounted mosaic and an over-size 3D model inspired by South Australian icons.
In February last year, Alceon and The LEGO Group announced an agreement, with Alceon acquiring rights to open new LEGO Certified Stores across Australia and New Zealand.
The new AG LEGO Certified Store will have a wide selection of LEGO sets, including hard to find and limited edition sets, activities and events only available in store.
The Westfield Marion store will open before Christmas however, the LEGO Certified Stores' grand opening date in Adelaide will be announced in the coming weeks.