Retail First Pty Ltd has been appointed to manage Brisbane's Strathpine Centre, becoming part of the management company's South East Queensland portfolio of now 21 shopping centres.
The announcement comes as YFG Shopping Centres acquires the Strathpine Centre for $267 million in an off-market deal last month, on a yield of 6% from US private equity giant Blackstone. The sale was settled on 22 December when the management transition also took place.
The sale represents the latest acquisition for YFG Shopping Centres, a family business that controls more than 20 shopping centres in south-east Queensland, having completed the staged acquisition of Mt Ommaney Centre from Vicinity Centres and Nuveen Real Estate for a total consideration of $379.5 million. Other centres in its portfolio include Toowong Village, Brookside Shopping Centre, Australia Fair and Fairfield Gardens, with all centres solely managed by Retail First.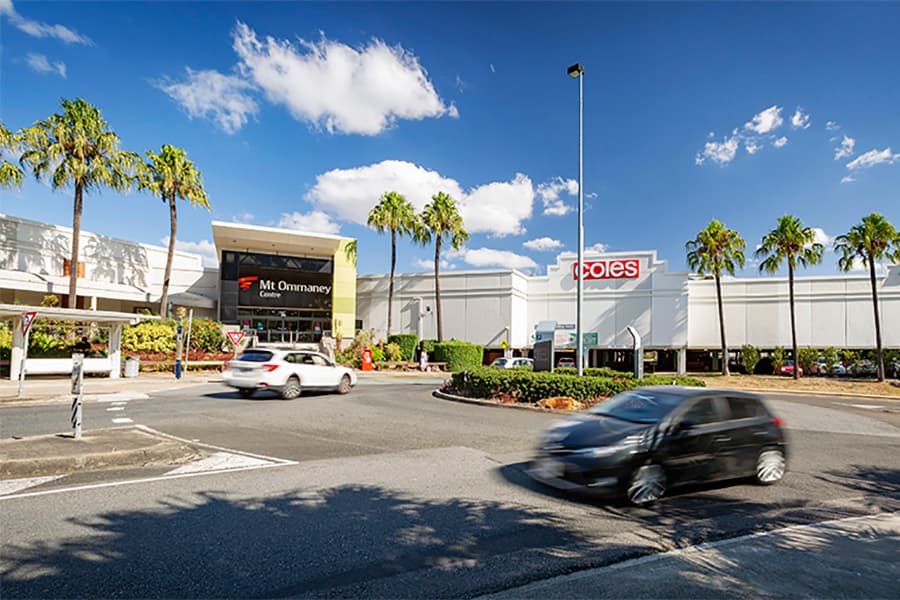 Retail First's Managing Director, Steven Bridges, said that the management company's strategy of being "central within our communities" forms the framework of tailoring solutions on a case-by-case basis, to provide shared value outcomes for each shopping centre under management.
"We recognise that we have responsibilities to all our stakeholders including shopping centre owners, retailers, our team, our customers and our communities. Hence, we tailor our approach to produce the ideal result for the shopping centre."
"YFG Shopping Centres is keen to continue its expansion, looking at shopping centres that they can add value to, utilising Retail First's expertise in management, leasing, development, operations and marketing."
"Being appointed to the management of Strathpine Centre is an exciting new challenge for Retail First and its team. The appointment is a testament to the relationship with YFG, and essentially the demonstrated capability of Retail First."
Strathpine Centre is a major convenience-based sub-regional shopping centre with a gross lettable area (GLA) of 45,304m2. With nearly 5 million customers annually, Strathpine Centre is securely anchored by a triple supermarket offer of Woolworths, Coles and ALDI, dual discount department stores operators Big W and Target, and a Birch Carroll and Coyle cinema complex. Occupying a landmark, 17.47-hectare site, the centre consists of more than 130 stores and is the community hub for the Strathpine area, just 22 kilometres north of the Brisbane CBD.
CBRE's Head of Retail Capital Markets – Pacific, Simon Rooney negotiated the transaction amid strong ongoing interest in Queensland shopping centre investment opportunities.
"Queensland has been a clear standout in 2021, with $3.7 billion in retail deals transacted year to date, with significant confidence demonstrated in the Queensland retail market noting the limited COVID impacts," Rooney said.
"Investor interest has been underpinned by robust retail expenditure and forecast population growth, coupled with the fact that shopping centres in Queensland have been significantly less impacted by COVID than other major eastern seaboard markets."
Rooney added, "Following the strong momentum shift in the retail investment market in the second half of 2021, we expect transaction activity, sales volumes and pricing to continue to increase moving into 2022 across all national retail investment markets."