Due to launch in March 2021, the highly anticipated Woodlea Town Centre – to be known as Woodlea Town – will become the heart and soul of Aintree, touted by its developers Victoria Investments and Properties (VIP) and Mirvac as a future destination for Melbourne's west.
Revealing what residents can expect from the $45 million precinct, Woodlea Project Director, Matthew Dean, said the new addition would set an unprecedented benchmark for growing Melbourne suburbs with an assortment of essential services, dining and retail options elevating the lifestyle of the already thriving community.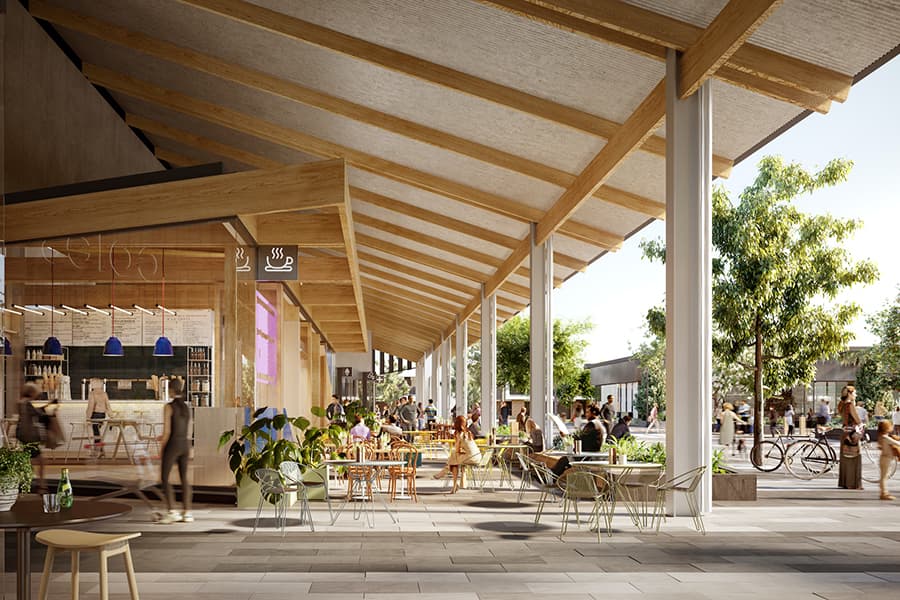 "This won't be just a place for residents to do their daily shop, Woodlea Town will also be a destination that is exciting for both those who live in Woodlea and those in Melbourne's West more broadly. This is the missing piece of community infrastructure that our residents have been waiting for," said Dean.
Reflecting a mix between shopping centre style customer convenience and a modern street-based shopping format, Woodlea Town will deliver quality and convenience for Woodlea residents, with the closest supermarket currently a 15-minute drive away in the neighbouring suburbs of either Melton or Caroline Springs.
"We have been gifted with a blank canvas allowing our architects to create a local town centre that will integrate a fantastic mix of tenants to ensure Woodlea becomes a destination for the west," said Dean.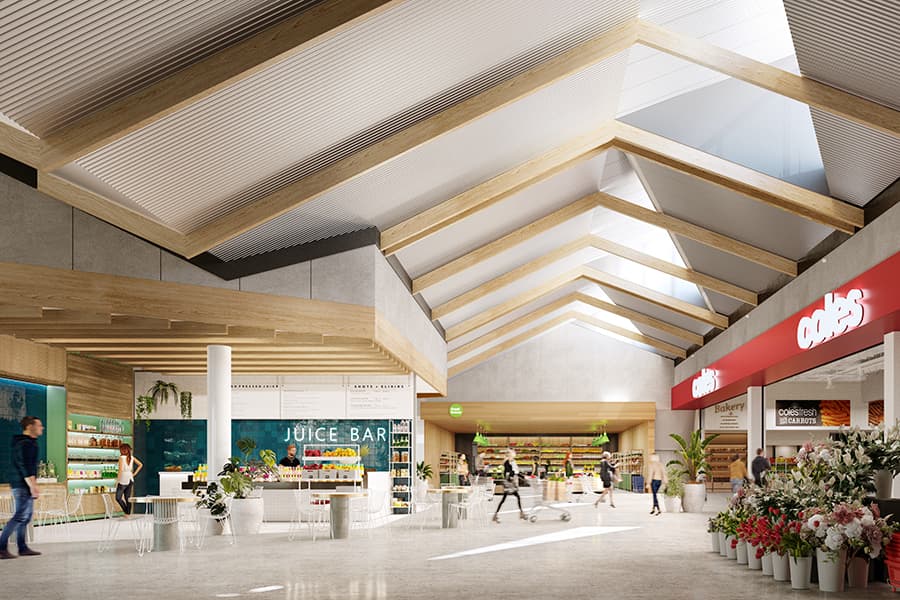 Anchored by a Coles supermarket as its landmark tenant, the centre will include specialty retailers such as a fresh food grocer, Indian supermarket, 24-hour gym, lotto and news, a beauty and nail salon, and extensive eatery options including a café, pizza, Indian restaurant and a large family restaurant/function space. Additionally the health precinct will encompass a medical centre with pathology services, pharmacy, dentist and physiotherapy.
Adam Lester, Associate Director, Retail Leasing Colliers International said:"The market has responded extremely well to this asset and we're expecting to open at full capacity in March next year. Working exclusively with high quality, established operators who want to associate their brand with Woodlea, we're confident it will be the best town centre in Australia on opening."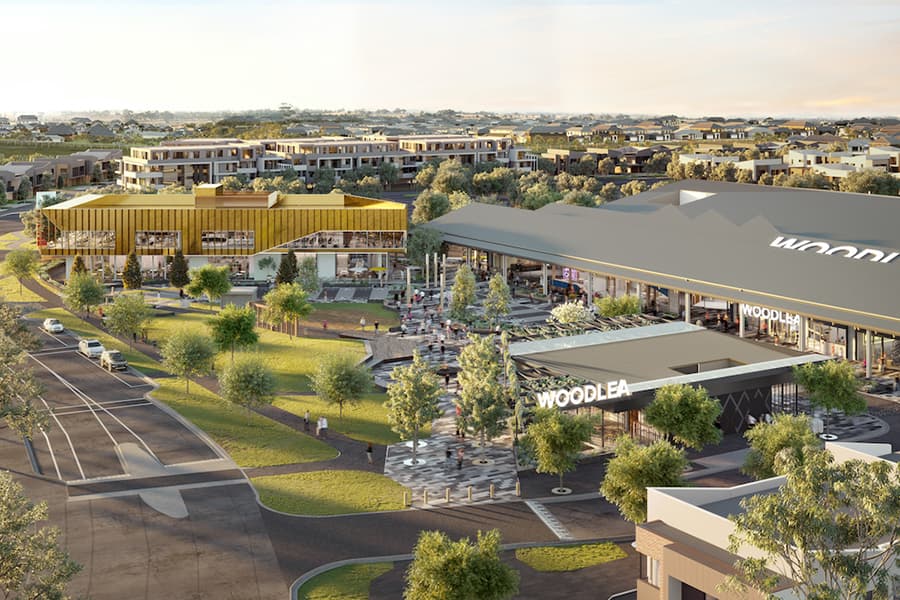 Ensuring continuity with the estate's already impressive landscaping and public spaces, Woodlea Town counters the typical design of a town centre in that it includes rich natural materials such as bluestone, granite paving and exposed timbers, as well as a town park that is set to be the central feature of the precinct, creating a relaxed atmosphere by providing a connection to nature via integrated alfresco areas.
Extending the Woodlea Walk of Honour that begins at the estate's adventure playground, a poignant moment of reflection will also be had, with the town park to become home to a memorial to commemorate Australian involvement in military conflict around the world.
The town park will also include a sculptural water play element with water jets and lights dancing in sequence, while amphitheatre seating encases an elevated performance stage, providing a place to host live music or children's performances.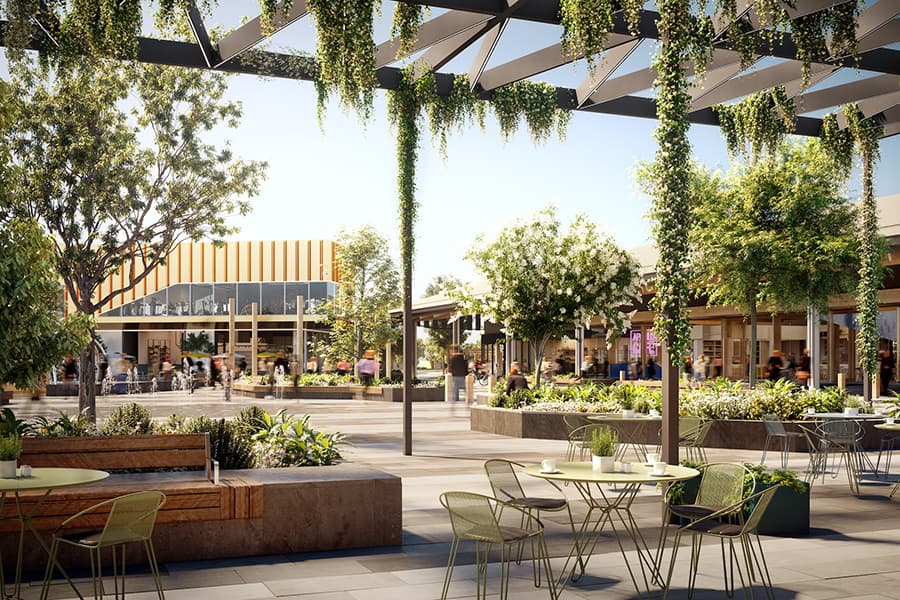 Woodlea Town Centre is due to open in March 2021.
Woodlea is a fully integrated master-planned community that is currently home to approximately 7,000 residents with this number forecast to climb to 10,000 residents by the end of 2022.