Scentre Group, with its joint venture partners, ISPT and M&G Real Estate Asia, has officially opened its much anticipated $30 million Westfield Doncaster dining precinct in Melbourne's east in time for summer.
Opening in line with the easing of restrictions in Melbourne, the precinct features a curated mix of 14 dining and dessert venues, with 12 retailers now open and a further two opening in the coming weeks. Retailers include Betty's Burgers, Sushi Jiro and the pink pretzel concept store, Pretzel. Sitting above the retail levels with expansive views of the city, the almost 5,000m2 'modern village' style rooftop offers a new dining destination in Melbourne's east, as restaurants and cafés welcome customers back.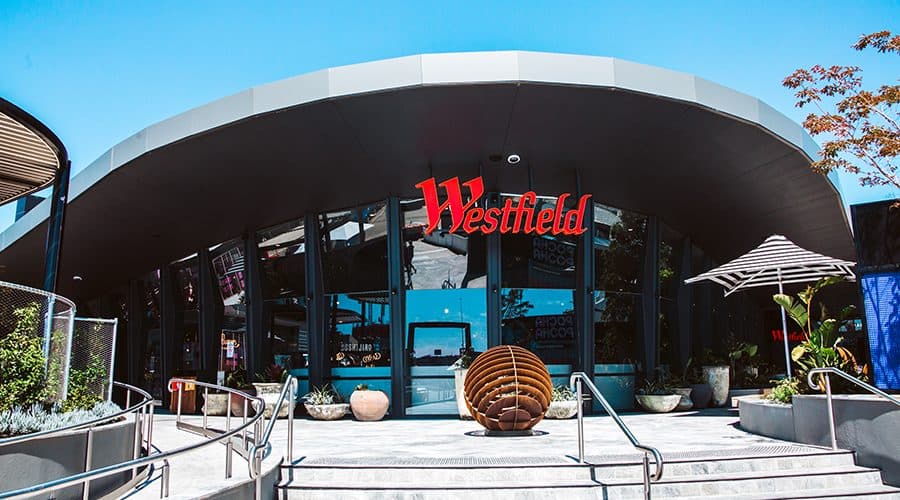 Scentre Group Regional Centre Experience Manager, Charlie Rimmer, said: "Our vision was to curate a complete dining experience in Melbourne's east, as we know our local community is passionate about dining and eating out. The rooftop precinct offers an elevated dining experience with a mix of restaurants, allowing family and friends to come together and share a meal.
"We're pleased to be able to open in time to meet the demand of Melbourne locals looking to eat out again," he said. "Together with our retailers, we remain focused on our COVID-safe protocols to ensure customers can continue to feel safe and confident each time they visit us. We look forward to welcoming our customers to the new space."
The number one Okonomiyaki restaurant in Japan, Dohtonbori, will open its second Australian restaurant at Westfield Doncaster, with Hiroyuki Inaba, noting: "We are thrilled to be launching our fun all-you-can eat, do-it-yourself approach to Teppanyaki, transporting diners to the streets of Osaka, all while in Doncaster."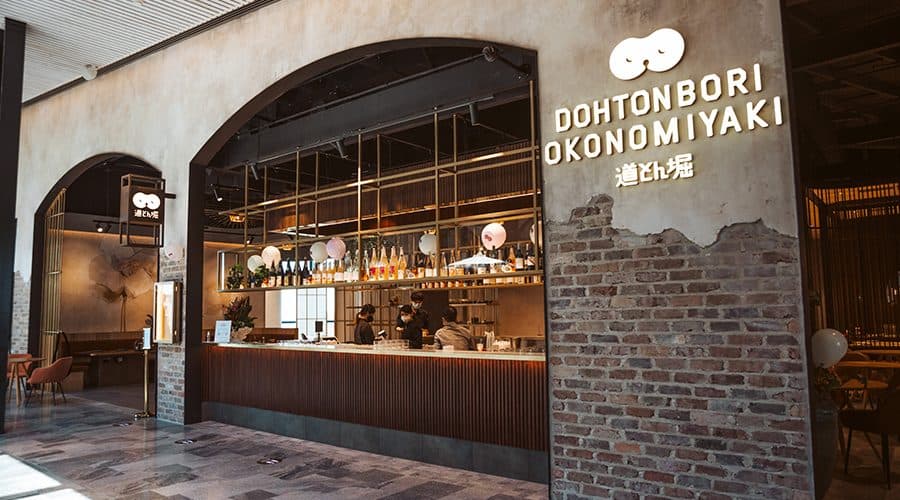 The line-up of retailers includes:
Betty's Burgers – New to the area, Betty's Burgers will be offering traditional and gourmet burgers along with its iconic 'concrete' desserts
Augustus Gelatery — Tradition, excellence and fresh seasonal produce, Augustus Gelatery offers handcrafted gelato and sorbets
Sushi Jiro – Bringing carefully handcrafted sushi alive, Sushi Jiro combines traditional Japanese food with creative flair in a unique 'sushi train' experience
Little Bangkok Thai – Authentic and fabulous, Little Bangkok Thai offers delicious street food alongside more elaborate and complex restaurant-style dishes
Pocha – A beer garden with all-day Asian fusion tapas, combining cuisines and flavour
Teaser Tea – A fresh new tea experience, Teaser Tea's bubble creations are inspired from the traditional home of tea
Yeosin – A fun and relaxed atmosphere where guests can indulge in authentic Korean BBQ style food
Dohtonbori – Celebrating all things Japanese, here you can cook your own meal and indulge in the Japanese culture
Pretzel – A pretzel institution. Sweet or savoury, the all-pink pretzel shop has got it all
Master Lanzhou Noodle Bar – A delicious noodle bar celebrating the essence of the Lanzhou cuisine.