Lendlease has announced the appointment of Vanessa Orth as Managing Director of its Australian Investment Management division. 
Orth has more than 20 years' experience in senior executive roles across the property and aviation sectors, including most recently as Chief Commercial Officer of Sydney Airport Corporation.
The appointment as Managing Director sees Orth return to Lendlease where she spent seven years earlier in her career in Investment Management.
Dale Connor, CEO Lendlease Australia said: "We welcome Vanessa's return to Lendlease, where she will bring her expertise to build on the strong momentum we have established with our investment partners through new opportunities, and ensure we continue to achieve industry-leading sustainability outcomes across our real estate portfolio."
As Chief Commercial Officer of Sydney Airport Corporation, she was responsible for the commercial operating business, and oversaw the annual capital budget which delivers capital projects plus the generation of the future pipeline. Over the last two years, Orth managed the commercial portfolio during the COVID-19 pandemic.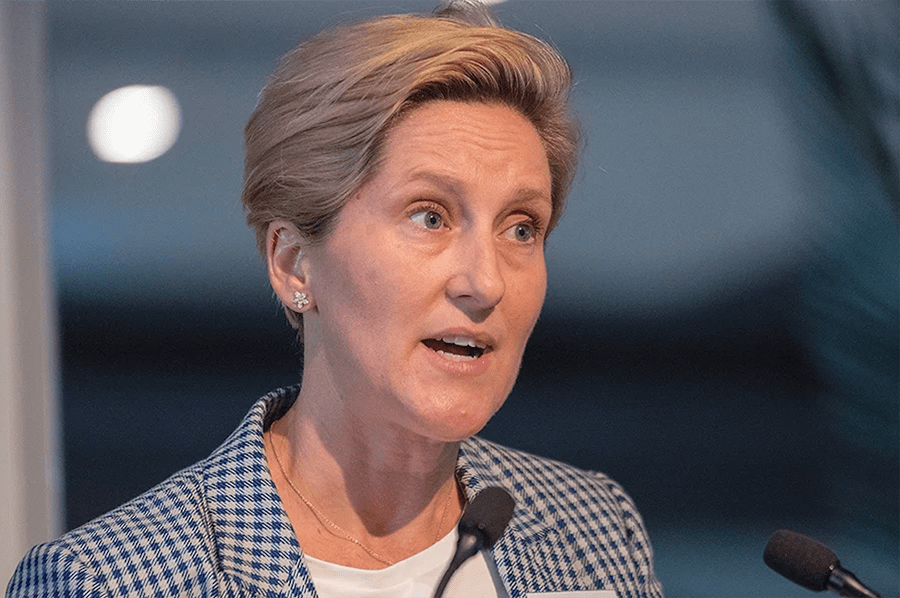 Prior to this, Orth held several roles at GPT, including Head of Retail where she was responsible for leasing development, asset management, operational capital, marketing and investment.
Lendlease's Investment Management division has $25 billion in funds under management across office, retail and industrial. In 2021 it launched the Real Estate Partners 4 Fund, focusing on multi-sector opportunities, and significantly grew its investment mandates business.
Orth will join Lendlease in August 2022 and replaces Scott Moseley.