Momentum builds at Westfield Knox as Scentre Group today announced it will introduce a new professional, full-sized outdoor basketball court as part of its $355 million investment in the centre.
The NBL (National Basketball League) specified full-sized court, now under construction, will be located near the new northern entry and feature a 90-person grandstand and large-scale scoreboard.
Scentre Group Regional Manager, Centre Experience Michelle Clarkson said: "We're reimagining the whole centre experience at Westfield Knox, with the transformation well underway.
"Following input from our customers, we're pleased to share that we will be introducing a full-sized outdoor basketball court, as part of our investment in the centre.
"The introduction of the basketball court reinforces our commitment to delivering a world-class retail, social and lifestyle destination that caters to the interests and needs of our local community.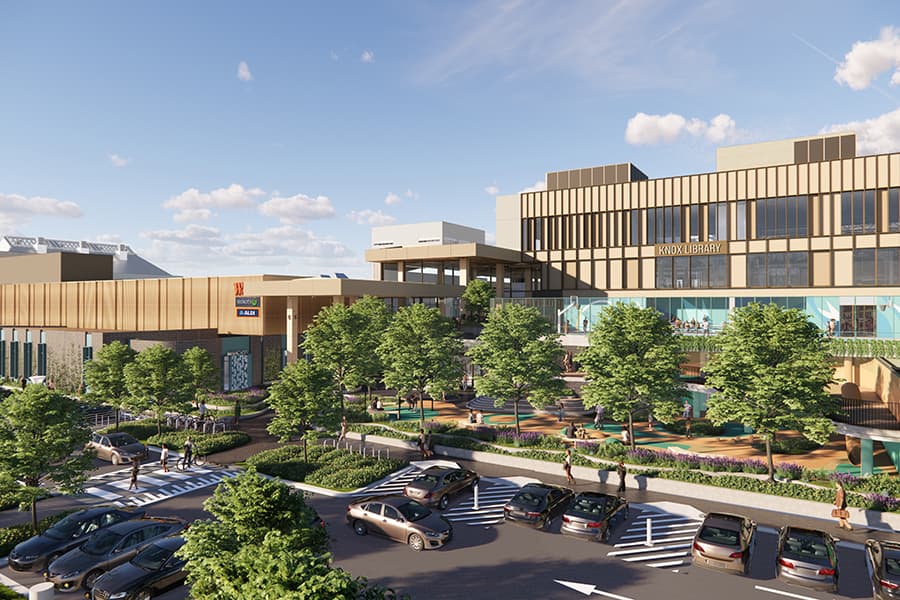 "The basketball court is something we know customers will get a lot of excitement and enjoyment from, whether that's gathering to watch games or playing with friends and family.
"It is one of the many innovative communal spaces we will deliver as part of the project, with further updates to be announced soon," Clarkson said.
The court will also be used by local basketball association, Knox Basketball, which will see junior teams use the court for training, competition games and clinics during the school holidays.
Knox Basketball, Chief Executive Officer, Grant Harrison said: "Basketball is one of the most popular sports in the eastern suburbs of Melbourne and our association is one of the largest in the country.
"With more than 1,000 teams competing every week, having access to this court at Westfield Knox gives our junior teams a place to come together and play in the heart of the community."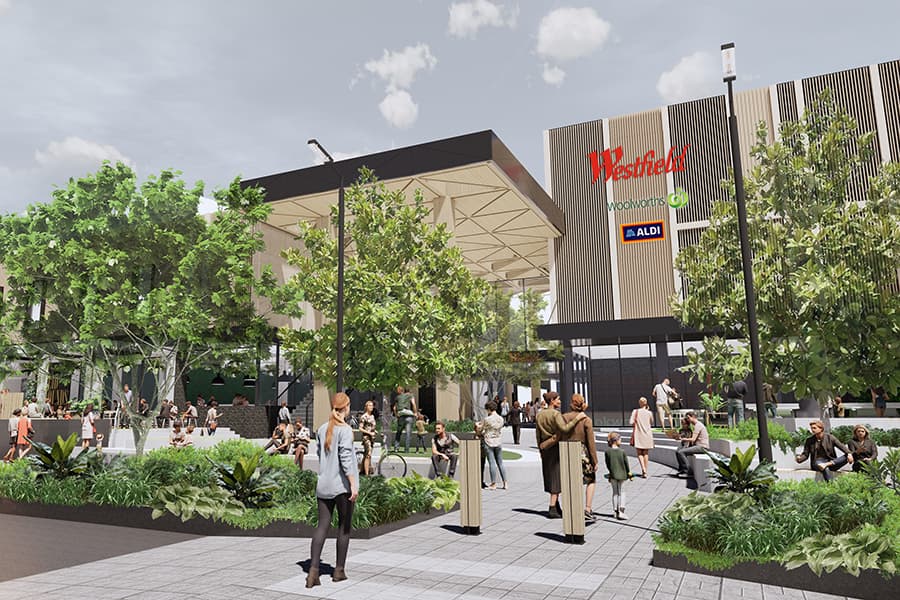 Construction is well progressed on-site at Westfield Knox, with demolition complete in the southern extension of the retail precinct and most of the new concrete structure built. The new northern extension of the precinct, which will be home to ALDI and the basketball court, has commenced concrete structure works.
Internal upgrades are also on track, with all tiles and ceilings removed to make way for the new ceiling construction, new roof, and timber skylights.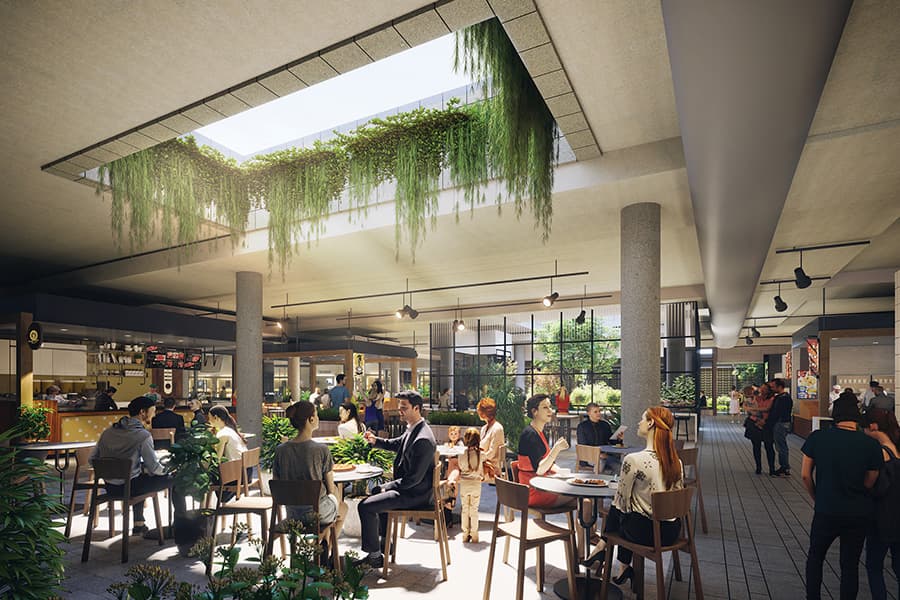 The transformation of Westfield Knox – Stage one: end of 2022
● New fresh food market on Level 1, featuring a selection of new and existing retail partners and food catering experiences anchored by Woolworths and ALDI supermarkets.
Stage two: 2023
● New 2,000m2 Knox public library as well as an elevated retail offer on Level 2.
● The Level 2 retail mix will span a diverse mix of retail partners from fashion, beauty, lifestyle, youth and homewares as well as other uses.
● The unveiling of the new NBL (National Basketball League) specified full-sized basketball court
● Opening of new 1,700m2 multi-purpose community space
The reimaging of Westfield Knox was featured in the latest issue of Shopping Centre News, Big Guns 2022 edition… read more here