According to the The Heart of Kiwi Property  survey (July 2019 by Nielsen), New Zealand's favourite shopping centre, Sylvia Park, launched its $277 million Level 1 expansion on Thursday 15th October. The staged launch by one of New Zealand's largest listed property companies, Kiwi Property, included 50 exciting new international and local store openings.  
Level 1 opened at 9am after a blessing from Iwi (local Maori tribespeople). Opening celebrations feature a wide range of entertainment across the centre and will continue throughout the weekend, including a performance from New Zealand based DJ/Production duo Sweet Mix Kids.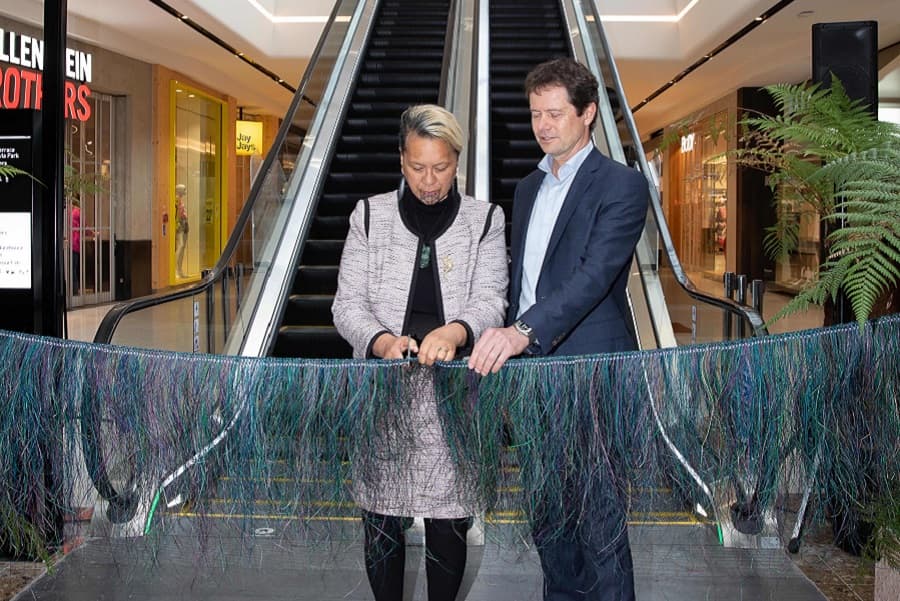 Sylvia Park now features ten of New Zealand's 11 favourite retailers* and more than 250 stores, the most of any shopping centre in the country.
Spanning across 20,000m2, Level 1 blends the best of shopping and entertainment, including The Terrace at the Sylvia Park dining precinct and a new 8,000m2 Farmers flagship store.
"We're delighted to open Level 1 today and are looking forward to Kiwis having the chance to experience this fantastic new retail precinct for themselves. COVID-19  created challenges no one could have predicted, but together with our retailers we've delivered a shopping destination we're incredibly proud of and we think customers will really enjoy," says Kiwi Property CEO Clive Mackenzie.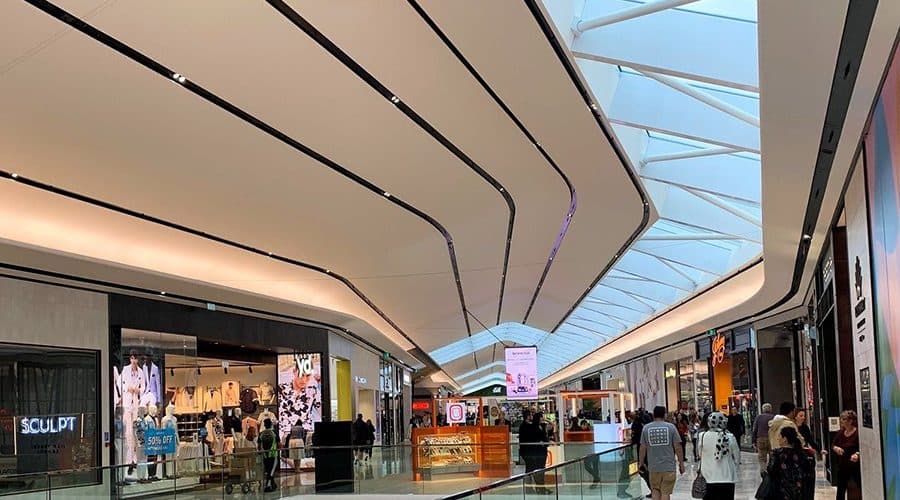 Level 1 opens with all retail space fully committed, marking an important milestone for New Zealand's retail sector, following the challenges of COVID-19. The strong opening highlights Sylvia Park's resilience and the strength of retailers' continued confidence in the shopping centre. While the vast majority of the 57 stores on level one are now open, some of the international tenants have been delayed slightly, due to COVID-19.
"The pandemic has caused headwinds for our larger offshore retailers, due to issues getting stock, fit-outs and key personnel to New Zealand. As a result, some of these labels will open progressively over the coming weeks. It would have been great to have them open on day one, but we're confident they'll be worth the wait," added Mackenzie.
The stores featuring at Level 1 include: H&M, Sephora, Levi's, Mecca, Superdry, North Beach, AS Colour, Connor, General Pants, Under Armour, Farmers, Sunglass Hut, Mi Piaci, Body Shop, Bendon, Robin Pierra, Red Current, Origani, Nespresso, Pandora, Ecco, Stirling Women, Hannahs, BNT, Johnny Bigg, Strandbags, The, Booksmart, Identity, Endless Summer, Merric, Allure Beauty, Postie, Yoyoso, Fansa Massage, Vivo, San Michalle, Lovely by Skin Institute, Luxury Nails, YD, Lentes & Marcos adrid, Maher Shoes and The Grooming Cave.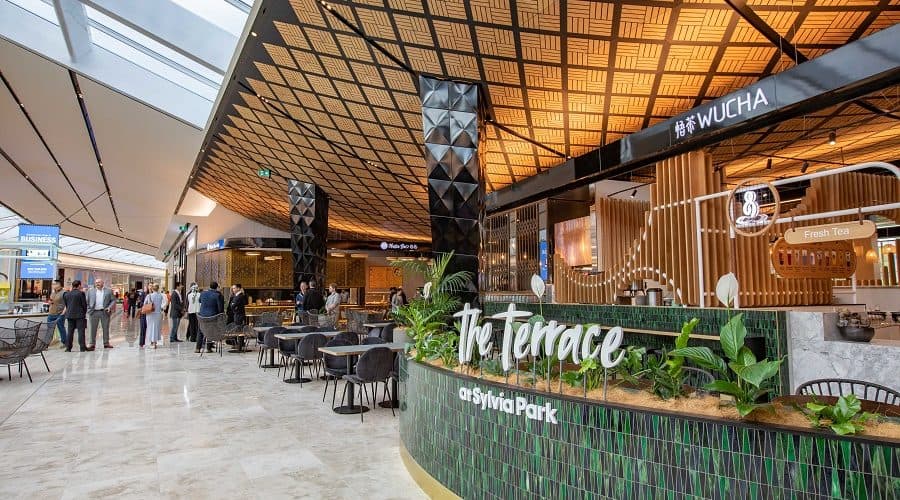 The new dining precinct 'The Terrace at Sylvia Park' features Hello Mister' Wu Cha, Biang Biang, Eat Indian, Daruma Sushi Train, Majestic Tea Bar Poke House, Master Boa and Hong Kong Station, as well as Filly and Aroy Thai downstairs.
*Source: NZ's top retailers survey, September 2020, Colmar Brunton. The 11 favourite retailers are: Farmers, Kmart, The Warehouse, Kathmandu, Rebel Sport, Torpedo7, Hallenstein Brothers, Macpac, Zara, H&M and Country Road.