Retail and logistics property group SRL has marked a major milestone in its $1.3 billion portfolio, completing and opening Botanic Ridge Village, its 6000m2 retail centre in the City of Casey, on Wednesday 18 May.
The company builds and holds retail and logistics assets across regions such as Wollert and Sunbury, which have seen exponential growth in residential activity, but a lack of investment in essential amenity, employment opportunities and retail.
It was this gap in the market that underpinned SRL's intrinsic goal – to re-imagine growth-area retail and logistics assets and deliver high-quality, destinational centres to the regions that will support Melbourne's long-term population growth.
A state-of-the-art full-line Coles supermarket – which includes features such as a drive-through Click & Collect lane, an open-front bakery and a frozen dessert bar – and a new-look Liquorland anchor Botanic Ridge Village, will support the rapid population growth seen in the south-east growth corridor.
In addition to Coles and Liquorland, Botanic Ridge Village is home to eight further speciality retailers, including Botanic Ridge Doctors, Tom Lane Pharmacy and Ridge Café – further boosting the economic contribution to the region.
The launch of Botanic Ridge Village marks an important milestone for SRL, with the group spending the past three years acquiring strategic retail and logistics sites in Victoria and Queensland, says development director Jim Athanas.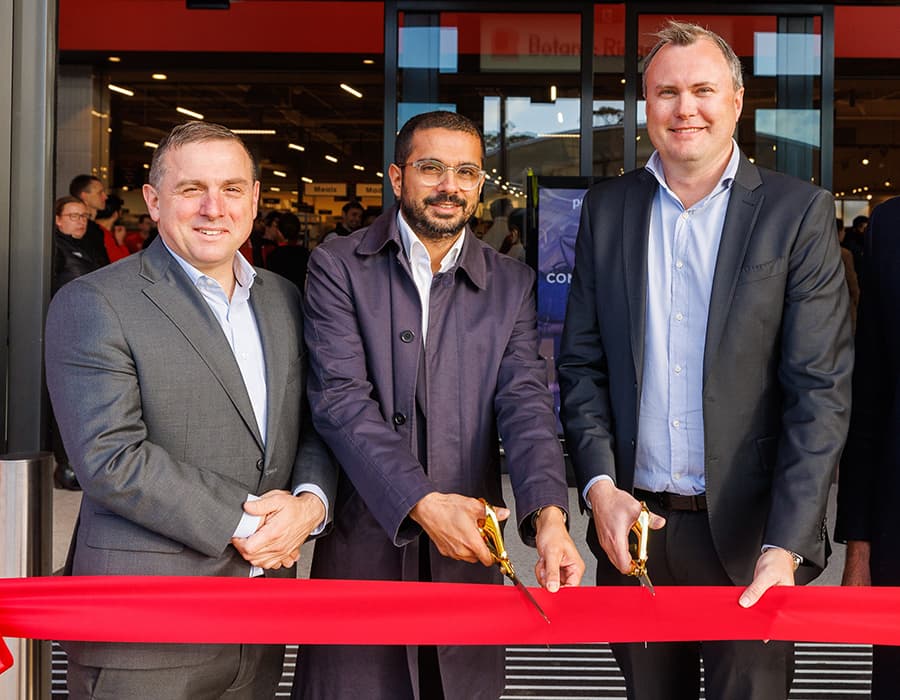 "The opening of this economically important centre is the culmination of our consultants' and team's hard work over the last 15 months – we are looking forward to providing the much-needed amenity to this growing community, and creating a focal point for the area.
"As with all our projects, Botanic Ridge Village is a highly defensible asset that has been built with a long-term view – our model is build-and-hold, so we will be holding the centre and remaining active in its operation for the long term.
The centre's opening will provide a big boost to the local area, with Acacia residents and those from nearby communities, such as The Junction, benefiting from a full-line Coles, dining options, a public open space, and more, explains SRL development manager Steven Young.
"We're pleased to be opening the doors at Botanic Ridge Village, and look forward to seeing how the community responds to our first completed asset," he said.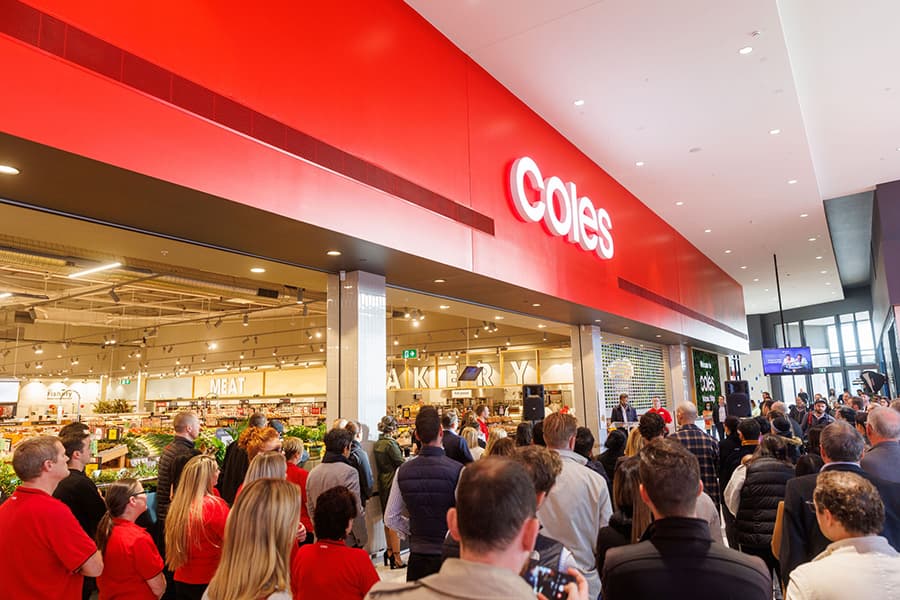 Coles Botanic Ridge Store Manager Jay Neeson said he was proud to be offering a shopping experience with a focus on value and convenience to Coles customers.
"We are so excited to be opening a brand-new Coles store for the Botanic Ridge community and welcoming so many team members in the process. We have several exciting new store features, including concierge Click & Collect, that we know our customers will love and encourage them to come back time and time again," he said.
Shoppers at the new Coles in Botanic Ridge Village can look forward to a range of quality services; a mini mochi, gelato and macaron bar, a pick-and-mix pet food bar, an open scratch bakery offering fresh-baked bread daily, a modern deli with local cheeses and an expanded range of convenience meals.
The new-look Coles aims to reduce waste through a partnership with leading national food rescue organisation SecondBite, which redistributes unwanted food to help those in need, and soft plastic recycler REDcycle. In 2020, SecondBite was able to provide 145,000 meals every day across Australia.
The completion comes at a significant time for SRL, which has also recently announced the acquisition of an 8.5ha site in Wollert, and received planning approval for the 140ha O'Herns Logistics Park – also in Wollert.
Botanic Ridge Village, which was leased through Leedwell, was constructed by Aspekt Construction Group.