Now in its fifth year, the Fellowship – an industry initiative of the Shopping Centre Council of Australia (SCCA) which is proudly supported by Scentre Group – was established in recognition of the contribution made by Sir Frank Lowy AC to the Australian shopping centre industry. 
The impacts and challenges of the COVID-19 global pandemic have been extensive, but it has also presented opportunities to innovate, adapt and be flexible. The old adage that where there is adversity greatness can follow, will certainly be true in the nominations we will see for this prestigious Fellowship.
Sir Frank Lowy AC said he was very humbled when the Frank Lowy Fellowship was announced and is delighted it has become an important industry initiative run annually by the SCCA.
"While the Fellowship bears my name, it is all about the industry's talented people, and rewarding and recognising them and fostering the next generation of leaders, collaborators and innovative thinkers. Over more than five decades, the shopping centre industry provided me with many challenges, innovations and opportunities." said Lowy.
The Fellowship recipient will receive a cash contribution up to $20,000 toward a professional development pursuit or industry event of choice.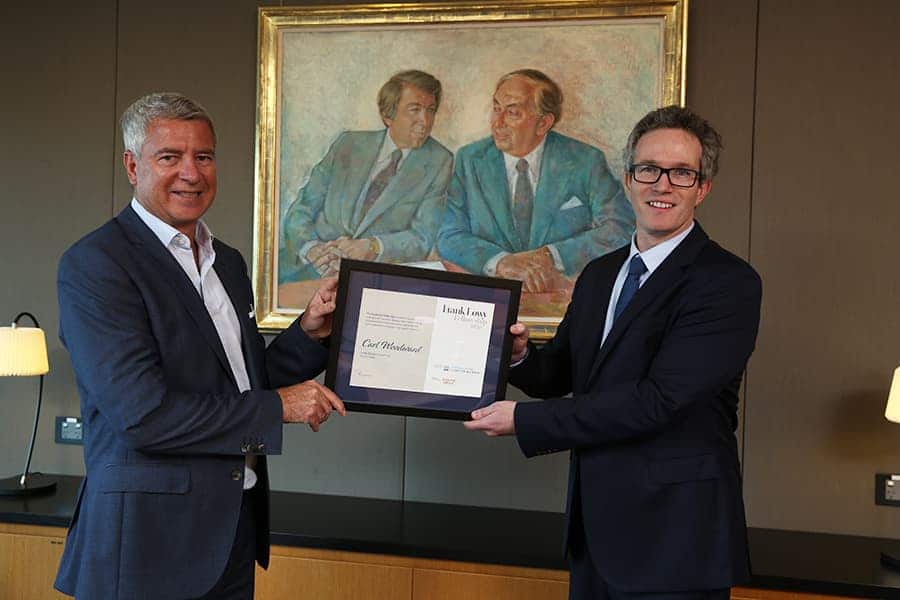 This year continues to bring many challenges for the shopping centre industry, affecting all disciplines in every aspect of their roles, so the significance of nominations is even greater as we acknowledge the contributions of individuals who have worked through the adversity the pandemic has presented.
Last year, the SCCA received 18 high-calibre nominations across a broad range of skills and roles relevant to the success of our industry, including research, leasing, marketing, operations, and development.
The 2020 Fellowship recipient, Carl Woodward, Group Manager Engineering, Scentre Group is planning on using the Fellowship to undertake a General Management Program at UNSW in early 2022.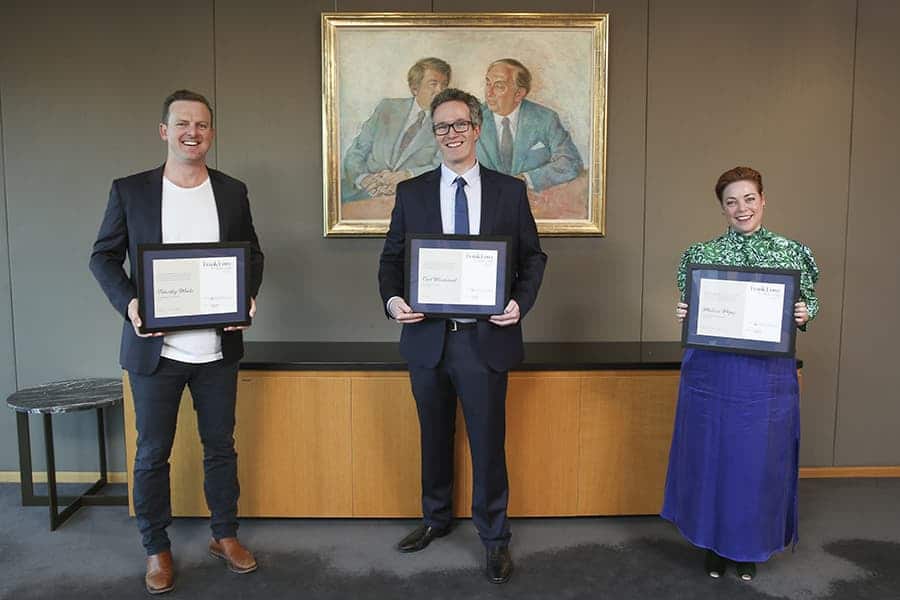 Woodward was awarded with the Fellowship at a private ceremony along with our 2020 highly-commended recipients; Timothy Weale, Mirvac; Melissa Prpic, The GPT Group and; Garry Hendrix, ISPT.
The Fellowship will be judged by a panel including SCCA Chairman, Peter Allen, CEO, Scentre Group and other senior representatives from SCCA members.
To be eligible, the nominee should be an Australian resident who is employed by a company which owns, manages, and/or develops shopping centres in Australia.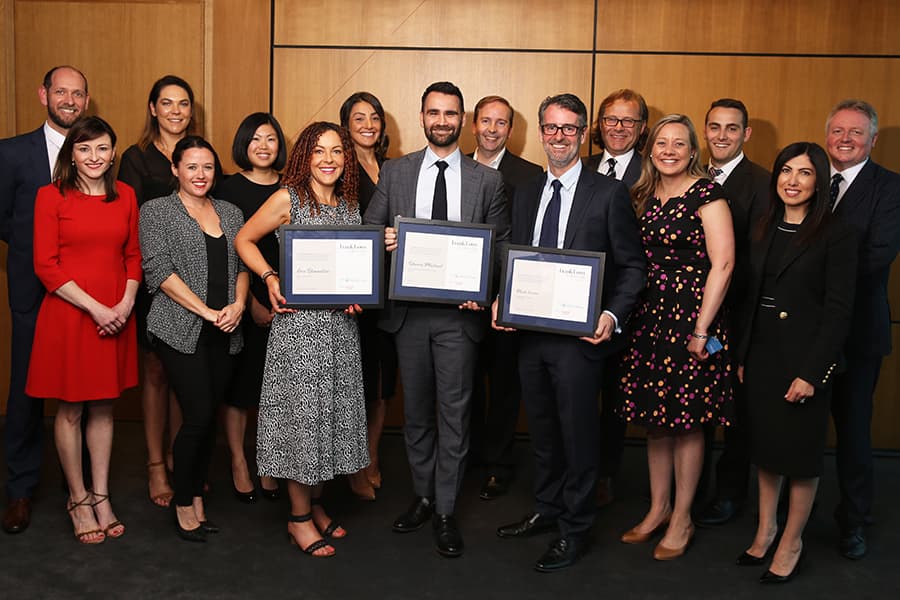 In preparing their applications, nominees will be asked to ensure that they have the support of an appropriate senior executive from within their business. This works to ensure that applications continue to be of a high quality and that the use of the Fellowship, which may include travel, is supported.
The nominee can work in any field relevant to the ownership, management, or development of shopping centres, including leasing, development, design and construction, centre management, facilities management, sustainability, operations, marketing, and research (not exhaustive).
Nominations for the 2021 Fellowship are now open and will close on Wednesday 13 October.
Further detail regarding the Fellowship, including the nomination portal, can be found at scca.org.au/FrankLowyFellowship