Within six months of Revelop acquiring the Calderwood Village town centre site from Lendlease and in consultation with Shellharbour City Council and Architects BN Group, plans have been finalised, lodged to council for approval and Woolworths along with BWS Liquor have been secured.
Situated in the master-planned community of Calderwood Valley, currently being developed by Lendlease, the town is perfectly positioned in the heart of the Illawarra region, sitting between Illawarra Escarpment and the coast of the Pacific Ocean. More than 6,000 homes will be built within the estate, prompting macro-growth to the surrounding precincts of Tullimbar and Albion Park.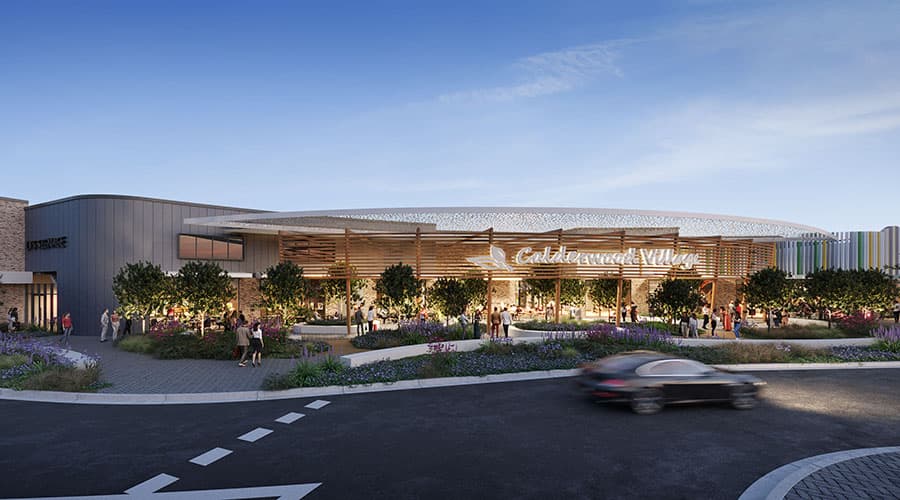 The development application was lodged with the council in late 2021, after several months of multiple iterations and design evolution. The design was also workshopped with major retailers taking interest in the centre and found favour with the supermarket sector among other operators. A deal has been secured with Woolworths to present a full-line supermarket to the residents of Calderwood Valley and the greater Illawarra region.
Revelop was selected by Lendlease to work on the Calderwood Village Centre after successfully delivering on another village centre in their development at Bingara Gorge.
Revelop Managing Director Charbel Hazzouri said: "Being home to the largest supermarket operator in Australia fortifies the proposed shopping centre in providing the community with complete convenience of product, services and experience that residents can expect. Further complemented by pre-committed speciality tenancies of both local and national operators including childcare, gym, swim school, medical, pharmacy as well as an outdoor dining precinct."
Also in the works is Chisholm Village, a 6HA site within the new AVID Property Group development Waterford, set in the heart of the Hunter Region. Just 35 minutes drive from Newcastle CBD, The Village Centre will service not only the new estate but also the greater Maitland area, in particular residents of Thornton and Chisholm.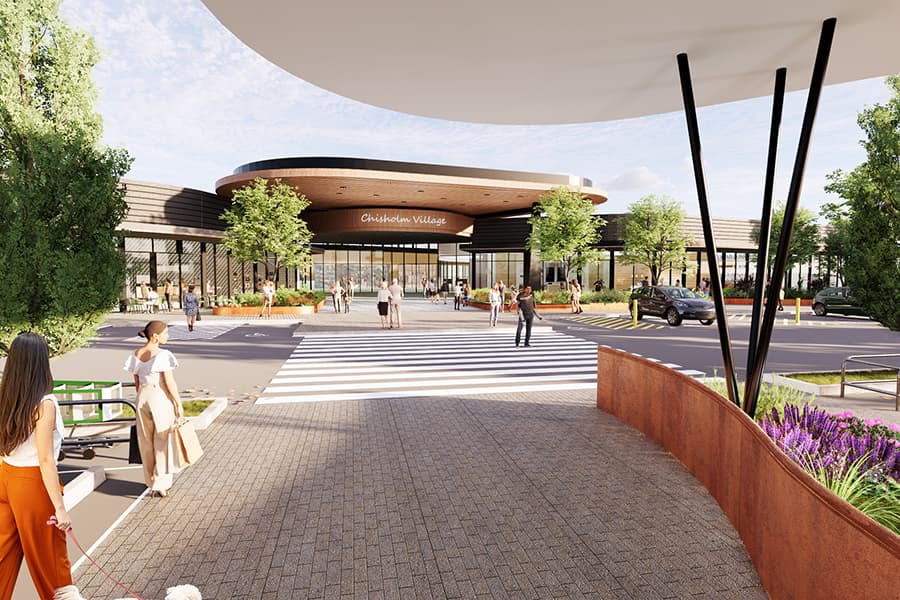 Since 2012, the current site has stood dormant. While an approval for a small scale centre was approved back in 2018, it failed to generate sufficient tenancy interest for neither a supermarket retailer of significant size, which left the retail offer lacking quality and variety. In 2021, Revelop acquired the site and in consultation with Maitland City Council, commenced a total redesign together with BN Group and the development application was lodged with the council in late 2021.
Chisholm Village is circa 15,000m2 state-of-the-art neighbourhood centre that will include dual supermarket, 20+ specialities, a swim school, gym, childcare facility, medical/allied health centre, as well as cafés, restaurants and a tavern.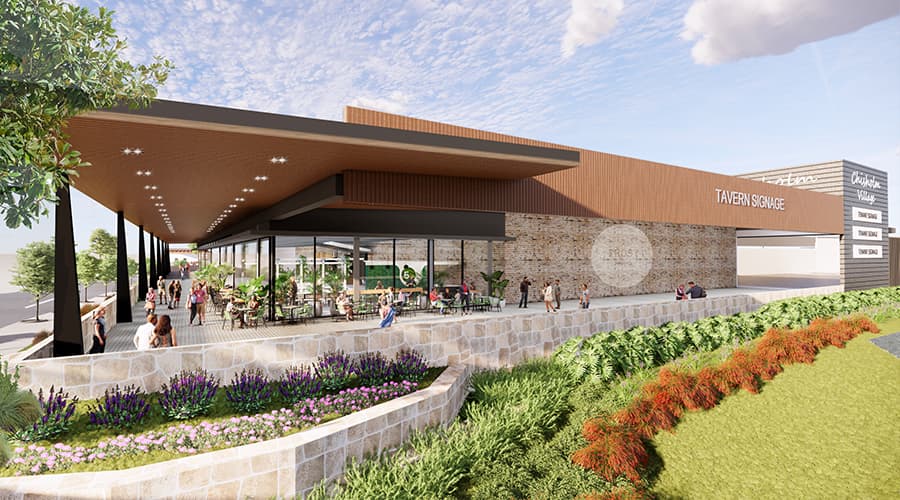 "We had a vast pool of interest in the new centre design and site from numerous supermarket operators, however, Woolworths Supermarkets was selected as the preferred anchor due to their ability to provide a full-line supermarket together with a home delivery hub and substantial click & collect drive-through services bringing the perfect blend of bricks-and-mortar with eCommerce. Delivering the largest supermarket operator in Australia teamed with BWS liquor, ensures the proposed centre will provide the community with the convenience and class they should expect from a local shopping centre. Woolworths will be further complemented by additional speciality tenancies with already 90% pre-committed tenants, ranging from both local and national operators," said Hazzouri.
Both centres are subject to council approval are scheduled to start by late 2022 with completion by late 2023.