It's a new approach. Traditionally we think of our centres in terms of bricks-and-mortar, leasing of the GLA and the creation of spaces. The new world – one of social media, ecommerce, online retail, data collection and usage et al – all 'affect' our centres, and of course, we incorporate them in our thinking and they influence our actions. But for the Panthera Group, the new world is the starting point; the centre is simply a part of it.
At a time when most of us in our industry are battening down the hatches and weathering the storm, one outfit – one with an entirely new approach – is expanding and looking to buy centres.
Panthera Group is a vertically integrated property, hospitality, technology management and investment group, established by Mario Evangelo and Chakyl Camal. They cut their teeth in re-working retail centres in Ganellen – a construction company co-founded in 1998 by Evangelo. During a five-year period, they bought and sold three sub-regional/neighbourhood centres: Kiama Village, Warners Bay Village (Newcastle) and Ropes Crossing in Western Sydney – achieving a weighted IRR of 44.2% over the period.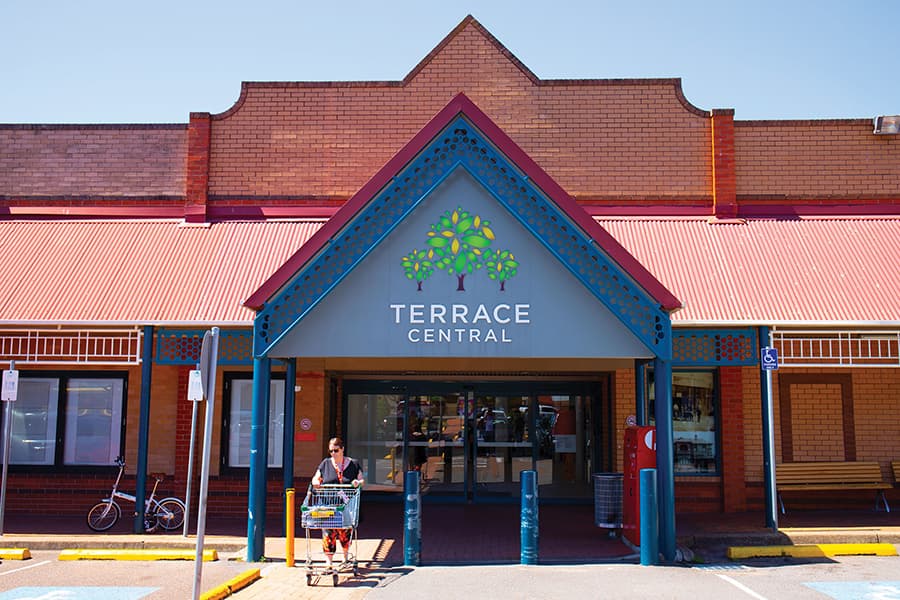 But Evangelo and Camal saw a changing retail landscape – digital retail sales were in growth mode and the pair determined a need to re-think their business approach to bricks-and-mortar centres. SCN interviewed Camal, who told us that digital technology, retail and property, were the core capabilities within the group that would drive their vision for the 'Mall of the Future'. Camal, a former Olympic swimmer at the Beijing and London Olympics, is a passionate individual, who believes the role of digital technology will shape the centre of the future. He's interesting because for him (and the Panthera Group), they are embracing the digital world, as distinct from most of us in our industry, whose major focus is on the material.
For the past three years, Panthera Group has been developing its own omni-channel platform with its roll-out modules being continually trialled, tested and improved as the overall functionality grows and is embedded into its 'Mall of the Future' eco-system.
Camal has a different mindset to the traditional shopping centre owner/manager. He talks about the digital world constantly, using words and phrases such as 'digital natives', 'omni-channel platforms', 'shopping centre eco-systems' and 'integrating physical and digital'. He's got the digital and ecommerce world at the forefront, rather than as an additive to bricks-and-mortar.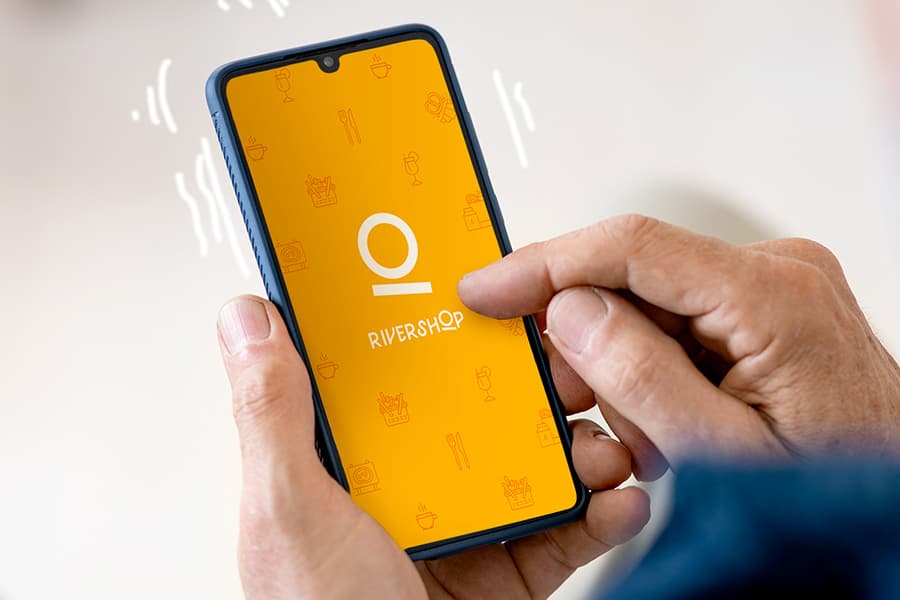 "Take leasing, for example," he says. "Any new retailer today is likely to have come from an ecommerce world. They'll have a website, an ecommerce platform; by the time they come to be talking about a physical store, they will already have a business history from online sales."
These new retailers, he says, are moving to embrace digital/online retail as a way to access shoppers and to reduce fixed costs such as bricks-and-mortar lease payments. Other retailers, many already operating shops in centres, are less attuned to digital/online platforms and do not have the understanding, the time or capital to embrace this new form of retail. In such cases, they simply 'plug-in' to the centres' omnichannel platforms, assuming these are available. He gives examples: "Look at food and F&B. The Panthera RiverShop platform is being rolled out for our specialty food and small goods retail with order and delivery, unified check-out, loyalty, booking and community pages. We work in partnership with our retailers to 'on-board' them on to the platform and assist them in transforming their business into an omni-channel offering."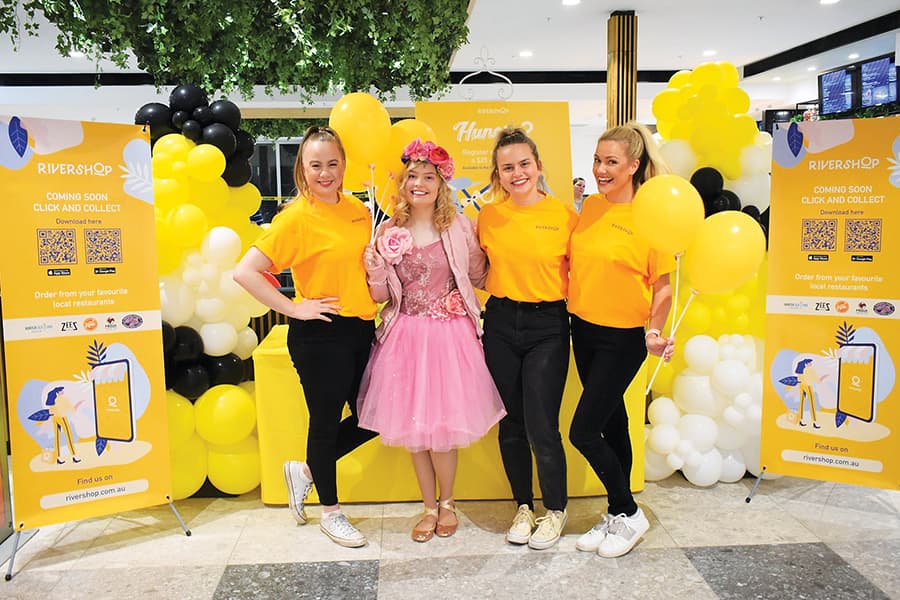 What differentiates this 'new approach' entry from the traditional players, is simply its emphasis on the centre's digital power.
Whereas a food court operator may have a website and/or an ordering platform (such as Uber Eats or Menulog), Panthera sees the opportunity of the centre itself making the offering through its own channels as local distribution hubs; taking the order, managing the logistics, delivering, then storing the data and even using AI analytics to understand shopper behaviour. Using that information, Panthera can then structure focused promotions to drive shopper pedestrian traffic on 'slow' days and create community loyalties by working in partnership with the retailers. In this way, says Camal, they prevent cannibalisation of their retailers' margins by the excessive charges of the standalone retail platforms and other 'outside' operators.
Panthera Group is in growth mode; it's looking for centres. Its platforms and systems are not confined to its own centres; they see a future in which their group may take over the digital operations of centres they do not own. They're 'young bloods' right now, but they're worth watching. We'll follow them; watch this space!