Mirvac has announced the expansion of its Australian-first, rapid delivery retail model, WeShow, to three new locations across New South Wales and Queensland, following its successful pilot program at East Village, Sydney.
A flexible, full-service retail solution for online entrepreneurs and progressive brands, WeShow will be introduced to Birkenhead Point Outlet Centre in Sydney, Brisbane's Toombul Shopping Centre, and Kawana Shoppingworld on the Sunshine Coast. WeShow enables brands to reach new audiences and facilitate business growth via bricks-and-mortar without the cost and challenges of setting up a traditional long term store.
Launched in December 2020, WeShow removes the barriers to entry into bricks-and-mortar space for small businesses and progressive brands through its sustainable, quick turnaround flexible store fitout and terms, and access to experts in design, visual merchandise and marketing.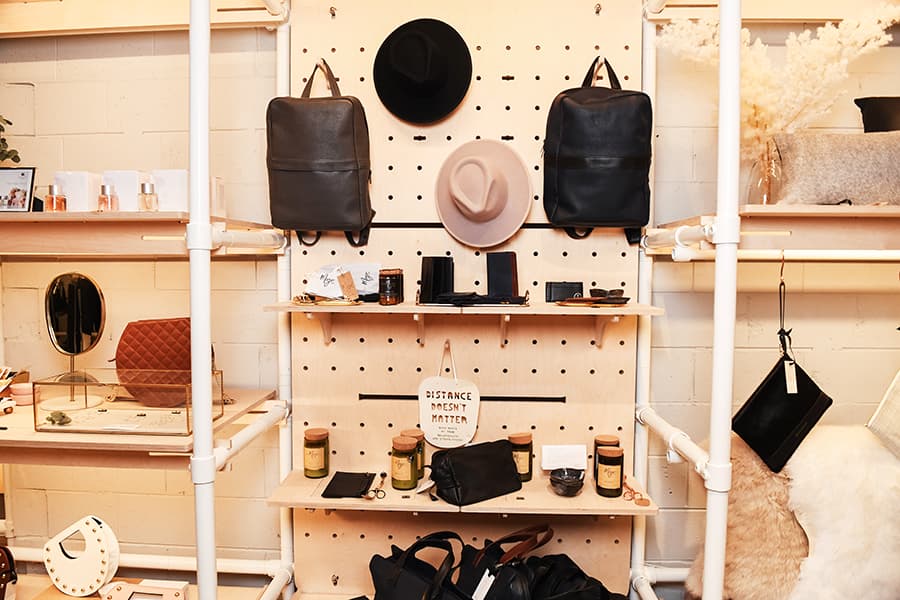 Mirvac's General Manager of Retail, Kelly Miller, said: "As the retail industry continues to evolve, WeShow is an alternate offer for our partners and will support digital focused brands in delivering an omnichannel retail experience, using our physical retail space to grow consumer trust, brand loyalty, and revenue on their terms."
"WeShow allows brands to test a new audience or market, build customer base and physically engage in their own way. Our pilot demonstrates that by removing the barriers to entry into bricks and mortar, brands have the ability to showcase their products, interact more deeply with their customers and evolve their offer, with the support of Mirvac," Miller said.
"This partnership model will change the way brands think of shopping centres and the traditional landlord relationship. This is 'new retail' for a digital and customer focused era. Connecting partners with our wonderful audiences, providing brands with opportunity for growth and testing, and with flexibility at the core, WeShow will redefine the partner and shopping experience."
Pilot partner for the concept, luxury accessories brand, Hills & West is proof the model works. Exposed to more than 13,000 new customers in 12 weeks, the Australian brand saw a 300% uplift in sales and a 26% profit increase when comparing with the same period in the previous year. Furthermore, the brand is seeing ongoing sales and brand advocacy from this customer base more than six months on.
Recognising the ability for WeShow to empower and grow small businesses, the Small Business Association of Australia (SBAA) has partnered with WeShow.
Commenting on the partnership, CEO and Founder of the Small Business Association of Australia, Anne Nalder said: "97% of Australia's businesses are small businesses, and the health of our economy depends on their success."
"We are proud to partner with Mirvac, removing barriers to entry for traditional retail and helping small businesses access a new sales channel. Our mission at the Small Business Association is to ensure Australian SMEs have equitable access to programs, services, technology, and support to be successful in the global economy. WeShow celebrates this vision and gives small business an unprecedented platform for success," Nalder said.
Plans are in place for the new WeShow stores to open their doors in the three Mirvac centres in November, providing a one-of-a-kind opportunity for small businesses and digital-first brands to boost their customer exposure and sales ahead of the Christmas period.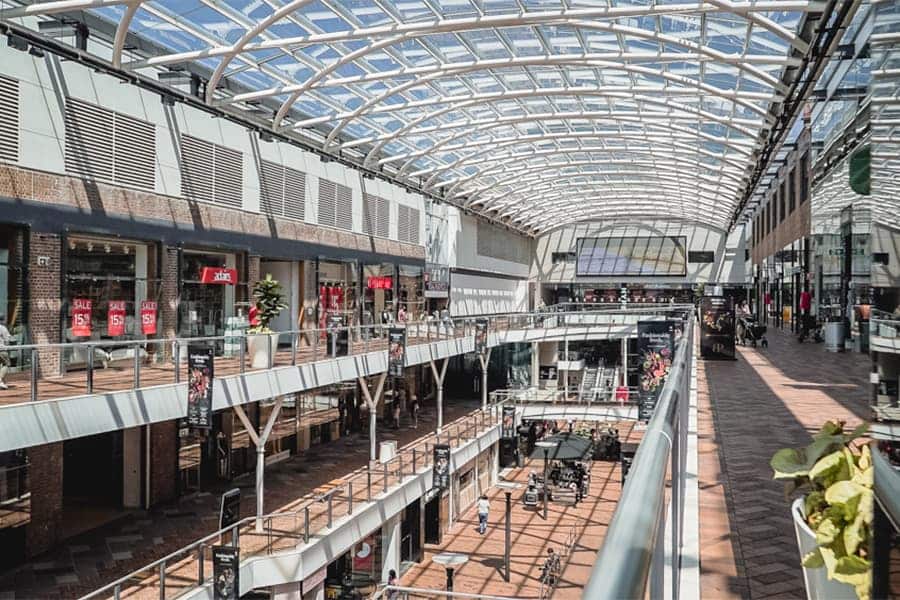 "Mirvac's retail centres are trusted meeting places for the community and we are excited to be expanding WeShow for our future partners and our existing audiences. Beyond essential shopping and services, our customers rely on us to be places of connection, inspiration and fun," Miller said.
"As we look forward at Mirvac Retail, the right partnerships are critical for collective growth and evolution, and we couldn't be more excited to introduce new brands and offers to our spaces and support small businesses in Australia."