Following a flurry of new retailer openings including Kmart in late 2021, GPT's Highpoint in Melbourne's west continues to grow from strength to strength with a suite of new retail experiences arriving in 2022, while Melbourne Central will welcome the largest LEGO® Certified Store in the Southern Hemisphere in April.
Alquemie Group and the LEGO® Group will open a 559m2 custom-made store at Melbourne Central, showcasing an immersive new retail concept featuring hybrid digital and physical experiences designed to inspire creativity and encourage play.
Richard Facioni, Executive Chairman, Alquemie Group comments: "Consumers are seeking interactive, personalised retail experiences and we look forward to leading that change with the launch of our large-scale omni-channel store at Melbourne Central.
"Our new landmark store will set local benchmarks for innovation and design and speaks to our commitment to continue to grow the footprint of the world-renowned LEGO® Certified Store concept throughout ANZ."
The new store format has been developed following two years of LEGO® customer research which identified consumers were seeking opportunities to play, customise retail experiences and to have fun.
Mardi Ashkine, Centre Manager, Melbourne Central said: "We are thrilled to welcome such a renowned brand to Melbourne Central, particularly one that holds a special place in all our hearts,"
"This partnership reaffirms our position as the CBD's most iconic shopping destination with over 12 flagship stores and a unique cultural offering that is unrivalled in Australia." she said.
In exciting news for Melbourne's west, Highpoint will soon introduce a second supermarket with the launch of Coles and Liquorland in late 2022 on Level 3. The addition expands Highpoint's fresh food and local convenience offer to cater to a growing market of Melburnians calling the west home.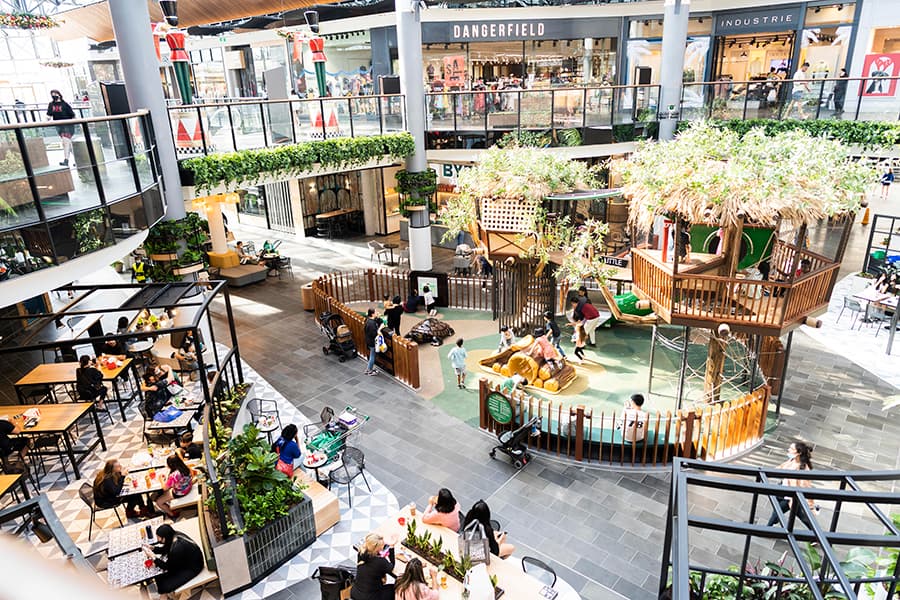 Sports super giant Rebel Sport will soon relocate and open in an expanded location also on Level 3 next to the Riverbank Food Court and new retailer Macpac. This major Rebel expansion and re-brand will present a new first-to-the-west Rebel RCX Highpoint store that will showcase an elevated in-store experience offering the latest in global sporting looks and state-of-the-art technology, as well as incorporating interactive zones with integrated virtual gaming.
Highpoint's outdoor dining service will also welcome a brand new first-to-the-west concept from the much-loved sweet treat brand Krispy Kreme complete with drive-thru – the first location from the world-famous doughnut retailer west of Melbourne's CBD.
The new Krispy Kreme Hot Light Store will offer dine-in, takeaway, delivery and click & collect, to complement the drive-thru option.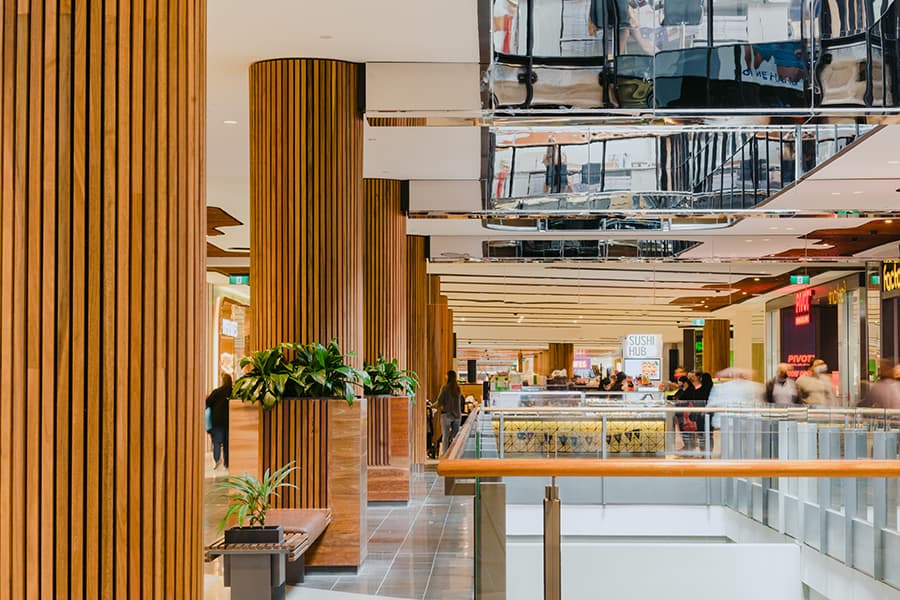 2022 at Highpoint also commenced with the exclusive launch of brand-new entertainment concept The Funderdome by HOYTS. Known as the 'Home of unprofessional sport', The Funderdome includes a two-level 18 hole crazy golf course inspired by Coney Island, old and new school arcade games, karaoke party rooms, and diner-style food and beverages. Suitable for all ages and open to 18+ until midnight and 1am on Friday/Saturdays, The Funderdome further confirms Highpoint's Level 1 precinct The Junction, as the number one destination for local dining and entertainment.
"The level of national and international brand interest we're experiencing at Highpoint is very exciting. Our shoppers are continuing to be spoilt for choice when it comes to dining and entertainment, sports and athleisure, fresh food, fashion and beauty. The combination of first-to-market, international and nationally in demand brands continues to reinforce Highpoint as the number one shopping destination west of the CBD," says Highpoint Regional General Manager, Rachel Duggan.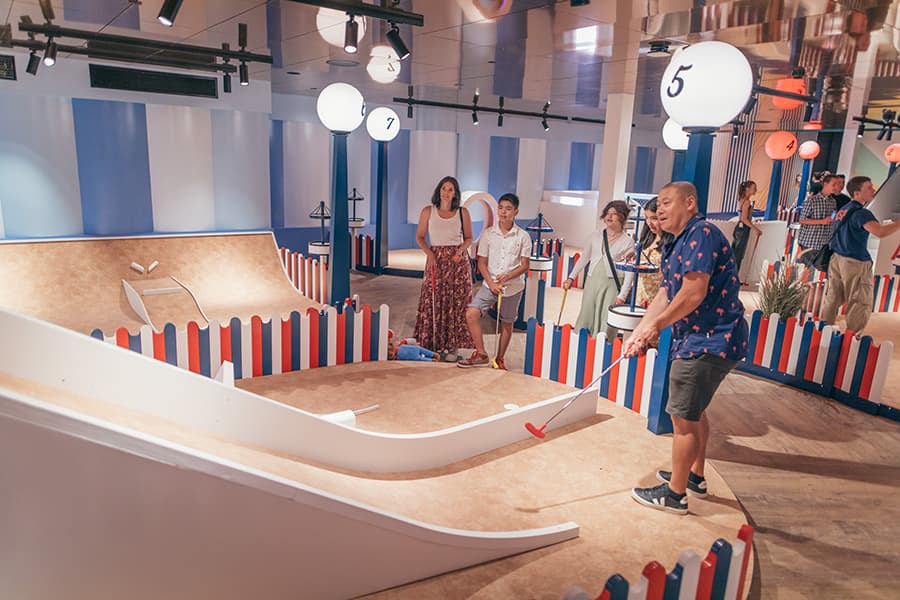 In good news for CBD commuters, a new Waterman workspace is due to open its doors and desks in the centre in early 2023. Waterman, which already operates a number of workspaces across Melbourne's suburbs, will take over 4,600m2 on the top level of the centre above Myer. The new flexible workspace will include private offices, meeting rooms and co-working desks, and be capable of servicing 600 to 1,000 businesses at full capacity once complete.