The Inner West's popular shopping centre, Marrickville Metro has announced its highly anticipated community-focused development is set to open mid-2021.
Although COVID-19 has led to a delay in the centre's opening, the Marrickville Metro team has been working closely with retail partners and is pleased to confirm the revised timeframe. Inspired by, and created for, the incredibly vibrant Inner West customer, Marrickville Metro says it aims to mirror the Inner West's unique personality with a distinctive development that responds to the growing and ever-changing population.
"Marrickville Metro has been a proud part of the Inner West community since the 1980s," said Centre Manager, Dean Young, "and we're keen to keep adapting and developing the centre in response to what our Inner West customer wants and deserves. Our new development does just that."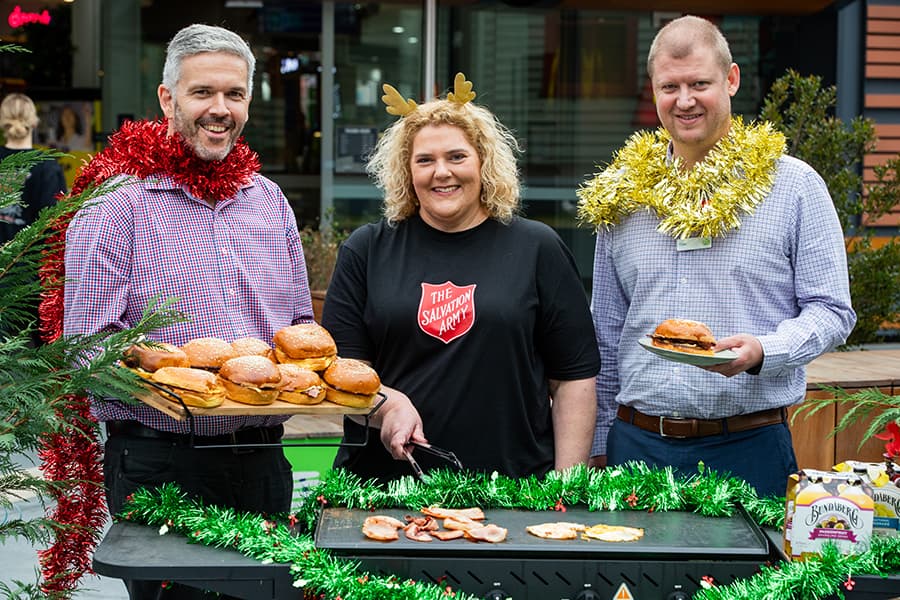 The new community-inspired hub will include an exciting fresh food precinct and a mix of specialty retailers handpicked from some of the best names in local produce and hospitality. It will also feature a market-style showcase of artisan fresh produce, food products, authentic ethnic cuisines and a variety of indoor and alfresco dining and drinking destinations. The food precinct will be anchored by a new Coles supermarket, which brings another fresh food choice in addition to current offerings, Woolworths and ALDI.
The shopping centre will also offer a Click & Collect service, and local home delivery. In addition to a variety of food and produce options, the Inner West community can expect to see speciality retailers such as a boutique bookstore, gift stores and some innovative additions to the centre in the health and fitness domain.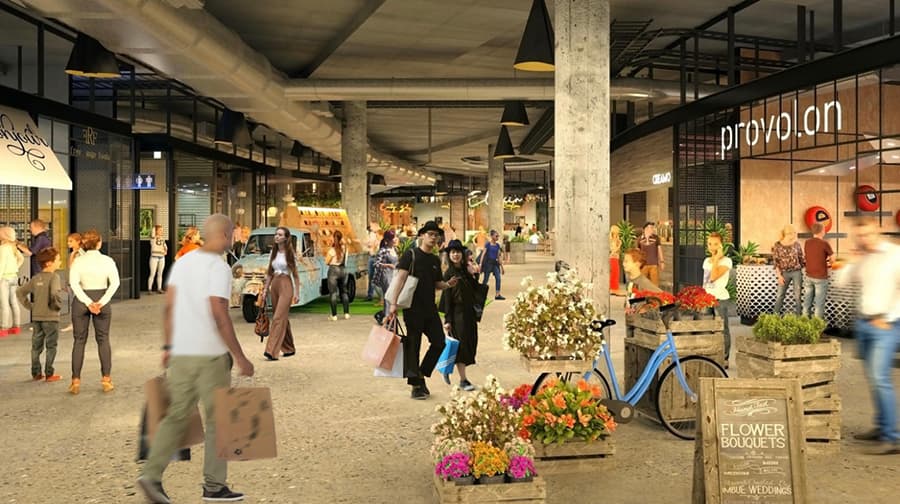 Marrickville Metro continues its drive towards greater sustainability with the incorporation of solar energy into the new development. This initiative will see more than 1,800 solar panels installed on the roof and will generate 650,000kWh of energy each year – the equivalent of 25% of the running energy costs of the new building. This solar energy initiative means Marrickville Metro will be harnessing clean, renewable energy and reducing reliance on the national grid. This is great for the environment and for the local Inner West community. With the new solar panels producing an emissions reduction equivalent to 533,000kg of CO2, this is just one of the many exciting community initiatives Marrickville Metro will be introducing mid next year.
"Our goal is to create one of the most sustainable shopping centres in NSW and a space that truly reflects the values of the local community," said Young.