Stonebridge Property Group has been appointed to sell a major town centre development site located at 1 Kellicar Road, Macarthur, NSW.
The B4 Mixed-Use zoned site occupies an expansive 2.55-hectare landholding and provides scope for more than 80,000m2 of Gross Floor Area via either of two alternate planning pathways.
The property is earmarked as the first stage of a broader 7-hectare planning proposal known as 'The Kellicar Road Precinct'. The property also benefits from flexible existing controls with no limit on Floor Space Ratio.
The site is positioned in a booming Greater Western Sydney location adjoining Campbelltown CBD, in a renowned health, research and education precinct, in close proximity to Western Sydney University, TAFE NSW and Campbelltown Public and Private Hospitals. Future development of the Precinct will strengthen the importance of the region as an education, health, and research powerhouse. In addition, the site is just metres away from Macarthur train station which is earmarked to be the connection point for the North-South Rail Link through to the new international airport at Badgerys's creek.
The site has a robust income stream from a former 13,805m2 Bunnings Warehouse, which has been recently converted to provide two short term tenancies. One tenant currently occupies the property while the second tenancy has interest at an advanced stage.
Lincoln Blackledge of Stonebridge said, "Identified by the State Government as one of the six key nodes of Greater Sydney, the Macarthur-Campbelltown CBD cluster is the sleeping giant of Sydney's next phase of growth. The precinct will benefit hugely from the new international airport but not be solely reliant on it, due to the vast amount of infrastructure and amenity already in place".
Philip Gartland added: "The opportunity for place-making developers to wield their skills for the betterment of Sydney is palpable. The substantial land-holding and locational attributes, combined with the flexible planning controls, present a clear path for developers to create an aspirational mixed-use community for the post-pandemic era".
1 Kellicar Road Macarthur is for sale by Expressions of Interest closing Wednesday 9th March 2022.
Formed in Sydney in 2008 by directors Jonathan Fox, Carl Molony, Philip Gartland and Lincoln Blackledge, Stonebridge has established itself as a major force in the sale of shopping centres and development sites in Australia and New Zealand. Over the past year alone, Stonebridge has achieved in excess of $2 billion in transactions, on behalf of global companies and some of Australia's largest and most respected organisations.
The Group recently announced the addition of a new specialist sales division to their Australian operation. The National Investment Sales team will have a particular focus on childcare centres, service stations, fast-food and convenience retail investments. The announcement comes after securing a depth of senior, specialist talent at the same time as the opening of a new Queensland office.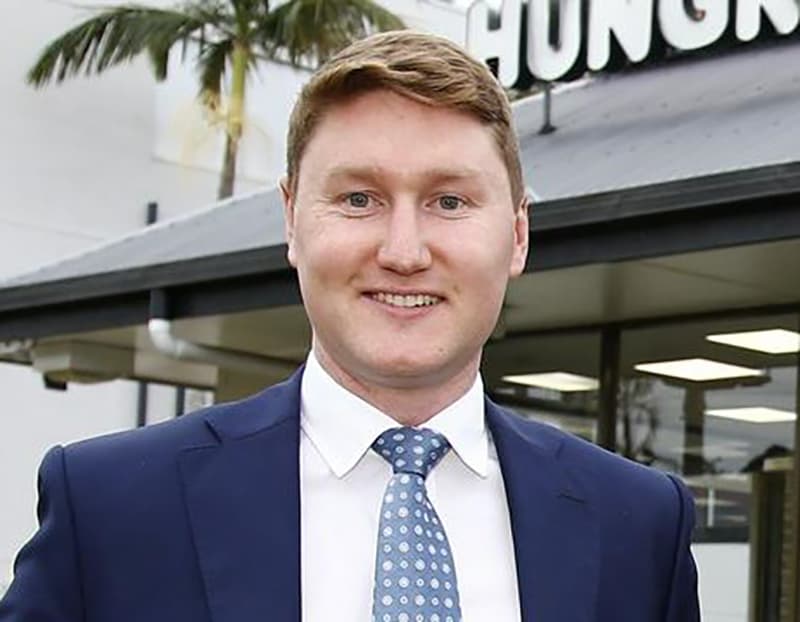 Tom Moreland, who has significant experience in National Investment Sales, has joined the new Stonebridge Division, in partnership with the founders.
"There's a lot to like about Stonebridge," said Moreland. "I was particularly attracted by the calibre of people, their ethos, values and genuine client focus. Over a sustained period, they have shown market-leading agency acumen, innovation in marketing, and pioneered Asian services practices, all of which will greatly enhance the offering to our clients".
Moreland added that Stonebridge, as an independently owned and operated agency, delivered unparalleled access to decision-makers, enabling more dynamic, innovative, and flexible approaches, which ultimately deliver better outcomes for clients.