Sydney billionaire Paul Lederer has sold a $300 million portfolio of NSW based neighbourhood shopping centres to fund manager IP Generation. The portfolio was bought at a yield of 6%.
Ex-Scentre Group COO, Greg Miles is Director and co-owner of the private investment company IP Generation, which is headed by Chris Lock. The company recently announced its growth plans including expanding their retail portfolio.
The deal, brokered by JLL agents Nick Willis and Sam Hatcher, represents one of the largest retail sales this year and demonstrates strong investor interest in neighbourhood centre assets.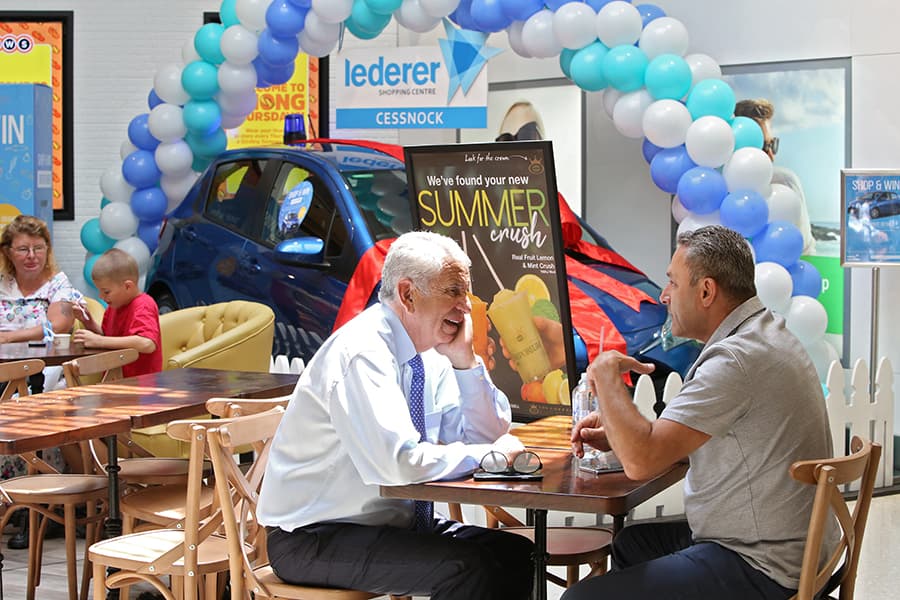 The portfolio comprises of neighbourhood centres including Lederer Corrimal, Lederer Cessnock, Imperial Centre in Gosford, Richmond Mall, Goulburn Marketplace and Lederer Miranda in Sydney.
The supermarket-anchored centres are located in high-growth trade areas, that offer a development opportunity for IP Generation to add value to.
The Lederer Group recently announced the opening of an independent high school campus within the Imperial Shopping Centre in Gosford, NSW. The centre was part of the portfolio sold to IP Generation.
The new portfolio will add to IP Generation's retail portfolio which is now valued at $700 million, the portfolio includes the $81 million Mildura Central purchased from Vicinity Centres in April this year.