SCA Property Group has entered into a strategic three-year partnership with Knight Frank Australia, which will see the delivery of property services, facilities management and financial accounting across the entire portfolio.
This partnership marks the beginning of a new era for the operational management of the SCA Property Group portfolio. It is a key lever in driving greater performance, unlocking asset growth and value creation.
Annabelle Green, Head of Asset Management, said: "With our property management agreements coming to and end, we knew we had a real opportunity to interrogate our current business model before we entered into a new agreement for the next number of years.
"At SCA Property Group, our vision is to be the fastest growing and most trusted retail owner in Australia, so it is imperative that our new agreement and property management partnership unlocked value creation and supports our growth ambition and core strategy.
"Following an extensive review of our business model, it was recommended we move to a single service provider. The review highlighted that a single provider model would unlock immediate advantages, particularly as we continue to rapidly grow the size of our portfolio, " said Green.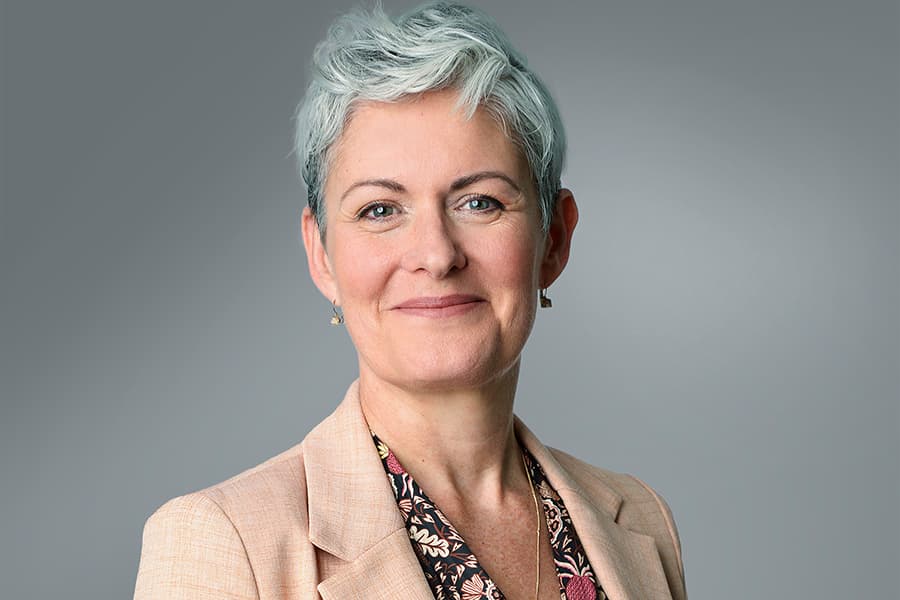 Knight Frank Partner and National Head of Asset Management Services Lisa Atkins said: "We are thrilled to be partnering with SCA Property Group to deliver wholistic property services and we look forward to driving a greater performance for the properties in its portfolio to create greater value for investors.
"Knight Frank is one of the only asset managers in Australia with a local reach across regional and metro Australia, which was one of the biggest drawcards for SCA Property Group, as it aligned with its own portfolio footprint.
"Neighbourhood and sub-regional centres have always been a core part of the community, but this has only been strengthened during COVID as it was one of the only places people could visit and connect.
"Our local presence will enable us to manage each asset in line with the unique needs of individual communities, with the importance of the centre for locals always being front of mind."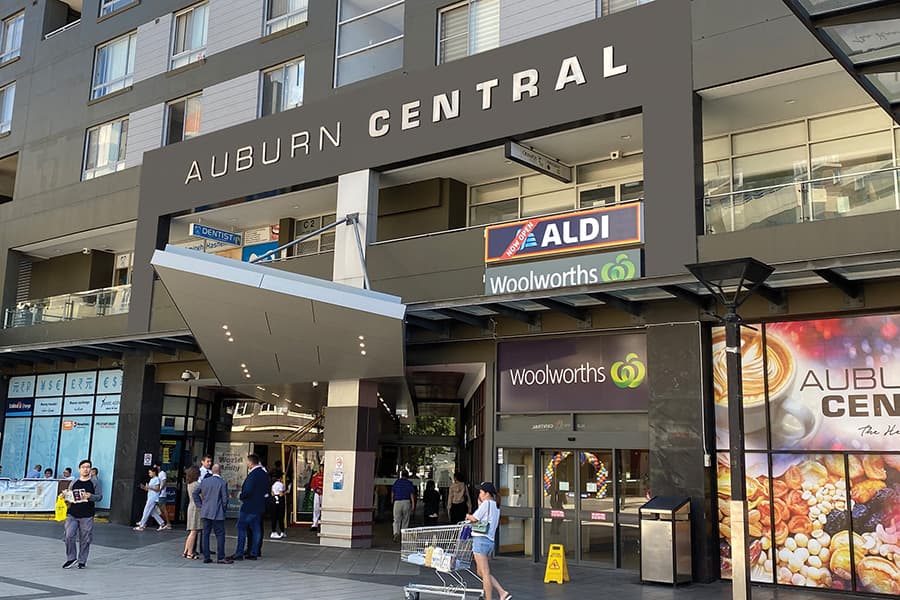 Against the backdrop of continued growth in retail spending in Australia, neighbourhood and sub-regional shopping centres have outperformed other retail centres nationally over the past year in terms of capital growth, demonstrating their value in the Australian retail landscape.
According to MSCI, neighbourhood centres experienced average capital growth of 8.6%, followed by sub-regional centres (5.1%), regional centres (2.9%) and major regional centres (0.7%).
Knight Frank Partner and Chief Executive Officer James Patterson said the strategic partnership with SCA Property Group was an exciting appointment for Knight Frank.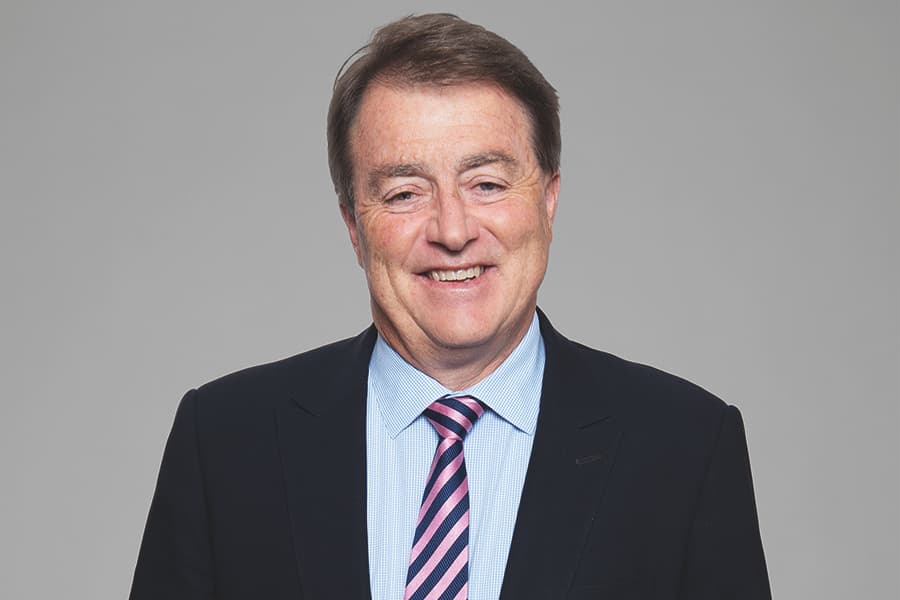 "This partnership marks significant growth for Knight Frank in its management of retail assets, with several hundred centres now under our care," he said.
"We look forward to delivering the best possible property services for SCA Property Group and seeing the results of our active management benefit our partner over the years to come."
SCA Property Group will continue to manage Leasing, Lease Administration, Asset Management and Tenancy Coordination internally.