In anticipation of the establishment of the HomeCo Daily Needs REIT, Home Consortium (HomeCo) has entered into a binding contract to acquire Glenmore Park Town Centre for $150 million and also agreed terms to a contract to acquire a second Sydney metropolitan neighbourhood centre for total consideration of approximately $220 million.
The agents who cut the deal have been announced as Phil Gartland, Carl Molony and Jonathan Fox, all partners at Stonebridge Property Group.
Located 55km west of the Sydney CBD, Glenmore Park Town Centre first opened in 1999 with major developments completed in 2017. A Woolworths, Coles and ALDI anchored centre, Glenmore Park offers other tenants including medical centres, pharmacy, specialties and three pad sites, including petrol, McDonald's and a KFC. Glenmore Park has more than 40% of gross income derived from supermarkets and a further 30% derived from healthcare and wellness services. The land size is 45,859 m2, with GLA set at 17,225 m2.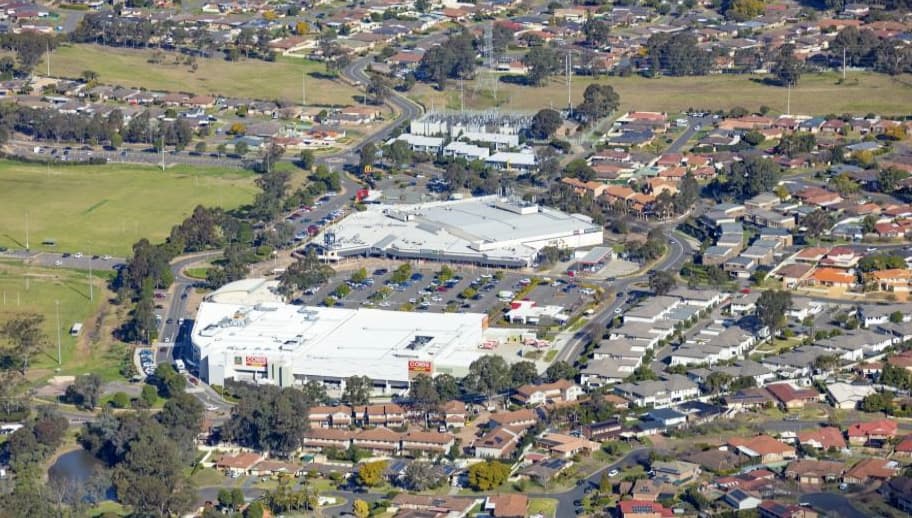 "The proposed HomeCo Daily Needs REIT is consistent with HomeCo's stated own, develop and manage strategy and establishes the platform for HomeCo to unlock additional value and growth through further capital recycling and ongoing management fee streams from assets under management," said David Di Pilla, HomeCo Executive Chairman and CEO.
"The property acquisitions announced today provide the HomeCo Daily Needs REIT with additional exposure to key growth corridors within the Western Sydney metropolitan area and will be important seed assets for the Daily Needs REIT."
HomeCo Daily Needs REIT is on track for ASX listing in late November 2020.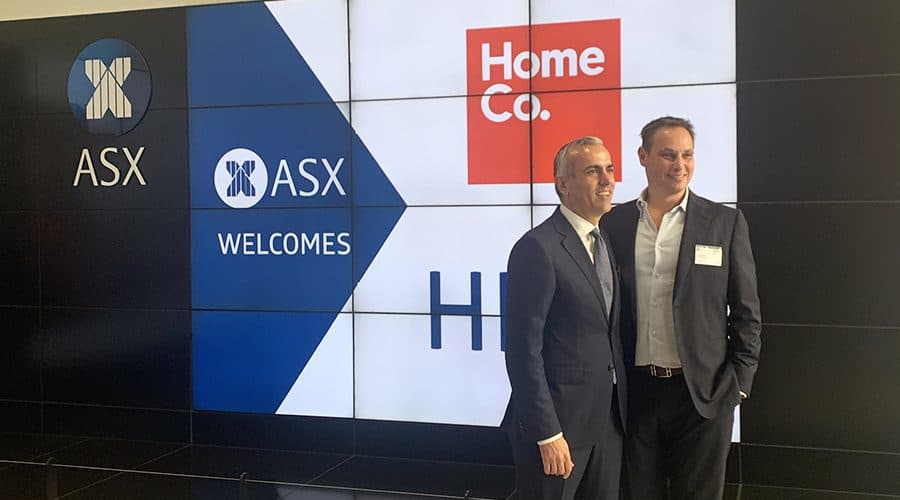 The proposed Daily Needs REIT board will consist of one Independent Chairman, two Independent Non-Executive Directors and two representatives from HomeCo.
HomeCo has announced the proposed appointment of Simon Shakesheff as Independent Non-Executive chairman and Simon Tuxen as Independent Non-Executive Director to the HomeCo Daily Needs REIT responsible entity.
Shakesheff was previously Head of Strategy and Stakeholder Relations at Stockland and brings more than 30 years' experience to the board.
Tuxen has more than 25 years' experience as general counsel in major listed entities and most recently as the General Counsel and Company Secretary at Westfield from 2002 to 2018.
HomCo intends to appoint a third independent director and will commence investor engagements this week.