Joint owners GPT and the GPT Wholesale Shopping Centre Fund (GWSCF) have exchanged contracts for the sale of Casuarina Square for a net sale price of $397 million. The centre was acquired by Warren Ebert's Sentinel Property Group. The asset will form the first acquisition of the newly created Sentinel Casuarina Investment Fund.
Casuarina Square's dominant market position is unchallenged in terms of position, scale and quality. It's the largest shopping centre in the Northern Territory, and one of Darwin's largest private-sector employers.
Casuarina Square Shopping Centre is the geographic and social epicentre of Darwin. The site is located centrally between the Charles Darwin University campus to the West, the Royal Darwin Hospital to the North, and the Darwin International Airport to the South and is directly serviced by the Casuarina Bus Interchange.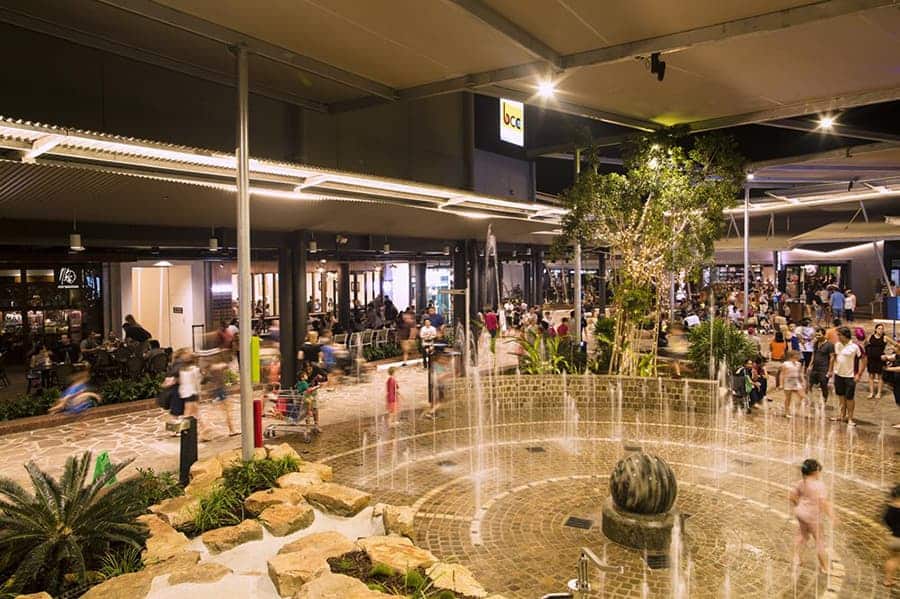 The centre is anchored by Woolworths, Coles, Kmart, Big W, and Cinemas with 190 supporting tenancies. A $21 million works program has been agreed to secure Woolworth's long-term tenure (10 years) with a next-generation store fit-out featuring best in class click & collect facilities and the relocation of the adjoining bus interchange. Casuarina Square provides approximately 2,400 car parks and has one of Australia's largest rooftop solar systems after the installation of the 1.25 MW system in 2015.
The transaction was negotiated by JLL's Sam Hatcher, Nick Willis and Jacob Swan.
Sam Hatcher, Senior Director, Retail Investments said: "Casuarina Square is the largest sale of a 100% interest in a shopping centre since 2003 being, Chatswood Chase sold to CFS Gandel for $475 million in 2003,"
"Retail investment market conditions reached a key turning point in the second half of 2021 as liquidity returned for major assets. Since then, we've recorded eleven transactions worth more than $200 million. The surge in activity is a direct result of greater optimism among consumers and investors, in addition to owners of existing retail portfolios wanting to progress their strategic reallocation priorities." said Hatcher.
Casuarina Square consistently ranks in the top 20 shopping centres in the country by the Big Guns Report, published by Shopping Centre News. Over the two years to May 2021, the centre's Moving Annual Turnover (MAT) increased from $345 million to $372 million (+8%). Specialty productivity is reported at approximately $11,500m2, 19% above Urbis Benchmark.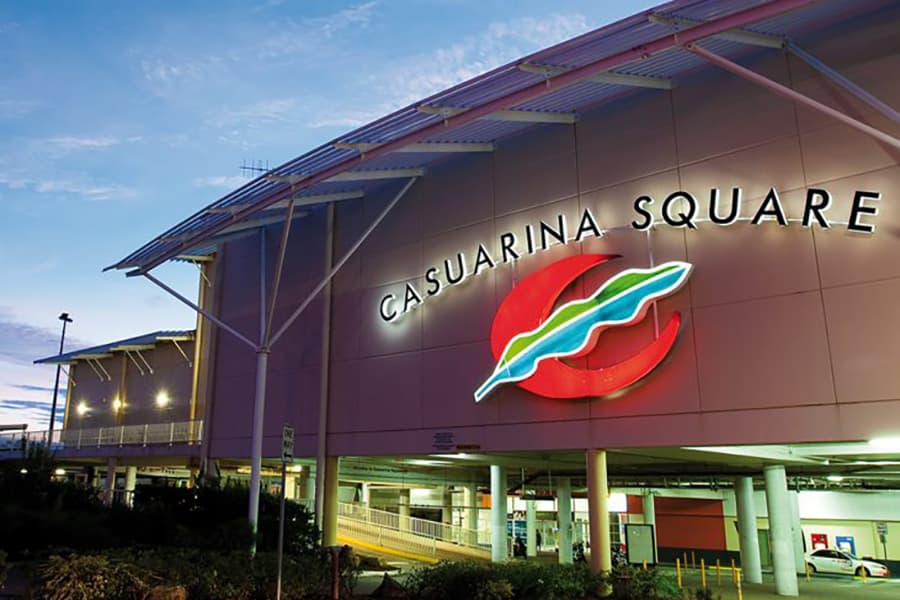 A total of 8.2 million people visited Casuarina Square during the year ended May 2021. With a population of approximately 147,231 people in the Greater Darwin region, this annual visitation equates to an average of approximately five visits per person, per month.
While Darwin is set to benefit from an unprecedented amount of private and public investment in the Northern Territory with investments of more than $45 billion in proposed new projects with another $43 billion in projects recently commenced or completed, substantial additional development potential exists for the Casuarina site with the current town plan allowing for an additional 54,282m2 of building area on site.
Casuarina Square was considered a non-core asset for GPT and GWSCF. Capital proceeds from the sale will be redeployed into new opportunities to generate long-term value for its investors.
The book value of Casuarina Square at 30 June 2021 was $421 million. Settlement of the transaction is expected prior to the end of March 2022.