Melbourne based property fund manager, Fawkner Property has purchased the high performing centre The Square, Mirrabooka from the Perron Group. Fawkner Property also acquired the neighbouring freestanding medical centre, Mirrabooka Plaza. The centre is located 12kms north of Perth's CBD.
The deal was successfully negotiated off-market by Lachlan MacGillivray, Head of Retail Investment Services at Colliers, with Fawkner Property and Perron Group transacting on the properties at a value of $195 million and represents the largest sub-regional shopping centre transaction in Australia for two years, highlighting the strong demand for high quality, land rich centres. The price represented a passing yield of approximately 6.97% and a fully leased yield of about 7.25%.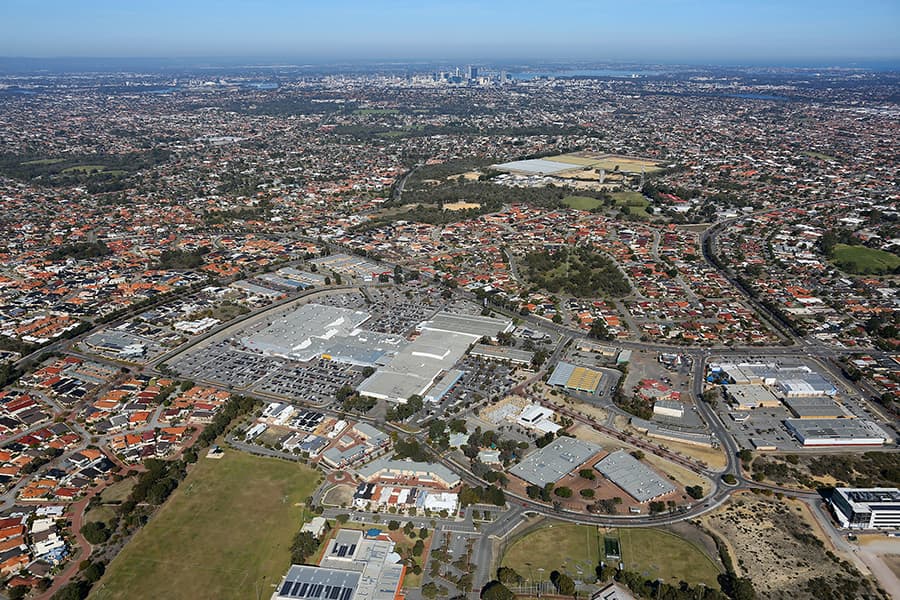 The Square, Mirrabooka consistently performs highly on productivity, and last year ranked 8th for total Moving Annual Turnover (MAT) in the 2020 Shopping Centre News  Little Guns Report. The centre is set across a landmark 13.6-hectare site and is anchored by leading national retailers Coles, Woolworths, ALDI, Kmart and Big W all of which are trading significantly above benchmarks.
The anchor tenants are complemented by seven mini-majors, including Chemist Warehouse, The Reject Shop and PetBarn as well as 86 speciality stores, eight kiosks and three freestanding tenancies including KFC and Hungry Jacks. The convenience based centre is 89% leased to national and chain tenants.
Mirrabooka Plaza is a freestanding medical centre, fully leased to ASX-listed Sonic Healthcare subsidiary, that sits adjacent to the centre on a landmark 1.18-hectare site zoned for mixed-use.
The centre was voted the number #1 shopping centre in Western Australia in 2019 and given its weighting towards convenience based retail, the centre outperformed national peers increasing sales during the COVID-19 pandemic by 5.7%. The centre has almost 7 million visits per year.
Fawkner Property, Director Owen Lennie said the transaction was a fantastic result for both parties given Fawkner's strict focus on essential service tenanted assets, "In a market that is still trying to find an equilibrium between the COVID winners and losers, we are delighted to acquire such a prominent and high performing centre that is heavily weighted to essential services tenants. A highlight of the transaction was dealing with the Perron Group, a company and team that upholds the highest values of integrity."
He said, "We hope our investors will be long-term custodians of the asset and uphold the asset to the same standards as Perron. NAB have also been a great partner in financing the transaction."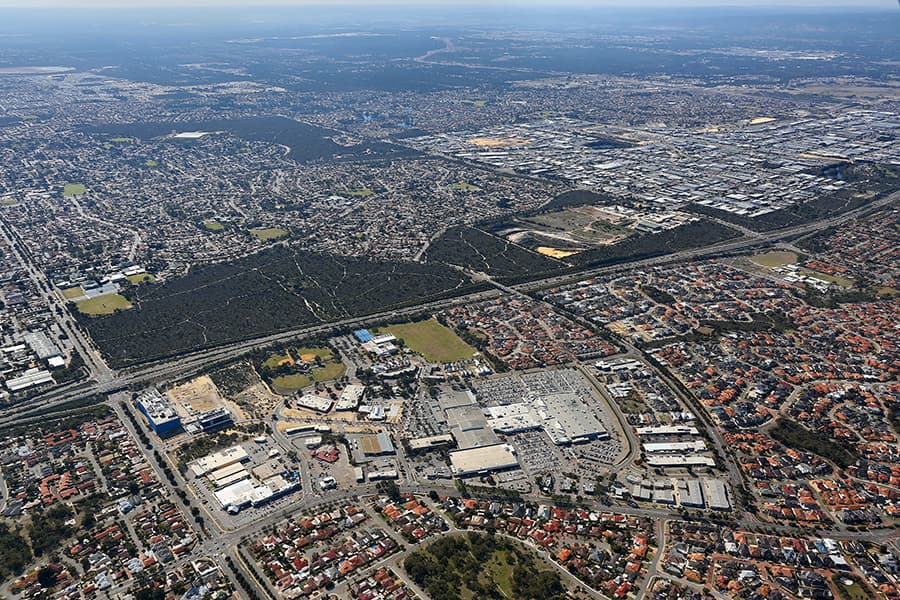 The centre has been held by the Perron Group since 1989 and has been extended and refurbished multiple times, as recently as 2019.
Ross Robertson, CEO of the Perron Group said whilst the asset has been a stalwart of their portfolio, the sale proceeds will be reinvested into their existing shopping centre development pipeline, "Mirrabooka has been a longstanding asset in the Perron portfolio and we have been proud owners of this asset. In particular we have taken great pride in building the centre to be a pillar for community engagement within one of Perth's largest and most diverse regions."
The assets will be included in Fawkner Property's latest trust, Essential Services Trust No.18 which offers investors a 7.00% annual yield, paid monthly. The trust is secured by a portfolio of other essential services assets. Fawkner Property's Essential Services Trust No.18 will take Fawkner Property's assets under management to around $1bn and will be open for investment from 30 June 2021.