EG's Australian Core Enhanced Fund has acquired a half stake in Brisbane's Grand Plaza Shopping Centre in a deal worth about $220 million as interest in sub-regional investment opportunities resurge.
Located 22km south of the Brisbane CBD, Grand Plaza has a gross lettable area of 53,288m2 and is anchored by a triple supermarket offering of Woolworths, Coles and ALDI together with Kmart, Big W, Target and Events Cinemas. It also features a recently refurbished food court and was the first Australian shopping centre to pilot a drone delivery service from its rooftop.
CBRE's Head of Retail Capital Markets – Pacific, Simon Rooney, exclusively negotiated the transaction on behalf of US investment manager Invesco. The other 50% stake in the Browns Plains centre is held by Vicinity Centres.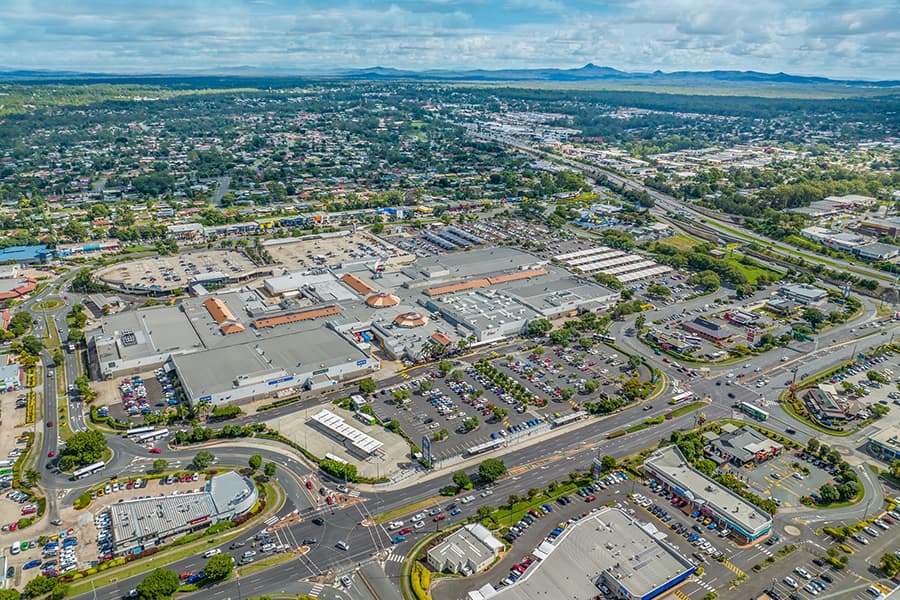 Rooney said the sale highlighted rising demand for sub-regional shopping centre investment opportunities and continued a run of retail investment activity in Queensland.
"There has been a surge in capital flows into the sub-regional sector, fueled by a rebasing in values and rents and the attractive yields on offer compared to other asset classes," Rooney said.
"The Grand Plaza transaction also highlights continued strong demand for Queensland retail investments, with over $4.5 billion in sales occurring since the beginning of 2021."
The Browns Plains transaction was struck at an acquisition core capitalisation rate of close to 5.25%.
Major, national and chain retailers represent 94% of the total lettable area and approximately 92% of the gross passing income.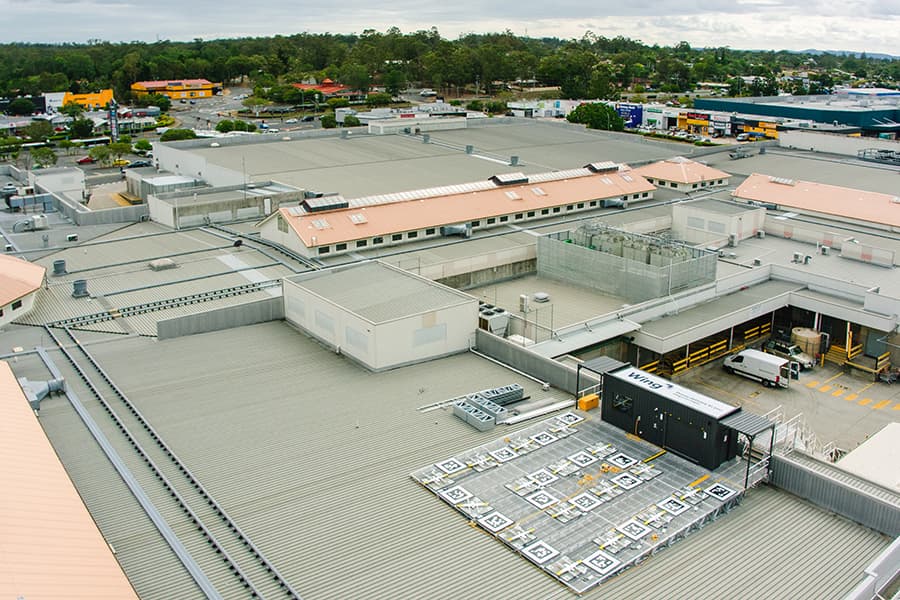 The centre occupies a large, underutilised site area of 181,090m2 and offers at-grade car parking facilities for approximately 2,500 cars.
"Value can be extracted from this asset with an active asset management strategy to enhance the retail offering and tenant mix," said EG's Head of Capital Transactions, Sean Fleming.
"Based on the data EG has interrogated, Grand Plaza mall is expected to benefit from the anticipated capital growth and cap rate compression across Australian retail markets in 2022."