Mirvac Retail recognises that consumer behaviour is changing rapidly and that people are increasingly seeking out unique services and experiences. The company is reimagining its retail spaces and creating new destinations that have a shared value for Mirvac, its progressive retail partners and their local communities.
With the DIY consumer on the rise, on Monday, December 7, Rhodes Waterside is launching WeMake, a collaborative studio space designed and built for making, learning, exploring and sharing.
An Australian retail first, the team at Mirvac Retail identified a new business opportunity for its centres to transform vacant retail tenancy space into a maker studio-style opportunity with a full program of DIY workshops, run by leading makers including Jaycar, Art Play Project, Georgia Draws a House and more. The space will be further utilised to engage brands, entrepreneurs, corporates and organisations to host their own events, workshops, educational projects and activations.
With more than 12 million yearly customers and a vision to 'be ahead of the curve', Rhodes Waterside is ideally placed to pilot the first WeMake space. The retail centre is densely surrounded by an affluent, educated customer audience with more than 25 educational institutes within a 15-minute drive radius and high density offices within the main trade area.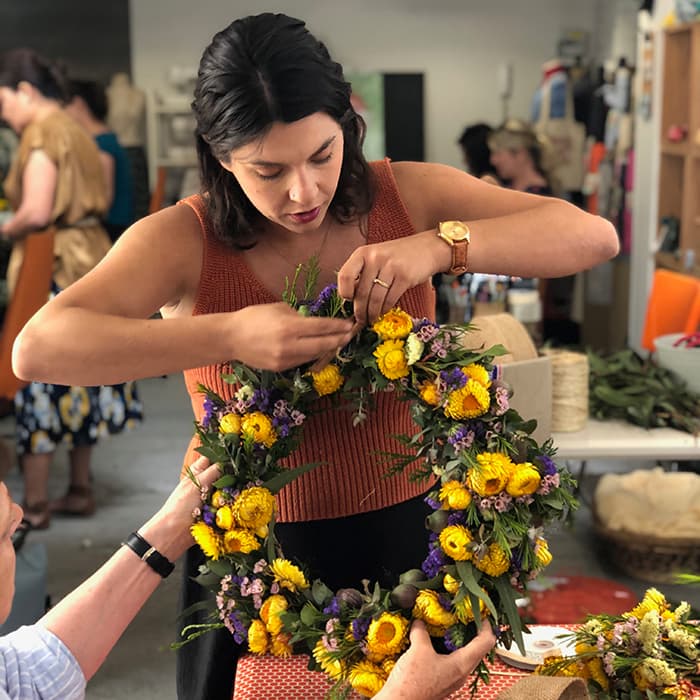 Not only is WeMake driving a new revenue stream for Mirvac in a challenging retail environment, the program of workshops is also designed to attract new customers to Rhodes Waterside. WeMake has been structured with the goal to host over 500 activations a year, engaging a potential audience of 8,500 participants.
The WeMake tenancy has been custom designed with functionality and versatility in mind, ensuring any brand, organisation or creative individual can come and make it their own. Zoned into key areas, the entrance is engaging, drawing in the passer-by; there's an ever-evolving inspiration station, a resource wall and flexible exhibition space. While providing a variety of functions and activation opportunities, each zone flows together for a seamless and connected customer journey. Visitors can access a range of furniture options including removable desks and shelving as well as equipment such as 3D printers, laser cutters, soldering irons and sewing machines. The entire space can be customised to suit almost any event or workshop or idea.
Built with potential for all retail partners and industries, Mirvac Retail will leverage WeMake to drive its mission to support community through a range of avenues. These include extracurricular STEM activities, empowering social innovators who want to make change in the world, co-creating with future designers and by providing a platform for local organisations and charities to bring their ideas to life.
"WeMake is a significant investment and new business for Mirvac and further emphasises our commitment to customer experience, legacy and innovation to reimagine retail," said Kelly Miller, GM Retail, Mirvac. "WeMake is all about driving value to our communities of customers, while authentically influencing the path to purchase, by providing experiential opportunities for progressive retail partners."
To launch, Rhodes Waterside and Mirvac Retail have formed a partnership with Australia's leading electronics company, Jaycar. The WeMake space sits next door to Jaycar's newest flagship retail store, which opened in mid-November. The brand has committed to hosting six hands-on workshops a week at WeMake. Suitable for all ages, these workshops will allow customers to learn the skills of robotics, soldering and block coding, all tying into its manifest to encourage its customers to 'think' possible.
"WeMake was created to service the needs of our partners and customers, while unlocking unique solutions that accommodate the changing retail environment," said Michael Hariz, National Manager Commercialisation and Partnerships, Mirvac. "The importance of the partner journey is at the forefront of our thinking. We are committed to working with our partners to find new ways to innovate and drive value, while enabling experience-based customer solutions. We have a number of exciting projects in the pipeline for 2021 and will continue to focus on partner innovation and the simplicity of accessing physical retail."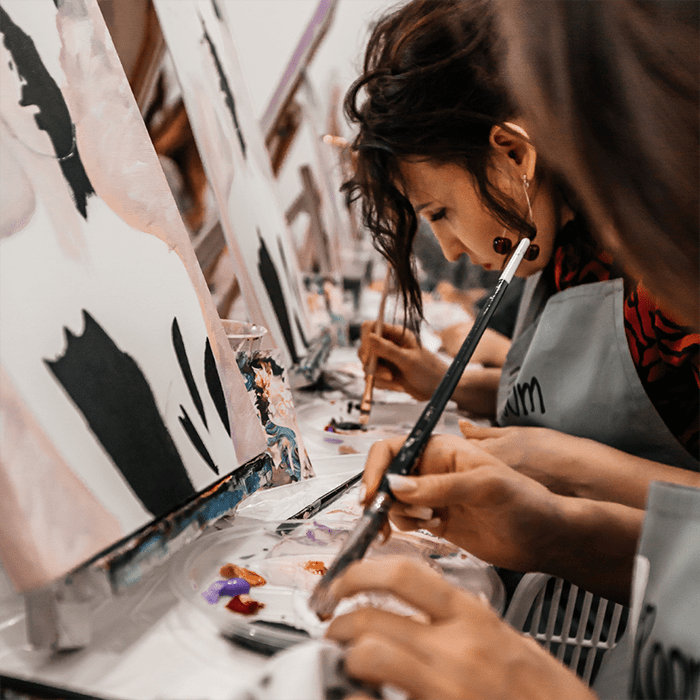 This launch couldn't come at a more relevant time with COVID seeing consumers pick up old and new passions, including everything from craft to building and technology. There is a strong appetite for educational and hand-on learning experiences from brands, but also a growing motivation for individuals to upskill.
To complement Jaycar's robotics, soldering and block coding workshops, WeMake will feature a launch program later this month with something for everyone. The opening three weeks of classes will include kids and adult Christmas wreath-making, art and illustration lessons with some of Sydney's most talented artists, as well as Christmas bauble and gingerbread house decorating. Bookings are essential and all events will be COVID-safe.