Charter Hall and Abacus have secured a majority interest in Myer Melbourne, an iconic property in one of the world's most coveted and tightly held retail and commercial precincts for $270.4 million.
The sale represents the largest CBD retail transaction in Australia to date in 2021 and the largest Melbourne CBD retail transaction in more than 13 years.
Steven Sewell, Managing Director, Abacus said: "It is pleasing to be able to take advantage of this intergenerational opportunity with longer term repositioning potential. This transaction aligns with our strategic priority of acquiring commercial assets in select locations where we see amenity and infrastructure improvements that we believe will ultimately translate to strong tenant demand. With the potential for a degree of repositioning, this is a great opportunity for the group, together with its partners, to implement active asset management plans and drive superior returns from the asset."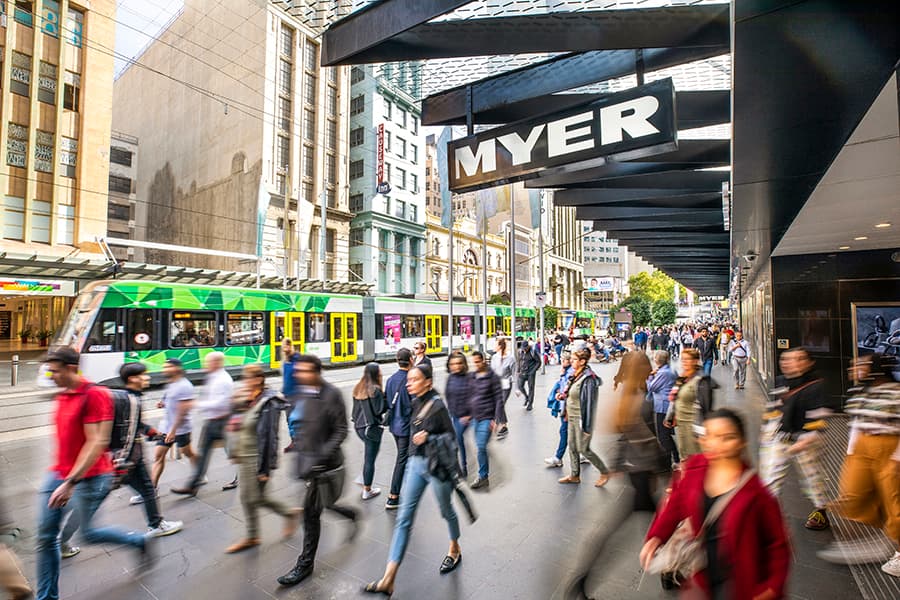 The majority interest (being two-thirds, or 66.66%) in the landmark building at the heart of the Bourke Street Mall was taken to market by Colliers' Head of Retail Investment Services, Lachlan MacGillivray, in conjunction with Sam Hatcher, Joint Head of Retail Investments at JLL.
It was offered for sale on behalf of Singapore's sovereign fund, GIC, and Nuveen Real Estate, one of the world's largest real estate investment managers. The remaining third has been retained by property manager Vicinity Centres.
"Myer Melbourne represented one of the best CBD retail offerings in Australian history," MacGillivray said. "Whilst Myer Melbourne represents a highly successful business and the strongest single performing department store in Australia, it also represents a significant opportunity for positive rental reversion through mixed use conversion in an irreplaceable location."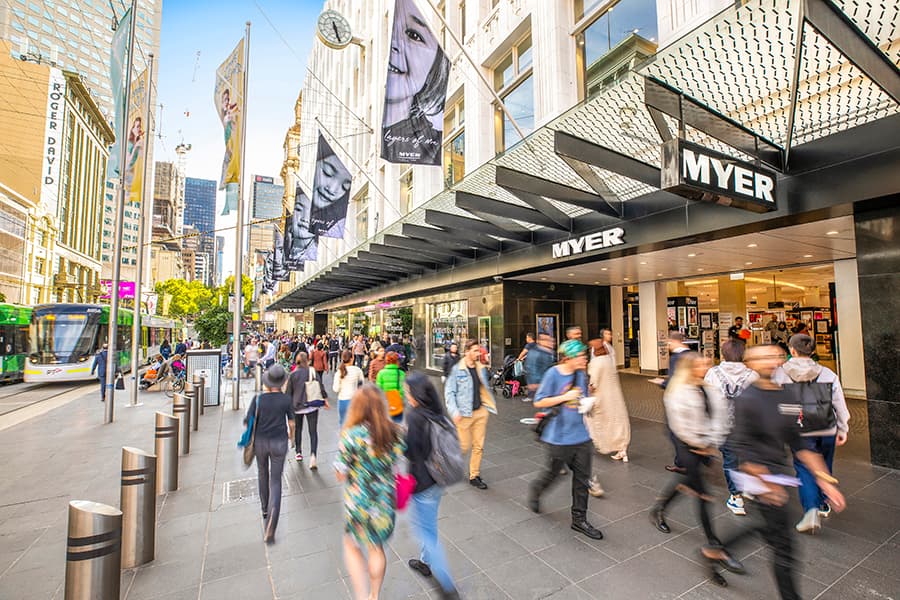 The property is one of the Melbourne CBD's best-known buildings and is located in a prominent position on the Bourke Street Mall, with a 61m frontage offering nine levels of retail accommodation over circa 40,000m2 of GLA.
"With its unprecedented prime Bourke Street Mall frontage, expansive open floor plates and high ceilings drenched in natural light, Myer Melbourne offers flexible future outcomes for the combined ownership group,"  Hatcher said.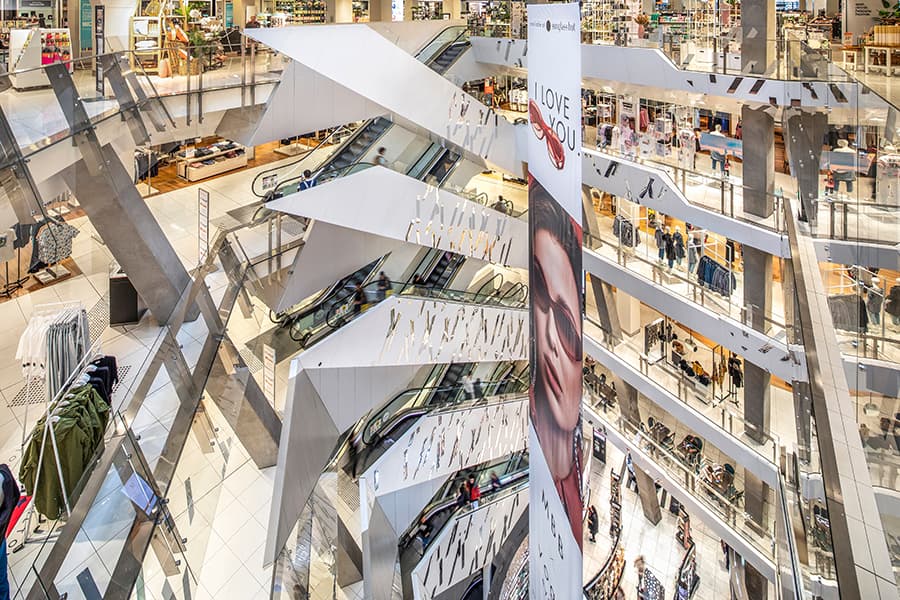 The building occupies a 5,680m2 site at 314-336 Bourke Street & 315-321 Little Bourke Street. It has a weighted average lease expiry (WALE) of 10.5 years and is 100% leased to Myer Holdings Limited.
Settlement is anticipated by the end of July 2021.