One of Chadstone's most popular car parks is being upgraded to add 850 new parking spaces, to enhance customer convenience and make it easier for people to get in and out of Australia's number one Big Gun Shopping Centre.
With works set to begin in February 2021, the first stage of Chadstone's parking projects will add two new levels of parking, including more than 400 solar shaded parking bays, on top of the existing David Jones car park.
Vicinity has invested $73 million in solar across Australia and Chadstone will become the twenty-first centre in Vicinity's portfolio to install a renewable energy system, as part of a business commitment to long-term sustainability. Already the largest, free car park in Australia, parking is a priority project as part of Chadstone's $685 million evolution, announced last year. Further staged upgrades will bring the total of new car spaces to more than 1,400.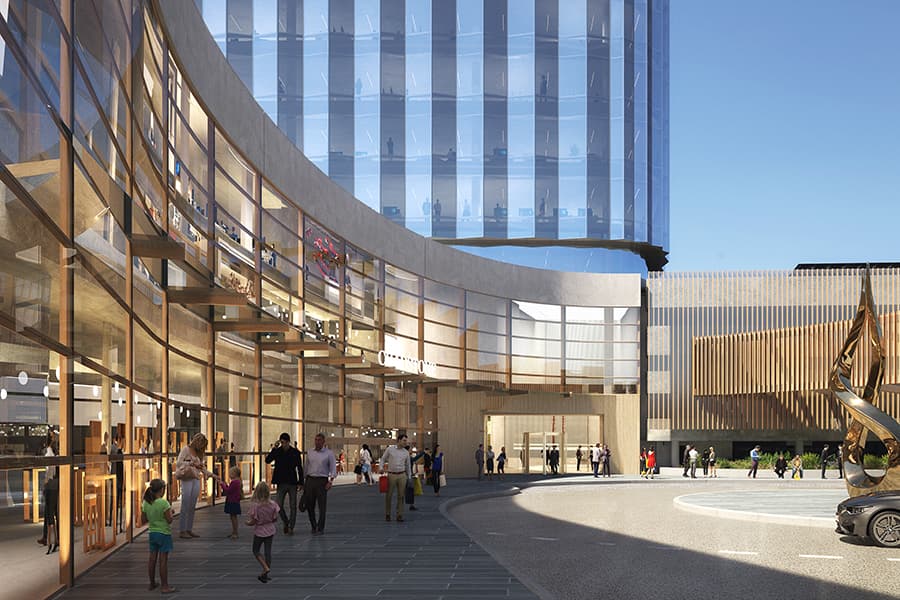 "We've listened to our customers and the local community who have told us they want more parking at Chadstone and we're pleased the additional 850 spaces will provide customers with more than 11,000 free parking spaces," said Vicinity Centres' Chief Development Officer, Carolyn Viney. "Once completed, in Spring 2021, customers will also enjoy undercover, solar shaded parking on the rooftop, with a 1.6MW solar system generating enough energy to power more than 340 average Australian homes each year, helping us to power the centre and reduce our energy consumption."
"We're also improving access with wider ramps, new directional signage to create a better flow of traffic and an upgraded parking guidance system, directing customers to the most convenient parking available," explained Viney.
Work will begin in February, with an initial reduction of 1,200 car spaces during construction, with those spaces returned by August 2021, followed by 850 new spaces in spring 2021, in time for Black Friday and Christmas trade.
Assisting in Victoria's recovery from the pandemic, the first stage of the car park project is expected to generate close to 300 full-time equivalent jobs for Victorians during construction.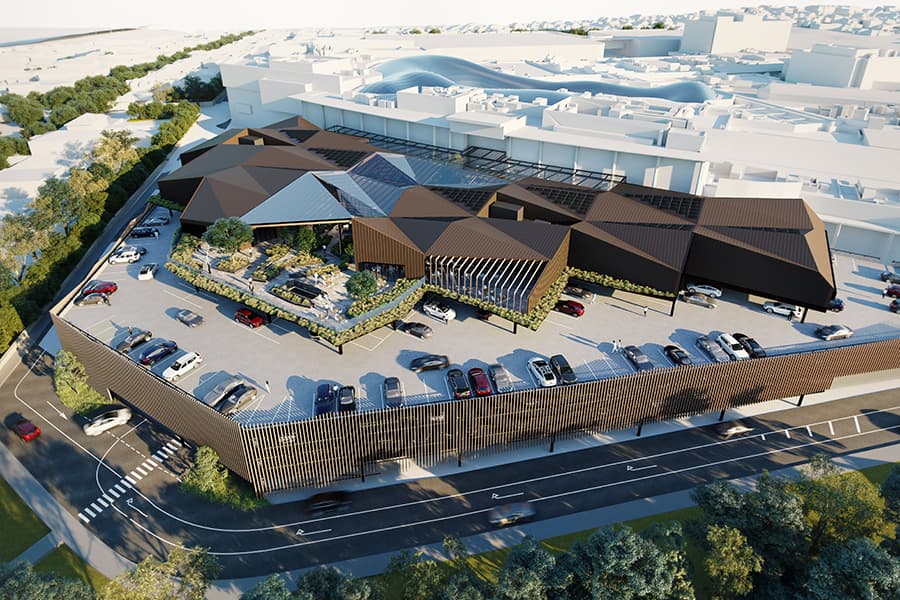 Development applications (DAs) lodged with the City of Stonnington last year include:
More than 1,400 additional car spaces, across two car parks (two separate DAs)
New nine-storey commercial office building on Middle Road
Expansion of the current dining terrace and leisure precinct
Upgraded fresh food precinct, with focus on workplace, wellness and lifestyle retailers
Further expansion of Australia's biggest luxury mall