A dominant town centre is being offered to market in one of Victoria's fastest growing regions. Casey Central is an outstanding triple supermarket and Kmart-anchored town centre, offering a one-stop shopping destination catering to the daily needs of trade area residents.
The centre is anchored by Coles, Woolworths, ALDI and Kmart, with an unprecedented combined major tenant Weighted Average Lease Expiry of 14.2 years (by income). The tenancy mix is strongly oriented towards non-discretionary and service-based retailers, with approximately 59% of the specialty GLA currently occupied by service, food catering and fast dining tenants.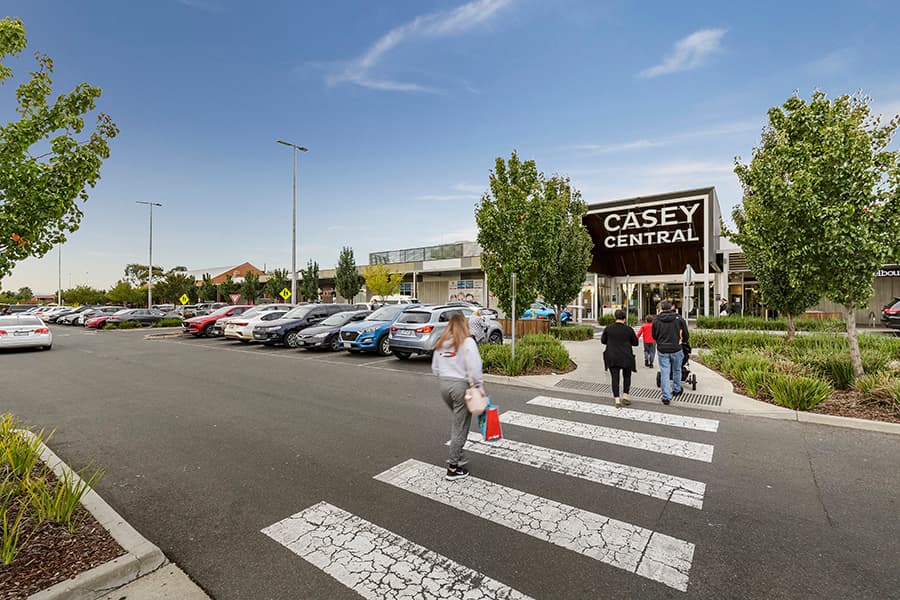 Lachlan MacGillivray, Head of Retail Investment Services at Colliers, has been appointed by M&G Investments to conduct the sale.
"Casey Central is one of the best quality town centres that we have seen offered to the market in recent times," said MacGillivray. "It ticks all the boxes that astute investors are looking for in that it offers a secure tenant profile, limited required capital expenditure and is perfectly positioned to capture the future growth potential of the trade area."
Investors are aggressively pursuing retail centres that offer these characteristics as witnessed in recent market transactions including CS Square, also in Victoria. Assets like Casey Central rarely come to market, being a triple supermarket-anchored town centre with a brand-new lease to Kmart, with relatively low site coverage of approximately 30%, allowing an incoming investor ultimate flexibility to drive the long-term performance of the site," he said.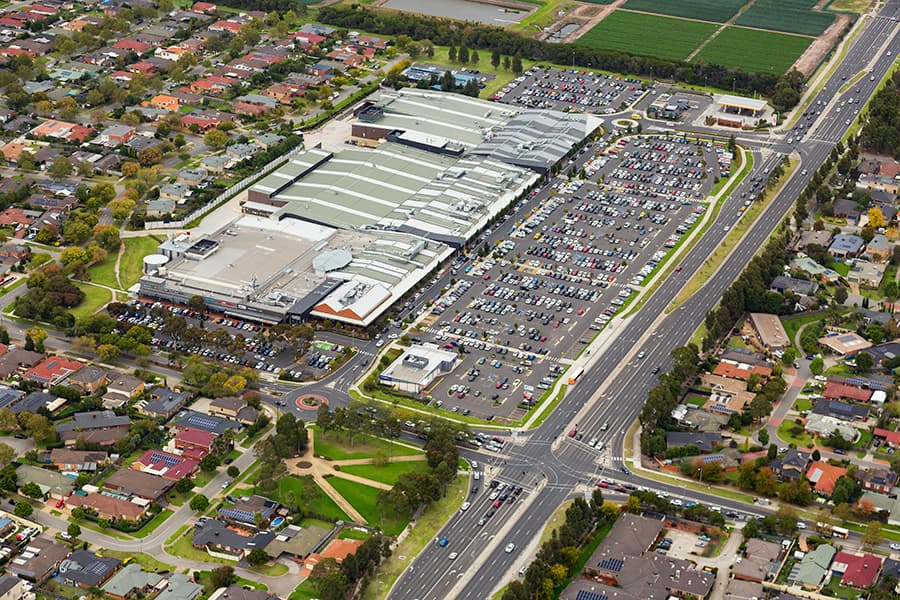 The Lendlease managed Australian Prime Property Fund Retail (APPF Retail) sold CS Square in Victoria to DeGroup for $136.5 million last month.
James MacKinnon, Head of Australia, Real Estate at M&G Investments said: "We have been pleased with the performance and growing tenant appeal for Casey Central. The super convenient local offering continues to increase its annual turnover from pre-pandemic levels and attract complementary high calibre retailers.
"Following a number of unsolicited approaches, we have decided to capitalise on current market demand and take Casey Central to market," he said.
An International Expressions of Interest campaign will commence in the coming weeks.