Vicinity Centres is set to commence the first stage of redevelopment works at Bankstown Central to deliver a new vibrant and modern fresh food precinct, and an additional 190 car parking spaces.
Located on the ground level, the new fresh food precinct, The Grand Market, will boast a contemporary look and feel, and a reconfiguration of retail stores and kiosks to create an open and spacious environment to welcome the local community.
The Grand Market will offer a brand-new Coles supermarket, in addition to a broad selection of artisan specialty food retailers offering a variety of ingredients from across the world.
Centre Manager Anthony Wilson said, "We are excited to be creating The Grand Market and welcoming Coles to the centre. Our new fresh food precinct is all about giving customers more convenience, choice and variety with fresh produce and specialty ingredients all under one roof."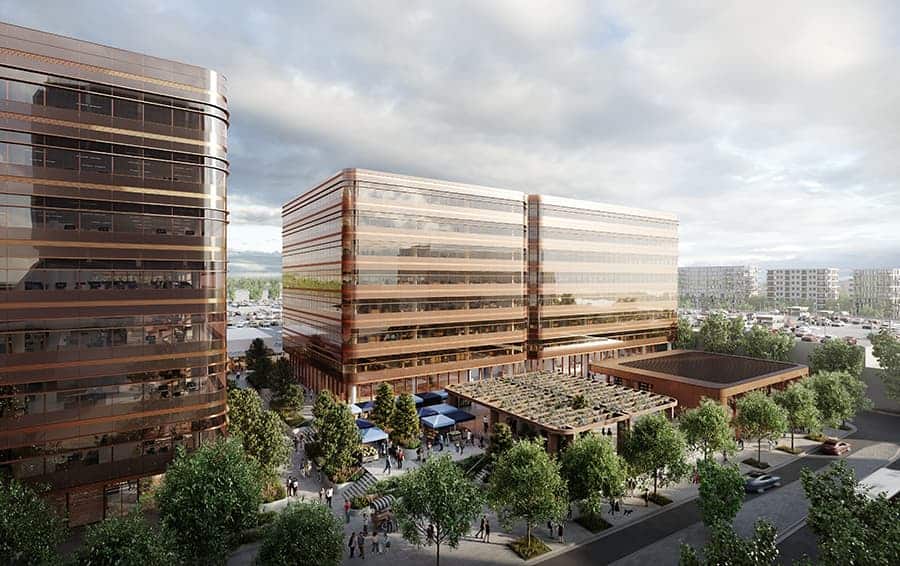 Customers will also benefit from a new 190 space car park with direct travelator access into the centre. To make way for the car park, work will commence next month on the relocation of the bus interchange to The Mall and Jacob Street, adjacent to Target.
"The new bus interchange is expected to open in May 2022, and we are working closely with the bus operators to ensure there is a seamless transition. We will also be installing new signage and have people on-site to help direct customers to the area.
"Our vision to transform the heart of Bankstown's town centre into a mixed-use community starts with Bankstown Central and we are excited to begin the first phase of the centre upgrades that will provide an easy, convenient and pleasurable shopping experience for our community," Wilson said.
The redevelopment of Bankstown Central's fresh food precinct is the first stage of Vicinity's strategy to transform Bankstown Central into a mixed-use precinct of the future, following plans submitted to council paving the way to create a Smart Jobs, Health and Innovation precinct of the future.