Eastland is extending its strong relationship with Glen Park Community Centre, by pivoting the Centre's Order & Collect service to provide food relief meal distribution, to help keep those in need during this challenging time for Victorians.
Glen Park Community Centre in Bayswater Melbourne offers a food relief frozen meal distribution service for those doing it tough, as well as a food pantry, education, training, a social enterprise café, and a safe space to access support in domestic abuse situations. However, the current Victorian restrictions have impacted the service, so by expanding, it will include more of the community who may be struggling and will also make it easier to access, given Eastland's close proximity to public transport.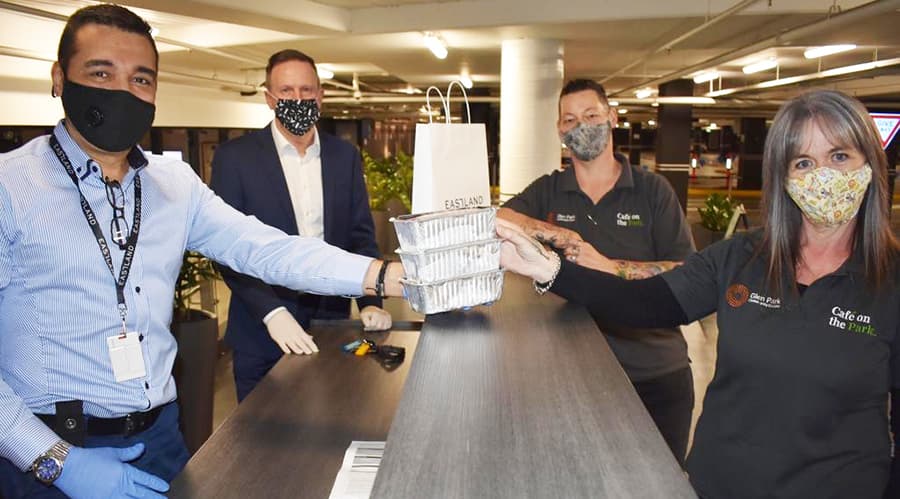 "The travel restrictions imposed under Stage 4 have limited our ability to move around freely, and those needing to access emergency food relief have been feeling these restrictions in a way many may not understand or appreciate," said Heidi Butler-Moore, CEO of Glen Park Community Centre.
"Many of our community members who access the emergency relief offered at Glen Park Community Centre are vulnerable, high risk and rely on public transport. These factors present a real challenge, but they do what they need to do just to be able to get by in such difficult times."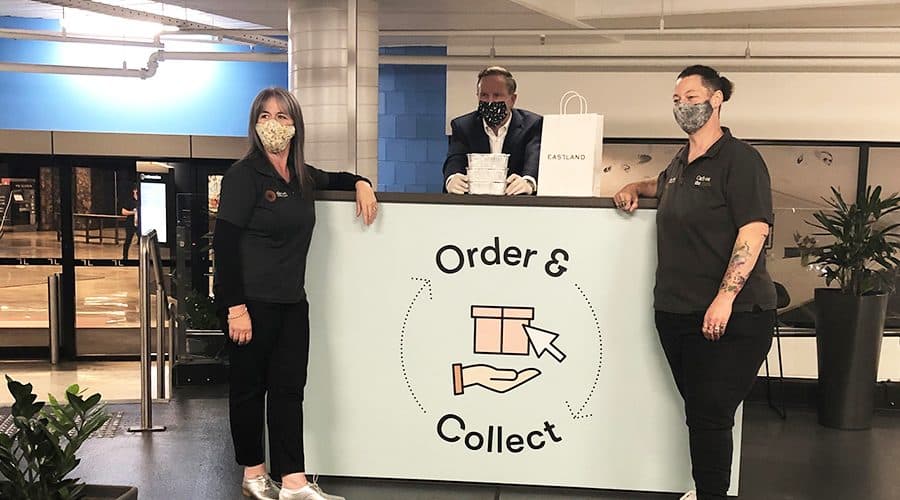 Eastland's initial Order & Collect service was launched in May, allowing customers to place an order directly over the phone at any participating Eastland retailer and collect on the same day from the convenience and safety of their car through Eastland Valet.
As of mid-September, this service has been extended to those needing to collect frozen meals to feed themselves and/or their families. A no contact option will be implemented for those travelling by public transport via a separate collection point in Valet.
"The Order & Collect service was new for Eastland this year, and to see how this has supported so many retailers – and now the wider community – through meal distribution is truly remarkable," said Greg Balmforth, Eastland's General Manager. "We're passionate about helping people and organisations in the community, and we're thrilled to extend our partnership with Glen Park."