Western Sydney locals are invited to be well, live well and eat well at Eastern Creek Quarter (ECQ) with a new campaign focused on feeling healthy and looking great.  
The Be Well initiative involves ECQ's broad range of health and wellbeing retailers including Live Well Health Club, Max Care Medical Centre, Choice Pharmacy, SmileCo Dental, Hair & Co, Goodfellas Barber Shop, Blush Nails & Beauty, Lee Massage and Acupuncture, Neo Laser Body Clinic and Indian Beauty Secrets. 
It runs from 18 February until 15 March and offers shoppers the chance to join in a range of healthy and fun activities, such as free yoga classes on the lawn, make-up tutorials, pamper nights, sushi making workshops, five-minute dental checks, hearing checks and more.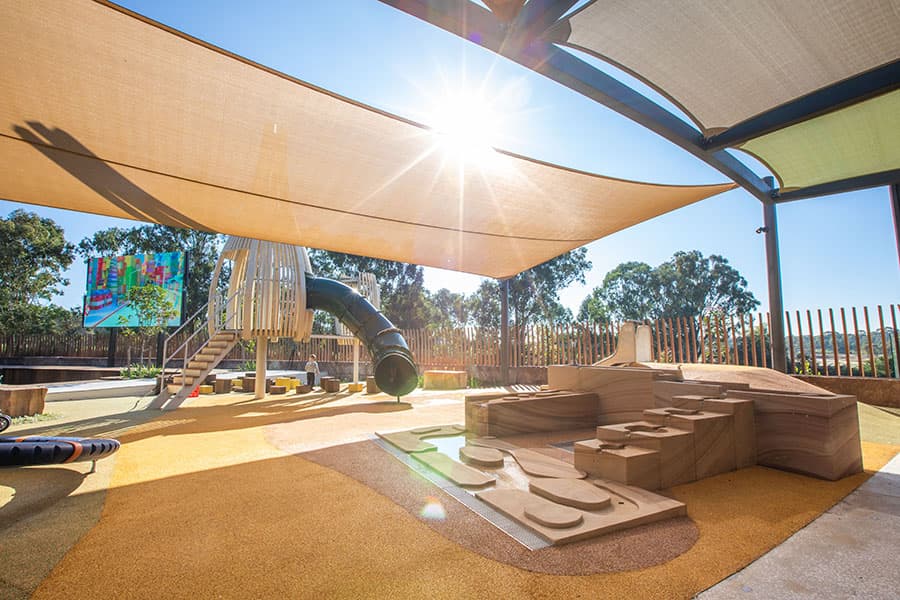 There will also be special presentations by expert professional organiser Kristina Duke, better known as Decluttering Diva, who will be at ECQ to discuss all things decluttering and provide helpful tips and techniques to live a more organised life, to make the most of the space we have. 
ECQ Centre Manager Amanda Whittle says the Be Well initiative is just what the doctor ordered in 2021. "I think we can all agree we want to leave 2020 behind us. But now in 2021 at ECQ we believe everyone deserves the chance to recharge their batteries with a focus on healthy living. That's what Be Well at ECQ is all about – focusing on the things in life that help us feel great," Whittle says. 
Whittle says, "We have some amazing health and wellbeing shops at ECQ that are here to help people in the local community and we encourage everyone to visit and give themselves a healthy boost in the process."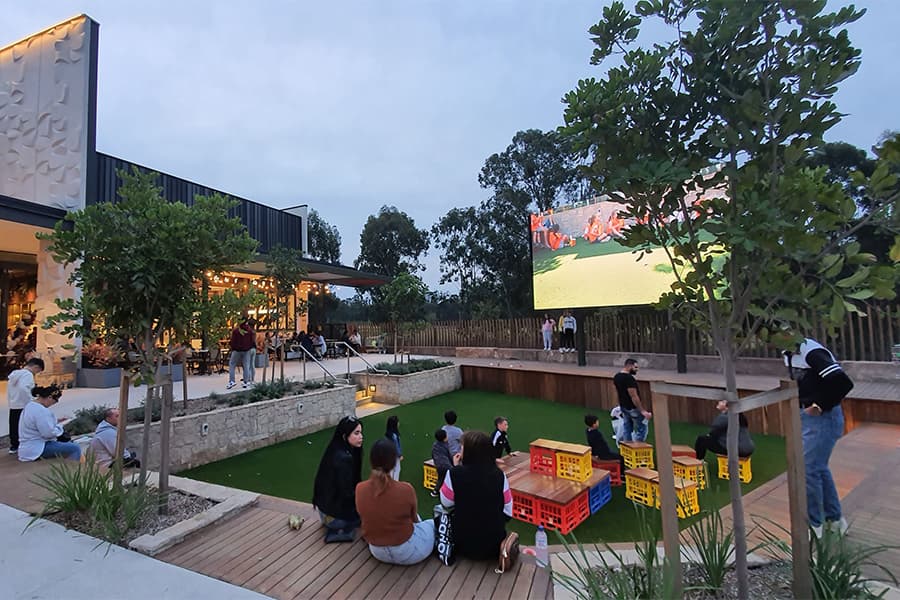 The retailers at ECQ are on board with Be Well, with special offers and weekly competitions where customers can win Be Well packs complete with gym memberships, hair and beauty vouchers and other fantastic products and offers. 
With a full-line Woolworths supermarket, ECQ houses a mix of local concepts, quality brands and the unique ECQ Social precinct, with its covered and alfresco seating, outdoor deck, kids play area and large format outdoor digital screen. 
Reflecting its high-profile Western Sydney Parklands location, ECQ is a global leader in environmental sustainability. Stage 1 has been awarded a 6 Star Green Star Design rating by the Green Building Council of Australia, representing world leadership.