Dettol Australia and Mirvac are proud to announce their new national partnership, to help increase trust amongst customers, retailers, staff and communities across the company's 16 shopping centres, ensuring they continue to shop, dine and play with increased confidence.
Over the course of the busy summer period, Dettol Instant Hand Sanitizer will be rolled out across all Mirvac shopping centres, including Broadway Sydney, Birkenhead Point, Harbourside, Moonee Ponds Central and Kawana Shoppingworld via hand sanitisation stations, at convenient locations, including entrances and exits.
Integral to the partnership, Dettol and Mirvac are working together to support Mirvac's important hygiene protocols, including best-practice processes for implementation throughout each retail centre. Through communications in the physical spaces and across each centre's digital communication channels, customers will be reassured that their hygiene is of the highest priority, as Mirvac continues to help protect its communities as they do the things they enjoy.
"Listening to our customers' needs as they move into a 'new normal' way of living, we feel extremely proud and fortunate to partner with Dettol's parent company, RB Health. Dettol is such a well-known and trusted brand with a long heritage in Australia and their support will give our customers confidence in all of their experiences within our shopping centres," says Kelly Miller, General Manager Retail, Mirvac.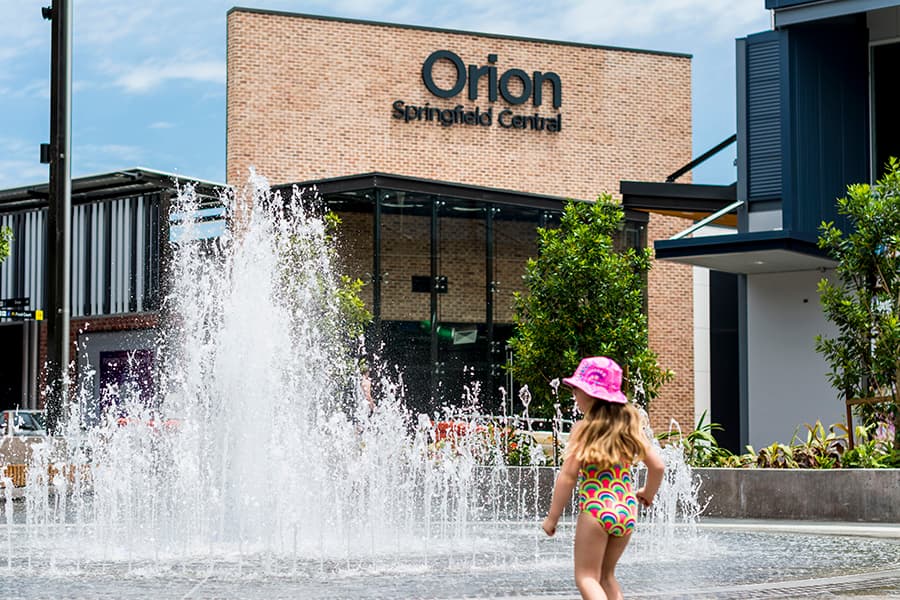 To continuing to build trust in shoppers' and support the community's wellbeing, Dettol will be the inaugural sponsor of Mirvac's new Together + Co program. Launching in 2021, Together + Co along with Dettoll will support families of all cultures, backgrounds and lifestyles, sharing their passion for health and promoting their message of protection and good hygiene.
David Rankine, General Manager of RB Health ANZ says, "Our brands have been an integral part of Australian's lives for over 80 years, but even more so over the last nine months. We are very excited to be working with Mirvac to ensure our consumers continue to feel confident as they get back to doing what they enjoy with family and friends. At Dettol our priority is to make germ protection as accessible and easy as possible both in and outside the home, with this new partnership allowing us to do just that."
Having identified an opportunity to provide protection with Dettol, this long-term, multi-channel partnership will be communicated throughout the shopping centres on staff vests and signage, on the many free hand sanitiser stations, as well as through a variety of digital and social channels. An exciting collaboration, Mirvac looks to develop this and future partnerships further to engage its community of diverse customers across the Retail, Office, Build To Rent and Industrial portfolios.
As one of the world's leading disinfectant brands, Dettol has two billion users each day across the globe. For over 80 years Dettol has been protecting the moments that matter most, today extending this with their first Australian retail partnership. Whether having a coffee with friends, buying a gift or shopping to provide for your family, Mirvac Retail's 120 million annual visitors will have free access to Dettol's leading germ protection, which has been voted one of Australia's most trusted brands for the last 10 years.*
*Winner Trusted Brand 2010-2020. Voted by Australians, Readers Digest, Household Cleaning