HomeCo Daily Needs REIT has acquired a 10,929m2 site in Armstrong Creek from Wel.Co in an off-market sale negotiated by Colliers' Tim McIntosh and Mike Crittenden for $21.5 million. The diversified retail investment is anchored by Dan Murphy's in one of Victoria's largest growth corridors.
Dan Murphy's Armstrong Creek opened November 2021 and represents the second stage of the $1 billion master planned Armstrong Creek Town Centre development by Wel.Co.
The sale is the latest in a string of Dan Murphy's deals nationally, as investors rush to acquire the defensive retail covenant. In the last 18 months, more than $140 million of Dan Murphy's assets have exchanged across nine transactions, the equivalent value to the previous five years from 2015-2020. Recent Dan Murphy's transactions include Dan Murphy's Dickson (ACT), selling November last year on a yield of 4.25%, while Dan Murphy's Bathurst sold in in July for $11.2 million, showing 4.50%.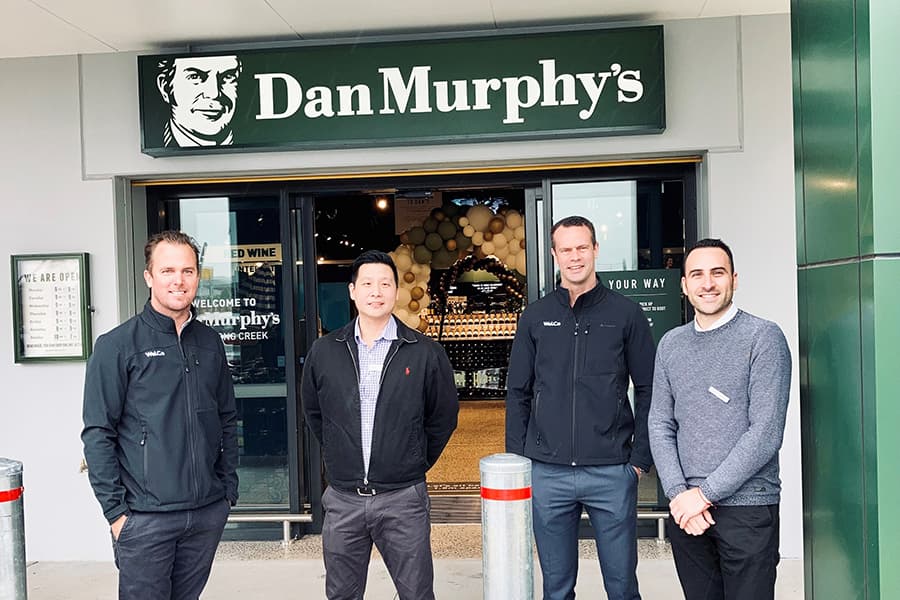 HomeCo earlier in 2021 acquired the first stage, a Coles-anchored neighbourhood shopping centre for $55.4 million, also via Colliers.
Paul Doherty, Fund Portfolio Manager of HomeCo Daily Needs REIT, said: "We are strong advocates of Armstrong Creek and the rapid population growth the area continues to experience. The 100% leased Dan Murphy's anchored investment is a great compliment to our brand new Coles-anchored neighbourhood shopping centre also within the Armstrong Creek Town Centre."
The property is prominently positioned at the gateway to the Armstrong Creek Town Centre on the Surf Coast Highway, with more than 24,000 cars passing daily and is approximately 70% leased to Dan Murphy's, Hungry Jacks and KFC, servicing a Main Trade Area population of 66,000 residents.
Andrew Welsh, Founder and Managing Director of Wel.Co said: "With another 10-plus stages to deliver within our Armstrong Creek Town Centre project, we are looking forward to continuing to work closely with the community and Council on delivering our vision which has already seen some fantastic results."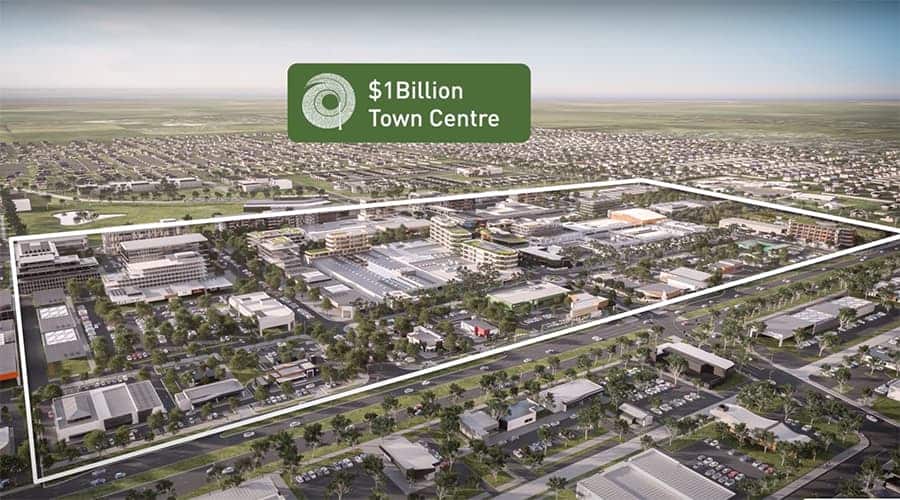 Tim McIntosh, of Colliers, said: "The Dan Murphy's covenant is one of the most highly sought after in the retail investment market, with both institutional and private investors attracted to the continued strong performance, attractive lease tenure and underlying land value in prominent locations."
Dan Murphy's owned Endeavour Group highlighted an outperformance in liquor sales during their H1 reporting in February, with two-years sales growth up 18.4% and total sales of $5.7 billion.