QIC GRE Director – Investment Management Australia, Daryl Stubbings, today turned the first sod to officially commence work on Merrifield City, a retail-led town centre for Victoria's largest mixed-use master planned community, Merrifield. Merrifield City represents a joint venture between QIC GRE and Merrifield developers – MAB Corporation and Gibson Property Corporation (GPC). 
Merrifield is 30km from Melbourne's CBD with easy access to the Hume Freeway and planned Outer Metropolitan Ring Road. Sitting at the heart of Merrifield, a 900-hectare, master planned community, Merrifield City will become the major retail and lifestyle hub for the region offering an evolving mix of shopping, dining, civic and cultural experiences.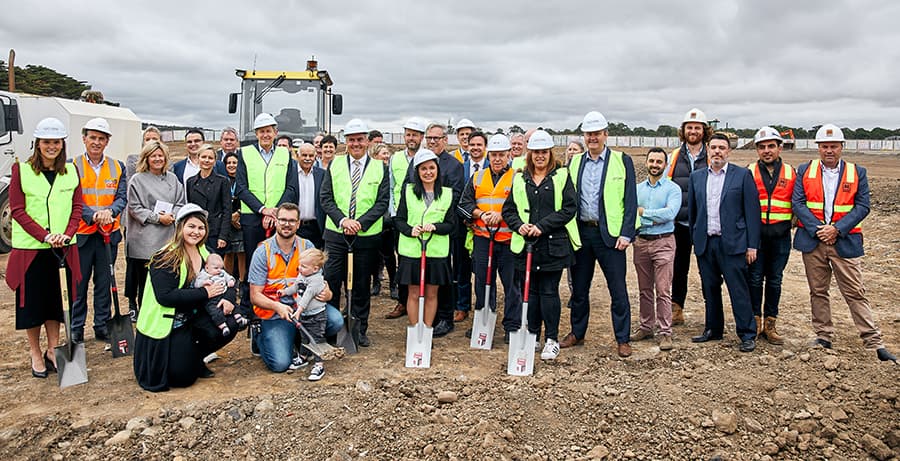 Delivered in stages over a multi-year horizon to balance the immediate needs of the community with their future aspirations, Merrifield City will ultimately cover an area of 30 hectares and service a community that is forecast to increase by almost 470% during the next two decades, taking the expected population to over 140,000 by 2031. Retail spend for the growth corridor is also projected to rise substantially to circa $2.7 billion by 2036. 
Stubbings said QIC GRE's partnership with MAB Corporation and GPC was established in 2014 when QIC GRE acquired a 50% stake in the greenfield site, as well as development and management rights. 
"Merrifield is one of Australia's fastest growing communities, approximately 30 kilometres from the Melbourne CBD, and enjoys easy access to the Hume Freeway and the planned Outer Metropolitan Ring Road, aligning with our strategy of creating retail-led, mixed-use destinations that serve as the central hub for thriving communities which are positioned for growth," Stubbings said.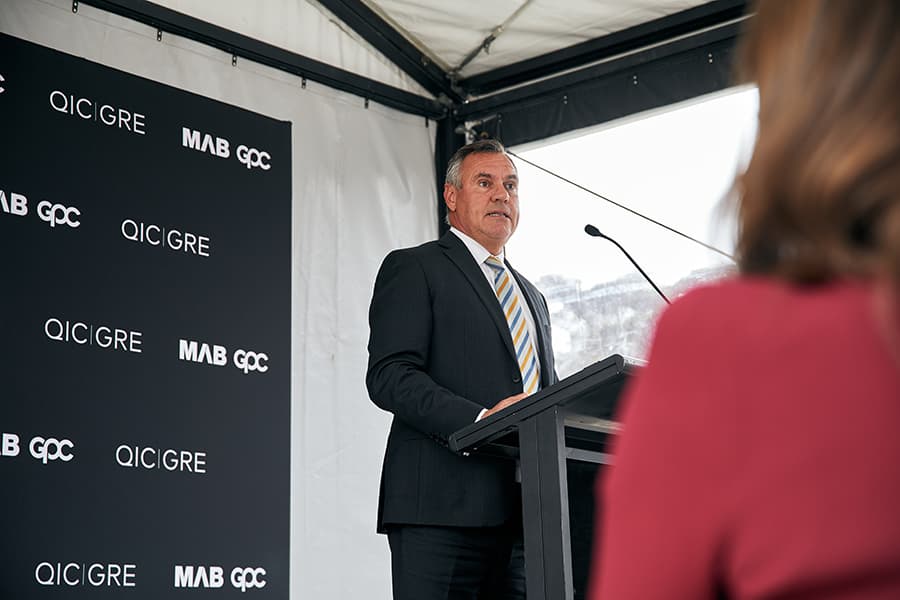 "Once complete, Merrifield will be home to over 8,000 dwellings and, with a dedicated business park, create more than 30,000 jobs, providing us with confidence that our new community will embrace our long-term plan to deliver a best-in-class major town centre. 
"The first stage of the vision for Merrifield City will be dynamic and convenience-based, focused on food and essential offers that service people day and night, as well as introduce the region's first supermarket, Coles." 
It will incorporate 6,700m2 of retail space comprising Coles, two mini-majors and 19 speciality retailers, as well as an at-grade car park for 350 vehicles and a kid's play zone.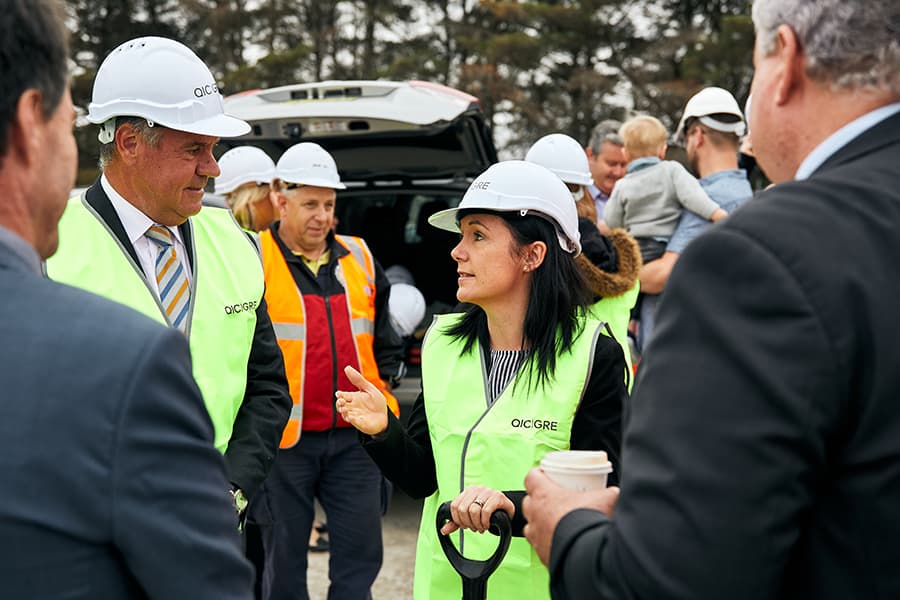 MAB Corporation Managing Director, Andrew Buxton, said the commencement of construction for the first stage of Merrifield City represents Merrifield's rapidly expanding residential and business community. 
"Merrifield City will become the future epicentre of Melbourne's north," Buxton said. 
"The commencement of Merrifield City further signifies our commitment to ensuring the early delivery of major infrastructure, amenities and important services for the Merrifield community, as per our 'Merrifield Promise'. 
"From the inspiration of design to the quality of infrastructure and the timely delivery of key projects, we're bringing the Merrifield vision to life and in the process, creating a lifestyle and business destination for the northern region." 
Merrifield is Victoria's largest mixed-use masterplanned community. With stage one works already underway, Merrifield City is expected to open its doors to the community in late-2020.