Charter Hall Retail REIT (CQR) has appointed Ben Ellis as Retail CEO and CQR Fund Manager, as Greg Chubb resigns to take up a senior role as Chief Operating Officer – International for Hong Kong listed Link REIT.
Ben Ellis has worked in various roles on the CQR portfolio for the past 21 years, initially responsible for Asset Management of the Australian portfolio, then all aspects of the European portfolio including its divestment once the Macquarie platform had been acquired by Charter Hall Group. Ellis then returned to Australia managing the wholesale partnerships between CQR and Telstra Super and Mercer, as Head of Retail Wholesale, then more recently has been Head of Transactions across the Groups $62 billion property platform, overseeing $25 billion of gross transactions over the past three years.
Ellis will report to Group Managing Director and CEO David Harrison, replacing Chubb on the Group EXCO. He will also replace Chubb as executive director of the CQR Responsible Entity board, Charter Hall Retail Management Ltd.
CQR Chair Roger Davis said, "We thank Greg for his contribution to the curation and evolution of the CQR portfolio over the past five years as Fund Manager and wish him well in his future endeavours. We are also pleased to see the depth of talent within Charter Hall allows for a smooth internal succession process with Ben having two decades of experience with the CQR portfolio, together with specific experience with the transactions in recent years that have added considerable value growth to CQRand diversified its portfolio income growth and resilience."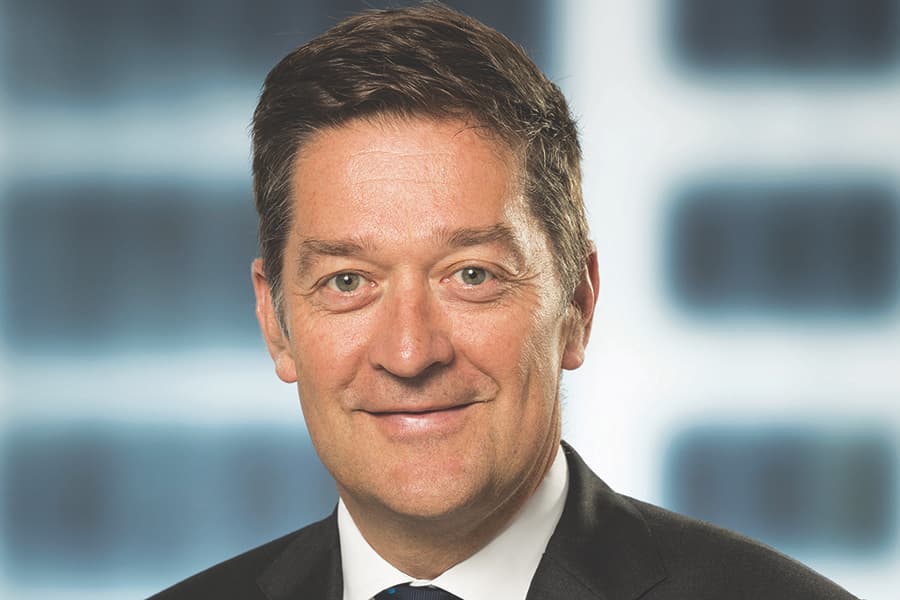 Prior to Charter Hall Chubb held various leadership roles in Australia at Coles, Mirvac and Lendlease, and was based in Hong Kong with JLL between 2009 and 2010. Chubb is also the Joint Deputy Chairman of the Shopping Centre Council of Australia and a Fellow of Australian Property Institute.
Chubb will join Link in April 2022, and will report to George Hongchoy, Link's Chief Executive Officer.
David Harrison further added "We are pleased to take advantage of the deep bench strength within Charter Hall to promote internally, with Ben having long term relationships with many of the people working hard to drive value within the CQR portfolio, together with excellent tenant customer relationships. His very strong wholesale partner relationships will provide for a seamless transition. We wish Greg well on his next career journey and thank him for his contribution."